Information is exploratory. For accurate information, refer to the official website of the school.
About HoGent
HighSchool Gent (HoGent) — public non-profit college. It is located in Gent, Belgium. It is one of the youngest higher education institutions in the country. HoGent is working closely with American Association of cereal Chemists, ACA Friends, Association of College and University Auditors, European Association of Conservatoires, American Speech-Language-Hearing Association, Anna Lindh Foundation, Association of European Science and Technology Transfer Professionals, British Forum for Ethnomusicology, Benelux Interuniversitaire Vereniging van transport EConomisten, Conceive-Design-Implement-Operate, The Council of Educators in Landscape Architecture, Conférence Internationale des Instituts Universitaires de Traducteurs et Interprètes, Deans and European Academics Network, Erasmus Thematic Network Dietitians improving education training standards in higher education, Educational Testing Service, European Accounting Association, European Association of International Educators (EAIE), The European Higher Education Society, European Council of Landscape Architecture Schools, European Consortium for Political Research, European Foundation for Landscape Architecture, European forum of Logistics education, European Foundation for Quality Management, European League of Institutes of the Arts, European Language Council, European Masterâ€, ™, s Translation Network, European Society of Translation Studies, European Feed Technology Centre, European Association of Institutions in Higher Education, European Apparel and Textile Organisation, Association of Agricultural Education in Europe, European Alliance of Dairy Teachers, The International Real Estate Federation, Fédération Internationale des Traducteurs, The Galpin Society, Guide Share Europe, International Association for the Development of Advances in Technology, International Association of Music Libraries, International Association of Schools and Institutes of Administration, International Association of Universities, Association for European Life Science Universities, International Consortium for Educational Development, International Federation for Information Processing, International Federation of Landscape Architects, International Federation of Library Associations, Institute of Internal Auditors, Institutional Management in Higher Education, Information Systems Audit and Control Association, International Society for Horticultural Research, International Society for Music Education, International Triticale Association, Institute for Translation & Interpreting, International Musicological Society, Koninklijke Vereniging voor Nederlandse Muziekgeschiedenis, Leveraging Education into Organisations (Leo-Net), Music Library Association, Association of International Educators (NAFSA), Network on European communications and transport activities research, Oracle Benelux User Group, European Network for Language and Business Studies, Society of Plastic Engineers, Vlaams-Europees verbindingsagentschap, Vereniging voor Muziektheorie.
HoGent conducts various scientific activities and is inviting students to join the research.
Need help with admission?

HoGent tuition fees
At HoGent, the academic calendar is divided into two semesters. However, tuition fees are calculated per year. One year of studying at HoGent will cost local citizens a minimum of 1,077 USD. For foreigners, the tuition fee is different — from 969 USD per year. With the help of financial support programs, students can partially or fully cover the cost of education. For up-to-date information on scholarships and the cost of education for each program, check the official website of the educational institution.
Accommodation, transportation, study materials, meals and personal expenses are all things to consider before applying to university.
Academic calendar
Semesters
Bachelor
Local
1,077
USD
/year
Foreign
969
USD
/year
Master
Local
1,077
USD
/year
Foreign
969
USD
/year
HoGent campus
The campus of the educational institution is located in Gent. This opens up all the delights of life in a big city for students: a rich infrastructure, a large selection of entertainment, convenient transport, as well as more opportunities for internships or part-time jobs. However, for some students, such an abundance of opportunities can be distracting. During the period of study, students can use the university library, where they can do homework and write scientific papers. Thanks to international exchange programs at HoGent, students can communicate with representatives of different countries and nationalities and thus expand their own horizons. And, the university contributes to this by regularly holding joint events for local and foreign students.
Enter a university abroad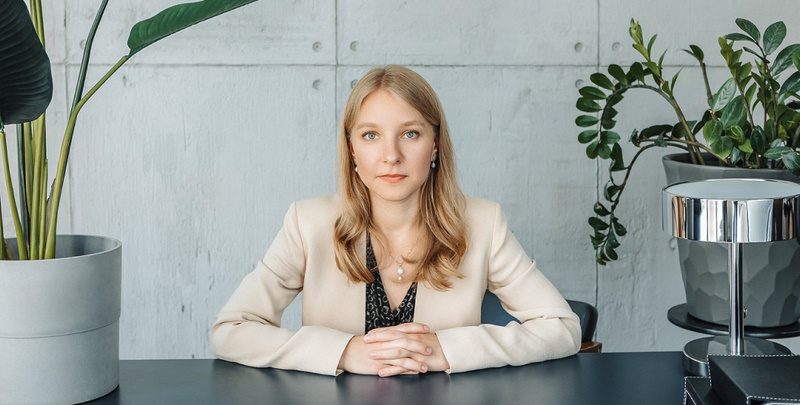 What to do after graduation
Belgium allows university graduates to stay in the country for one more year. Graduates can spend this time looking for a job in order to change their visa to a work one. We talk about other options for immigration in our article.
Universities in Belgium