Information is exploratory. For accurate information, refer to the official website of the school.
About UCO
University of Córdoba (UCO) — public non-profit university. It is located in Cordoba, Spain. It is one of the youngest higher education institutions in the country. UCO is working closely with European University Association (EUA).
QS World University Rankings collects data on the best institutions in the world, according to which UCO is on top-1130.
UCO works in several scientific areas and is waiting for new students.
Place in ratings
By subject

| Subject | Place in QS 2023 |
| --- | --- |
| Agriculture & Forestry | 125 |
Need help with admission?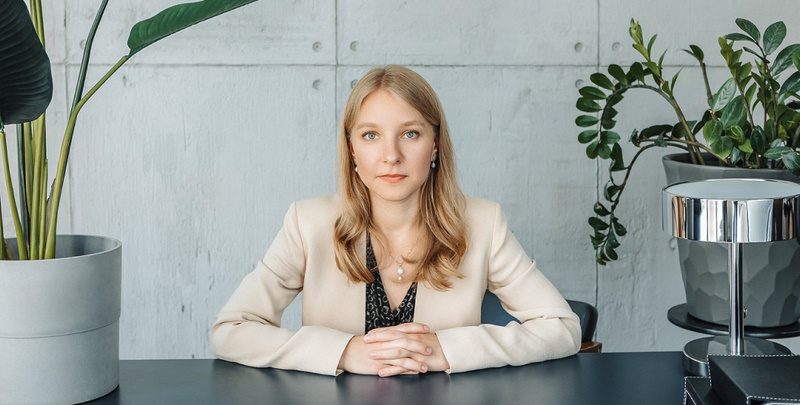 UCO tuition fees
The academic year at UCO is continuous, which means that students have no break between courses. For convenience, tuition fees are calculated per year. The cost of education and the availability of scholarships can be checked on the official website.
Also, consider other expenses: accommodation, transportation, study materials, meals, and personal expenses.
Academic calendar
Continuous
Bachelor degree at UCO
Undergraduate studies at UCO are eligible if you pass the entrance exams.
Enter a university abroad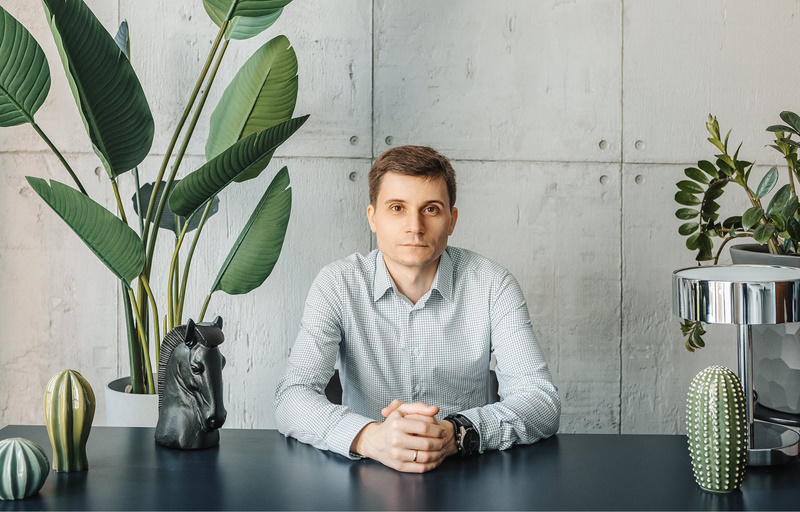 UCO campus
The campus of the educational institution is located in Cordoba. The educational institution has its own library. Here, students do their homework or just have a good time reading an interesting book.
What to do after graduation
After graduation, students are allowed to stay in Spain for a year. During this time, graduates can find a job and change their student visa to a work one. We talk about other options for immigration in our article.
Need help with admission?