Need help with admission?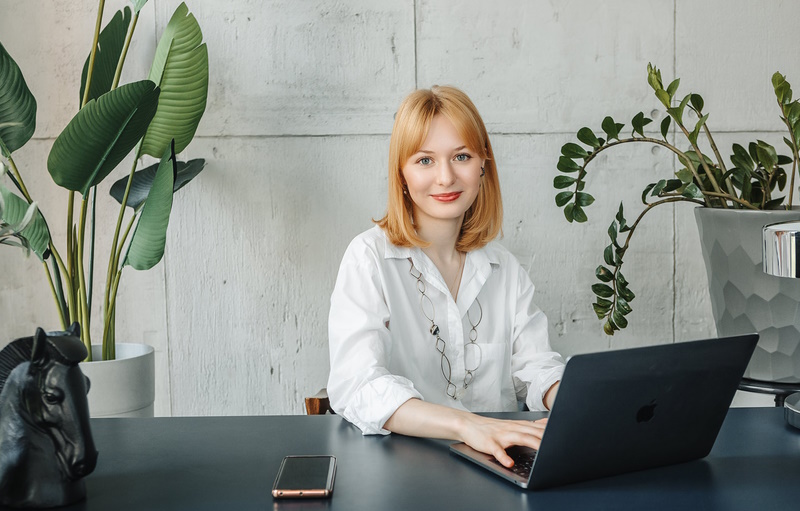 Being the largest tertiary education institution in Mordovia, the Ogarev Mordovia State University operates 7 research and development institutes and 16 research laboratories. The University is oriented to welcome international students from 20 countries of the world.
Ogarev Mordovia State University scientific achievements
The Ogarev Mordovia State University is specialized in investigations related to 22 scientific areas. It is granted 150 long-term supported patents. The University has received more than 200 grants for scientific activities for 5 years (within 2009-2013).
Why Ogarev Mordovia State University?
The Center of Supercomputing Technologies with the laboratory for parallel and distributed computing systems and Ansys Technology Laboratory seats at the Ogarev Mordovia State University.
The University is the resident of the Technical Park in Mordovia. The students are welcomed to the Innovation and process system with business incubators of small innovation companies.
A dozen of museums runs at the University.
The first laboratory in Russia to perform investigations of thin-film coating put by method of nanoscale technology of atomic layer deposition (ALD) functions at the Physics and Chemistry Institute of the Ogarev Mordovia State University.
The joint Russian and French Automobile training center is established at the Mechanics and Power Engineering Institute of the University to qualify automobile operation and maintenance specialists.
Design technology computer science. Computer-aided design system is the rare area of concentration in Russia offered by the University.
Factsheets about Ogarev Mordovia State University
Particular students of the Ogarev Mordovia State University proved to be perfect race walkers. Denis Nizhegorodov, the student of the Law School at the Ogarev Mordovia State University is the bronze medalist in 50 km race walking in Beijing. Olga Kaniskina, the student of Mathematics School, captured gold in race walking Olympiad.
The University is famed for its unique cyber café for the senior users. The students commit to teach the visitors in basics of Internet browsing and computer skills.
Studying abroad with UniPage
Want to study at a foreign university but don't know where to start? We can help!
Our specialists will find a university, arrange your documents, fill out the applications, and stay in touch until you receive an offer.