Universities in Canada are seen worldwide as prestigious educational institutions, along with the universities of America and the United Kingdom. Among the distinctive features of Canadian universities are practical orientation, high levels of funding and up-to-date facilities. There is no national system of higher education in the country, so one can differentiate 13 systems, adopted in 10 provinces and 3 territories of Canada. Universities vary greatly in admission requirements, the language of instruction and even the duration of programs.
Top universities in Canada
Advantages of Canadian universities
Practical focus. While studying, a student at a Canadian university is more likely to participate in seminars and project work than attend lectures. 56% of undergraduates benefit from hands-on learning – such as co-ops, internships, and service learning – as part of their university education[1].
Global integration. Degrees and certificates granted by Canadian higher education institutions are highly valued all over the world. According to the three most famous world rankings, Canada has 5 of the top 150 universities worldwide. In total, all Canadian universities have more than 5000 partnerships, including those with large international companies.
Funding. Universities in Canada are properly funded. Large endowments available at McGill University, the University of Toronto and the University of British Columbia allow them to equip modern laboratories and academic buildings. Both the government and private sector are providing significant support. According to the OECD, 5.9% of Canada's total GDP is allocated to education[2].
Bilingualism. In Canada, students can choose their language of study. Among the options are anglophone, francophone and bilingual universities. The latter offer programs in both state languages.
Disadvantages and features of Canadian universities
High tuition fees. The average cost of studying for international undergraduate students is 22,500

USD

per year, which is about 30% cheaper than in the United States, Great Britain or Australia. However, it is hard to actually call it affordable.
Religious nature and conservatism. Despite the fact that many Canadian universities were founded not so long ago, they mainly adhere to the traditional paradigm of education. Moreover, almost all private universities in Canada are still formally affiliated with religious groups. The curriculum includes optional classes on the history of various religions, but most attention is paid to the study of Christianity and the Bible. Probably the only private secular university is Quest University in British Columbia.
Medical education. In Canada, foreign students cannot get higher education in the field of medicine, except for the colleges providing nursing programs. Surgery and medical care programs at universities can only be offered by the agreement of two countries' governments, which is extremely rare.
Don't know where to study?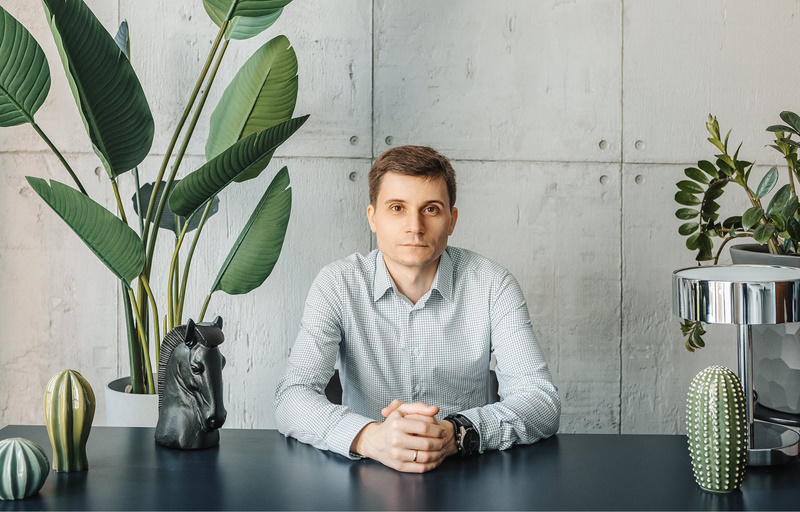 Admission requirements at Canadian universities
Type of study

Age

Duration

Min. cost per year

Avg. cost per year

Min. language level

Exams

Type of study

Foundation
16+
1 year
7,500

USD

18,750

USD

B1
IELTS 5.0-5.5
DELF B1
Colleges
17+
1-4 years
1,500

USD

7,500

USD

B2
IELTS 6.0-6.5
DELF B2
Bachelor's
17+
3-4 years
15,000

USD

22,275

USD

B2
IELTS 6.0 -6.5
DELF B2
Master's
20+
1-3 years
7,500

USD

13,275

USD

C1
IELTS 7.0-7.5
DALF C1
MBA
20+
2 years
29,250

USD

39,601

USD

C1
IELTS 7.0-7.5
DALF C1
Doctoral
20+
3-6 years
7,500

USD

11,250

USD

C1
IELTS 7.0-7.5
DALF C1
Admission requirements in Canada vary, depending on the institution. Usually, international students can apply to a college or university after 11-12 grades of secondary school (except for the province of Quebec, where a high school diploma achieved after 11 years of study is not sufficient for admission to a local university). The minimum entry age for higher education in Canada is 17-18.
Each foreign applicant has to demonstrate basic language proficiency. To study in English, you can submit TOEFL or IELTS results. For French-speaking universities, DELF / DALF is required.
The final list of documents may include:
Recognition of academic credentials

An important step before entering a Canadian university is academic credential assessment and recognition. Each educational institution has the authority to independently decide on the recognition of a candidate's qualifications, but not all universities in Canada have the capacity to assess them. In this case, students can call on external services which can be provided by six members of

the Alliance of Credential Evaluation Services of Canada (ACESC)

. The application fee is about 113

USD

. It is usually required to provide scanned copies of government-issued identification (ID) and academic documents. The latter may include:

Diploma(s) or degree certificate(s);
Transcript(s) / mark sheets / index;
Detailed course outline(s).

The complete list of required documents depends on the country and is available on the websites of the

organizations

. Any documents that are not in either English or French must be translated and certified.
Types of educational institutions in Canada
Higher education in Canada is provided by colleges and universities. However, understanding of these types of educational institutions is a bit different from that adopted in many other countries.
Universities in Canada are degree-granting institutions, i.e. institutions providing bachelor's, master's, and doctoral degrees. Particular importance is attached to scientific research. The title "university" is protected under federal regulation.
Colleges are defined as higher education institutions that grant certificates, diplomas, associate's degrees, and apprenticeships. Some are also permitted to award a limited set of bachelor's degrees through joint programs with universities. Canadian colleges offer vocational training in specific employment fields.
University colleges. In some provinces (mainly Ontario and Alberta), there are designated university colleges that do not have full university status, but, unlike ordinary colleges, are permitted to grant undergraduate degrees, including applied bachelor's.
CÉGEPs - Collèges d'enseignement général et professionnel. CÉGEP is a type of post-secondary institution exclusive to Quebec. These are pre-university colleges, which are primarily designed to prepare high school graduates for admission to Canadian universities. However, they also offer vocational programs for those who want to directly enter the profession. Depending on the purpose, training lasts 2 or 3 years.
Based on the language of teaching, higher education institutions can be divided into three categories: anglophone, francophone and bilingual. In English-speaking universities, undergraduate studies generally last 4 years and graduate (or postgraduate) programs — 1-2 years. In French-speaking universities, located mostly in Quebec, undergraduate programs take 3 years to complete due to the fact that Quebec students usually spend one extra year at CÉGEP prior to university. Bilingual universities mainly function as English-speaking ones.
Most universities are funded by the government, but there are several dozen private and religious universities and colleges.
Colleges in Canada
The main difference between colleges and universities is that college students rarely engage in research activities. Teaching is fully focused on providing them with specific employment skills. Students benefit from internships and co-op programs, which allow work experience as part of their educational process.
Canadian colleges may be known as colleges of applied arts and technology, community colleges, institutes of technology, polytechnics and career colleges[3]. In total, they offer over 10,000 programs lasting from several months to four years, providing graduates with a straight path to employment in many technical and professional fields, including: agriculture and agri-food, engineering technology, social services and health, environment, hospitality management, information technology, broadcasting and journalism, business, languages and art and design[4].
Top colleges in Canada
Find a suitable program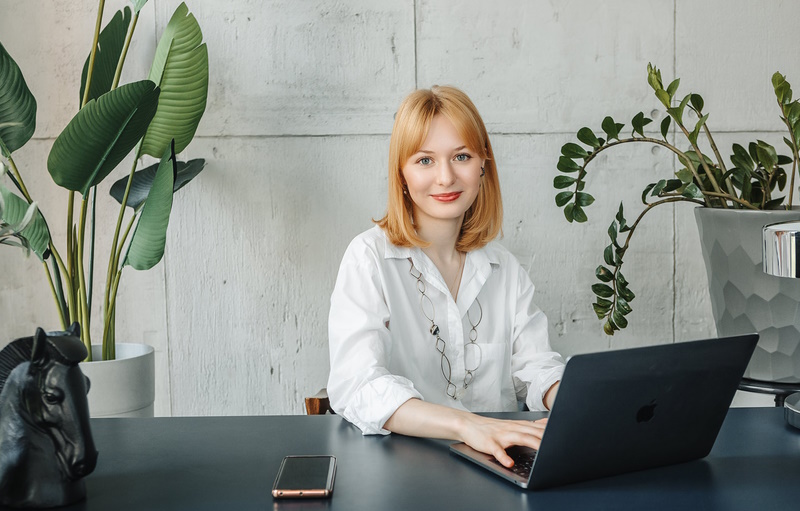 Public and private universities in Canada
In Canada, as in many countries, universities are divided into public and private. Most Canadian institutions are currently funded by the government while remaining autonomous in academic matters. In turn, private universities rely solely on tuition fees and donations. Most of them offer undergraduate programs and in some cases, master's and doctoral programs.
Quality of education and the educational process itself do not vary much depending on the type of institution. The main (but not unconditional) differences between them are the following:
Tuition fees. Tuition in public universities is usually cheaper for domestic students than for international ones. As for private institutions, the cost of studying remains almost the same for everyone regardless of the country of citizenship or permanent residence.
Class size. Due to the smaller number of students in private universities, teachers have more opportunities to apply one-to-one teaching than in crowded public institutions.
Career opportunities. Private universities tend to partner with large multinational corporations offering work placements to their students. At the same time, those who graduate from public institutions are more likely to get jobs in companies from the public or government sectors.
Religious affiliation. In the past, many of the country's oldest universities were privately funded (McGill University,1821) and maintained religious history or foundation (Université Laval, 1663, Saint Mary's University, 1802, Dalhousie University, 1818), but in the 20th century, they became public secular educational institutions. Today's private universities, though founded not so long ago, are religious in nature: Trinity Western University, 1962, Canadian Mennonite University, 1944, The King's University, 1979.
Groups and associations of universities
Free universities in Canada
In Canada, you cannot study at colleges or universities for free. However, most universities offer scholarships and grants for international students at all levels of education: from undergraduate to doctoral studies. For example, Dalhousie University Scholarships, University of Alberta International Scholarships, York University International Student Program and others.
Scholarships provided by the government and independent organizations are not so widespread. And most of them are designed for students of postgraduate programs. For instance, Banting Postdoctoral Fellowships and Canada Graduate Scholarships — Master's Program, Anne Vallee Ecological Fund.
Don't know where to study?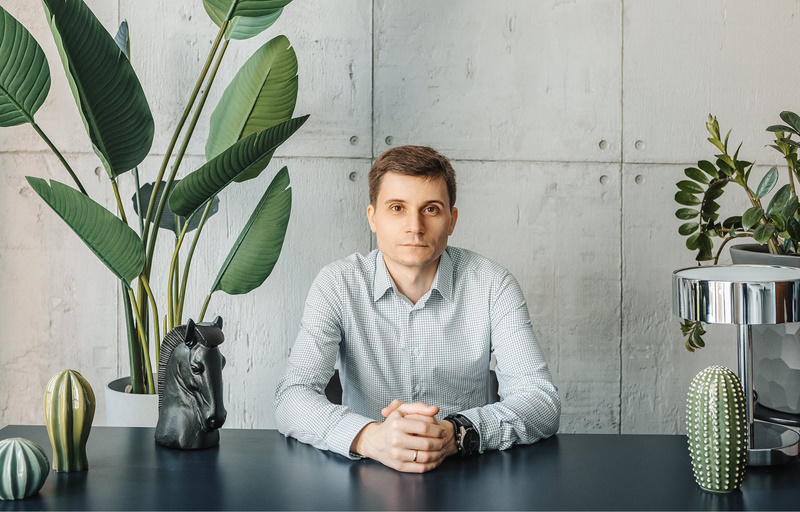 Interesting facts about Canadian universities
According to statistics, more and more college students already have university degrees. They come to colleges for applied education based on concrete practical skills[17].
The graduate business school HEC Montréal of the Université de Montréal has Canada's largest bilingual library of management studies. Its archives contain over 375,000 documents. The library is attended by over half a million visitors each year[18].
Wilfrid Laurier University is the only Canadian university named after a politician. Sir Wilfrid Laurier was the first French Canadian to serve as Prime Minister of Canada.
According to the legend, the University of Alberta has an intensive network of underground tunnels that once allowed students and staff to move around the campus without going outside in the harsh Canadian winter. The 14 km tunnels do really exist but have a different purpose. They are called service corridors and used to convey utility services.
Dozens of TV shows and movies have been filmed in Vancouver on the campus of the University of British Columbia, including: The Age of Adaline, The Exorcism of Emily Rose, Smallville, X-Men Origins, Fantastic Four, Night at the Museum: Secret of the Tomb, The Butterfly Effect, Supernatural, 50 Shades of Grey, Once Upon a Time, Battlestar Galactica, Tomorrowland, Taken, etc.[19]
Program selection by UniPage
Choosing an academic program is a very complex, energy- and time-consuming process.
We will help you determine what to expect from studying abroad, analyze your experience, and select the most suitable programs.