Admission in the Netherlands is possible after the 11th grade, but not at all universities. For some, a high school diploma is sufficient, while others require foundation courses or one year of bachelor's studies at home. Continue reading for information on prices, scholarships, visas, and other requirements.
Read our separate articles on the higher education system, universities, as well as bachelor's and master's programs in the Netherlands.
Cost of education in the Netherlands
Program
Age
Duration
Min. cost per year
Avg. cost per year
Foundation
17+
1 year
8,384

USD

14,671

USD

Bachelor's
18+
3-4 years
9,395

USD

14,671

USD

Master's
20+
1-3 years

9,432 USD

14,671

USD

MBA
20+
1-2 years
12,576

USD

36,679

USD

Doctorate
21+
4-5 years

Free

Free
Additional expenses

Expense
Average cost
Registration fee
105

USD

Visa
182

USD

Rent
943

USD

/month
Insurance
168

USD

/year
Food
189

USD

/month
Public transportation
63

USD

/month
Bicycle rental
10

USD

/day
Please specify all prices and requirements on the website of your chosen university.
Admission to Dutch universities
The Netherlands has a binary education system. Universities are divided into applied (hoger beroepsonderwijs, HBO) and research (wetenschappelijk onderwijs, WO) categories. Both options are available to foreign students.
Research universities (WO) are classic universities that prioritize research and innovation. They offer bachelor's, master's, and doctorate programs.
Universities of applied sciences (HBO) prepare students for professional careers with a strong focus on experiential practice. Applicants can enroll in bachelor's and master's programs. There are no PhD programs available at universities of applied sciences.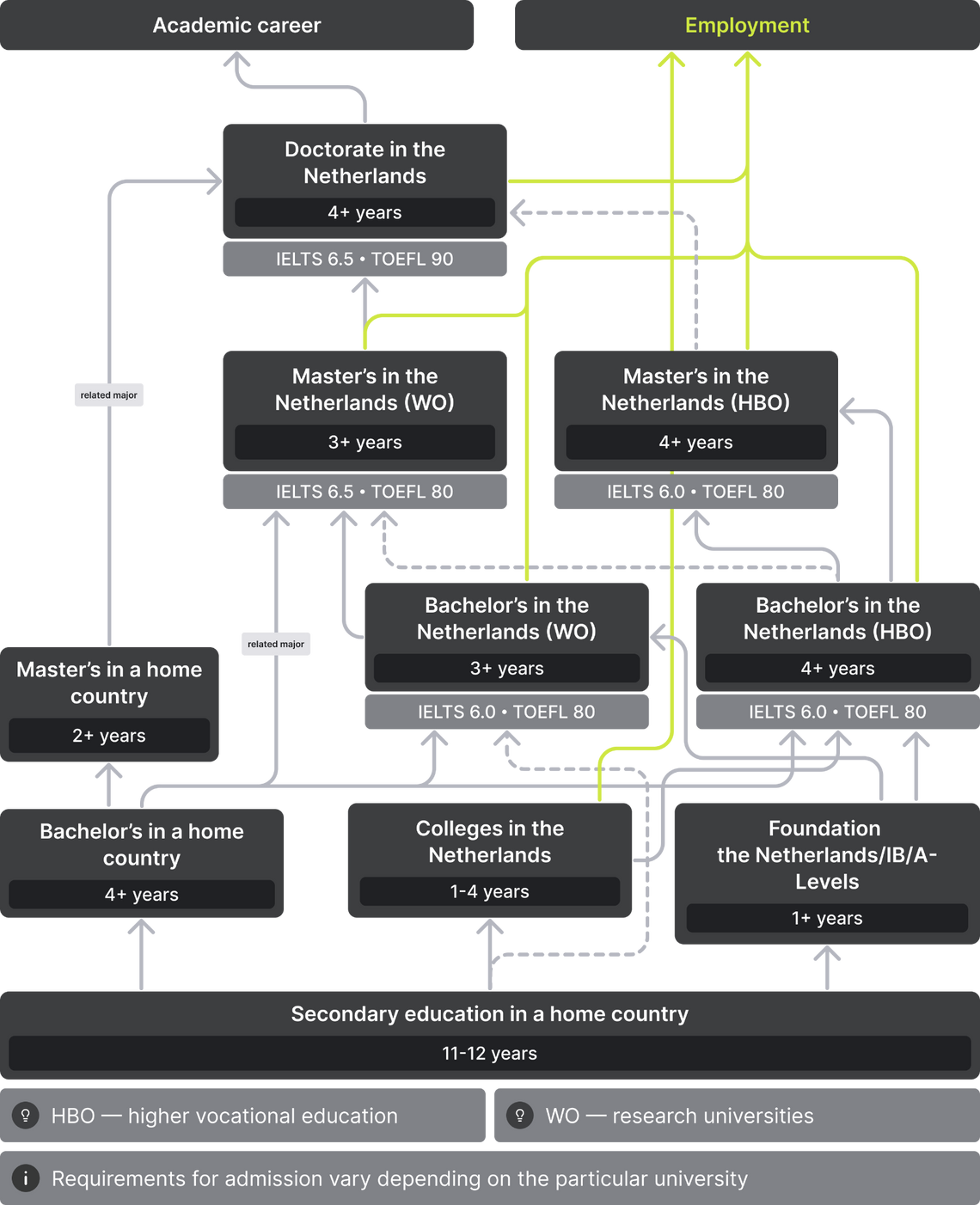 How to choose a university
Decide on a specialty
This is a key point when looking for a university, and our career guidance article is here to help. The most popular fields for international students in the Netherlands are economics and business, humanities and social sciences, and engineering. Each university has its own top study programs and faculties. For example:
You can evaluate a particular university faculty through subject ratings and reviews written by graduates and lecturers.
The level of education can also significantly differ from one university to another. For example, the University of Amsterdam offers strong master's and doctorate programs, while its bachelor's programs do not stand out from that of other Dutch universities.
Check out international rankings
Rankings should be used as a reference point in the initial stages of the search. Not all of them are objective or suitable for your personal goals. By all means, some excellent universities are not included in rankings. For example, there is not a single university of applied sciences, given that their students are career-oriented and publish less research.
In the QS ranking, the most significant criterion (40%) is the university's reputation based on the opinion of students and lecturers. This is a good indicator for the quality of education. But if you plan on pursuing an academic career, then the ARWU ranking is better for you — it evaluates the quantity and quality of the university's scientific publications.
For example, the University of Amsterdam ranks 54th and 1st in the country according to the QS Ranking. However, it ranks 101st in the ARWU, while Utrecht University boasts 50th place[1].
You can learn more about ranking systems in this article.
Compare tuition costs
Education in the Netherlands is one of the most expensive options in Europe, but cheaper than that of the United States, Canada, and the United Kingdom. On average, annual tuition will cost you 14,671-18,863 USD.
However, you can sometimes come across programs that are cheap for the Netherlands. For example, the Erasmus University Rotterdam has a Research Master in Philosophy and Economics that costs 4,506 USD per year. Also, do not forget about the universities of applied sciences (HBO) — they are cheaper, averaging at 11,528-12,576 USD per year.
There are fewer private universities in the Netherlands than public ones. Usually these are medical schools, business schools, or international affiliates of other universities. As a rule, their programs are more expensive. For example, at Saba University School of Medicine, the Clinical Medicine program costs 23,300 USD per semester[2].
Choose a university and program according to your budget. Be sure to consider living costs along with tuition. In the Netherlands, expect to spend about 1,048 USD per month on day-to-day expenses. That being said, keep an eye out for scholarship opportunities — we will discuss them a bit later.
Study the requirements
As you might assume, the admission requirements of popular universities tend to be more rigorous than those of their less known counterparts.
But more importantly, many programs (mainly architecture, law, and medicine) have a numerus fixus — a limit on the number of students. They also have different application deadlines (usually January 15) and higher requirements. All this should be taken into account when choosing a university — be sure to have a plan B.
Some universities do not accept high school diplomas received after the 11th grade. It is advisable to contact the admissions committee of the chosen university and clarify the possible nuances.
Think about other criteria
Consider your own individual values. While we discussed the main criteria addressed during the selection process, your case may be different.
Identify and make a list of what else might be important to you while studying at a Dutch university — for example, housing, foreigner student ratios, and food costs.
Need help with admission?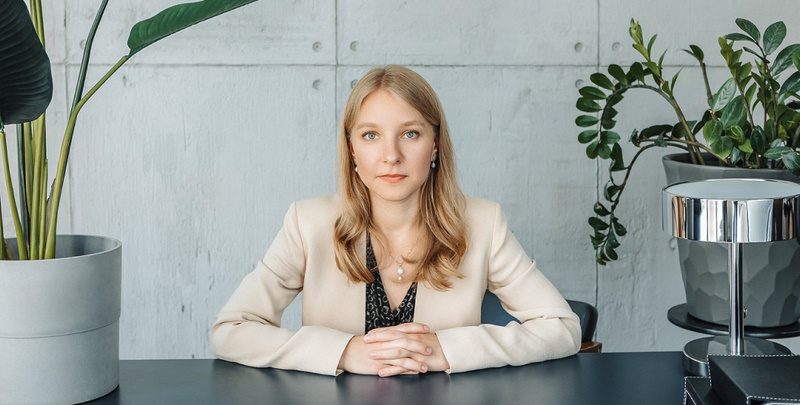 List of the best universities in the Netherlands
Requirements for admission to the Netherlands
Some universities accept high school diplomas received after the 11th grade. However, some research universities may require you to take a preparatory course, choose another university, or study for one year in your home country.
For each program, you need to confirm your language level unless you are a native speaker.
English. For most programs, it is sufficient to know English at the Upper-Intermediate level, which corresponds to 6.0 points on the IELTS exam or 78 points on the TOEFL exam. However, for the humanities (philology, journalism, and law), IELTS 7.0-7.5 may be required.
Dutch language. Universities accept NT2 and CNaVT certificates. For bachelor's and master's programs, an Upper-Intermediate (B2) level is sufficient, while doctorate programs usually require an Advanced (C1) level.
What other requirements do you need to be prepared for?
Motivation letter. A common requirement at Dutch universities, where you describe your achievements, reasons for studying, and educational goals.
Recommendations. These are references from a teacher or employer. Some universities request that the recommendation is sent in by the author rather than the applicant. They are usually required for graduate and doctorate programs, as well as some scholarships.
GPA. The Netherlands uses a 10-point system for assessing knowledge. For successful admission to most universities, your grade point average should be above 7.5. For some specialties, grades in core subjects must be high. For example, a student applying for a bachelor's program in engineering should have good grades in mathematics and physics. Straight-A students have the highest chances of admission.
At almost every Dutch university, admission consists of three stages:
First, sign up on Studielink. Go through the passport verification and indicate the required information regarding your previous education. After that, choose a university, program, and start date (winter or autumn semester).
Next, a university representative will contact you. He will ask you questions about your education and provide access to the university website. There, you will upload your documents: language proficiency certificates, diplomas and transcripts, and course descriptions. Additionally, they may require recommendations, motivation letters, resumes, and portfolios.
If everything goes well, you will be sent an invitation letter and invoice to pay for tuition. The first fee must be paid before the start of classes, otherwise your application may be rejected. From this moment on, you will be able to apply for a visa.
Deadlines in the Netherlands
In the Netherlands, the school year starts during the first week of September. Application deadlines for most universities are in May and April. But, there is an exception — numerus fixus. Such programs have a separate deadline — January 15th. It is easy to tell these programs apart — on Studielink, a warning about limited placements and dates is put on the relevant programs. Most often, these include those in the law, medicine, engineering, and architecture fields.
Diploma legalization
Diplomas and certificates from the CIS countries are recognized in the Netherlands without an apostille. Depending on the program, only a translation into English or Dutch is required.
Preparatory programs
Preparatory courses, known as the Foundation year, are usually chosen by applicants who hesitate about their language level or grades. Such courses last from 2 to 12 months. Students get used to the Dutch education system, improve their knowledge in the chosen direction, and prepare for standardized language tests (IELTS, TOEFL, or NT2).
The Foundation year is an excellent choice for applicants who were denied admission due to academic differences. Not all research universities accept students from the 11th grade, so the Foundation year can be a good alternative to another year of study.
For admission, you need an IELTS 5.0 or TOEFL iBT 70 certificate, along with high grades in core subjects.
Enter a university abroad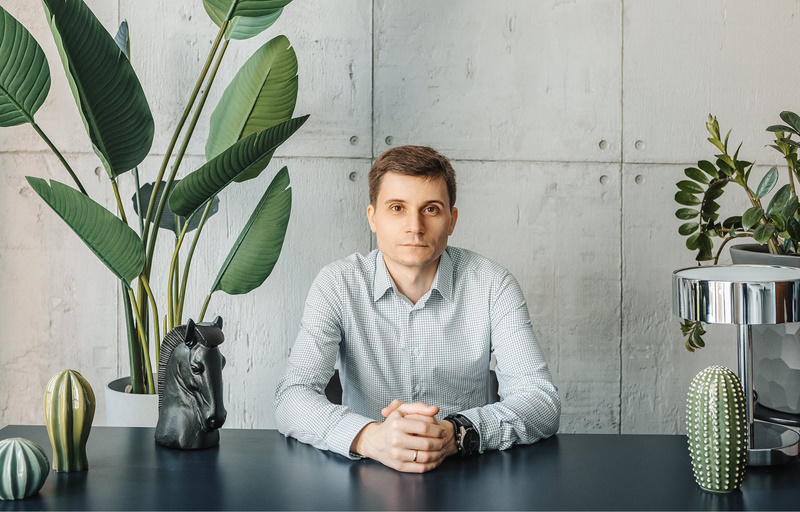 How to apply for a bachelor's degree
Studielink is used to apply to most universities. Register, verify your passport information, and indicate information regarding your previous education. You can then select universities and apply for one or more programs. After that, you will be contacted by email and invited to upload documents on the university system — this is usually a website or app.
Some research universities may not accept an 11th grade high school diploma, because secondary education lasts 12 years in the Netherlands. In this case, the student needs to:
Study at an accredited university in the home country for one year
Or take a preparatory course at the chosen university
Or choose another university
Before admission, it is advisable to contact the admissions committee to clarify questions regarding your diploma.
Documents for admission
Diploma and transcript with grades
How to apply for a master's degree
As with bachelor's programs, master's applications start with registration and passport verification on Studielink. There, you need to select a university, program, and describe your previous education.
If your application for Studielink is approved, the admission process will move to the university website. The university may ask for additional documents, such as a motivation letter, language certificates, recommendations, resumes, and a list of achievements. Prestigious universities and programs with a high competition usually conduct an additional interview.
Your bachelor's degree must be in the same subject area as the chosen program. Often, universities lay out a list with the required subjects, according to which the applicant can check. If you want to change your profession and enroll in another program, you can take preparatory courses at universities.
Some research institutions do not accept bachelor's degrees from universities of applied sciences. As such, students enroll in pre-master's programs and receive 30-60 credits.
Documents for admission
Bachelor's degree in a related field (GPA average 75%)
Applying for an MBA

To apply for an MBA, you will need a bachelor's degree and language exam certificates. Many universities require a GMAT score of 600 points. Checkpoints at prestigious schools — 620-640. Additionally, universities may request recommendations, motivation letters, and a resume. You can apply through the university/business school website. Basic requirements for admission include:

Also, depending on the university:
How to apply for a doctorate degree
Doctorate studies in the Netherlands are most correctly classified as work, not study. Most of the programs here are paid jobs. The university hires you to conduct a specific study, assigns a supervisor, and awards you with a doctorate degree after completing your dissertation.
At the university, you will be a full-fledged employee. You will conduct research, teach, and perform some of the duties of a research assistant.
The approximate salary for doctorate positions is 2,096-3,144 USD per month. Vacancies can be found in scientific journals, on university websites, and through specialized resources such as AcademicTransfer.
If you have your own topic or idea for research, but there is no suitable vacancy for it, you can contact the university and propose it yourself.
For admission, you usually need knowledge of Dutch or English, a good academic portfolio, and high grades throughout your master's program. Teaching experience will also be helpful.
Documents for admission
Master's degree
Resume and academic portfolio
Study plan (depending on the program)
Need help with admission?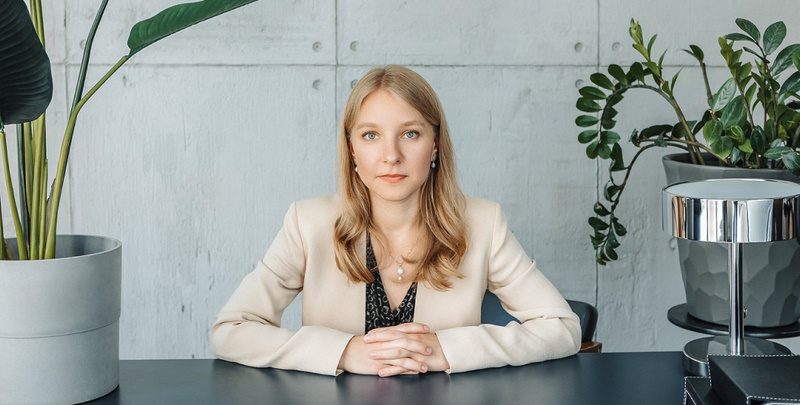 Scholarships and grants in the Netherlands
Scholarships are available at all major Dutch universities. Most often, they are designed for talented and motivated students — for example, the Amsterdam Excellence Scholarship from the University of Amsterdam is offered to master's students from non-EU countries. It covers 26,199 USD of tuition and living costs per year. Similar scholarships are offered by:
Utrecht University — tuition coverage and 11,528

USD

for yearly living expenses
Maastricht University — 13,623

USD

for tuition, 744

USD

for insurance, and 12,942

USD

for other yearly expenses
University of Delft — tuition coverage for master's programs, reimbursement of living expenses, as well as access to additional courses and workshops on personal development
There are also many government scholarship programs. All of them are listed on the Study Holland website. It lists current opportunities by country, degree, and area of ​​study. Of these, there are two popular grants — Orange Tulip Scholarship and Holland Scholarship.
Title
Applicant requirements
Size
Features

Applying for a full-time program
Meets all admission requirements
Has not previously studied at a Dutch university

One-time grant from 5,240 USD

The university must be a participant in the scholarship program. The application is submitted directly to the university.
Orange Tulip Scholarship
Depending on the university, from 25% to 100% of the study costs

You can only apply after enrolling at a university. The university must be a participant in the scholarship program
You can apply for both grants at the same time.
Dutch student visa
To enter the country, you will need a long-term MVV (Machtiging tot Voorlopig Verblijf) visa. A residence permit for study (VVR) is simultaneously issued. The visa application is carried out jointly with the university:
After enrollment, the university will contact you and provide instructions on the visa procedures
Then, you will need to prepare and email the necessary documents to the university
The university will submit documents on your behalf to the Dutch Immigration Department (IND)
The IND will take 2-4 weeks to approve the request
Finally, go to the visa center to receive the long-awaited visa
The entire process does not usually take more than a month, but may be delayed in case of an error with the documents. The cost of obtaining a visa is about 231 USD.
Required documents
Completed MVV application form
Passport, the validity of which covers the entire stay in the Netherlands with a margin of 3 months
Proof of financial solvency — this may be a grant or scholarship certificate, a sponsorship letter, or a bank account statement with at least 10,480

USD

Two 35x45 mm photographs, made in accordance with ICAO requirements
Tuition payment receipt for the first academic year
Housing reservation for the first 10 months
Written consent to be tested for tuberculosis upon arrival, or a medical examination certificate obtained from any public clinic within 30 days
Studying abroad with UniPage
Want to study at a foreign university but don't know where to start? We can help!
Our specialists will find a university, arrange your documents, fill out the applications, and stay in touch until you receive an offer.