Information is exploratory. For accurate information, refer to the official website of the school.
About UCB
Université Catholique de Bukavu (UCB) — private institution. It is located in Bukavu, Congo, DRC. It is a modern higher education institution, established in 1989. UCB is a part of International Federation of Catholic Universities (IFCU).
UCB carries out research in several scientific areas.
Location
Bukavu, Congo, DRC
Need help with admission?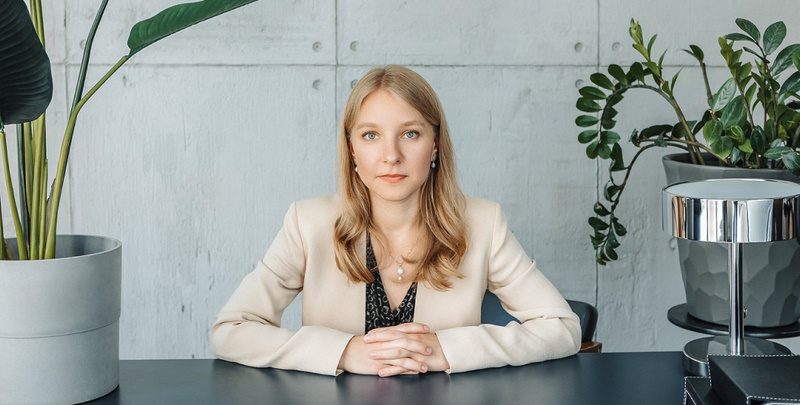 UCB tuition fees
On the official website of the university, you will find all the relevant information about tuition fees and scholarships.
When choosing an educational institution, it is important to be aware of additional costs: accommodation, transportation, study materials, meals and personal expenses.
Bachelor degree at UCB
Undergraduate studies at UCB are eligible if you pass the entrance exams.
Enter a university abroad

UCB campus
The campus of the educational institution is located in Bukavu. Students have access to the extensive scientific library of the university. The collection of scientific papers helps them in conducting research. Not only locals study at UCB, but also students from other countries. The variety of cultures represented broadens the horizons of students and fills student life with all sorts of activities, the purpose of which is cultural exchange.
What to do after graduation
There are many options to stay in the country after completing your studies at the university. One of them is to get an offer from an employer and apply for a work visa. Detailed information can be found on the embassy website. You can find other options for immigration in our article.
Need help with admission?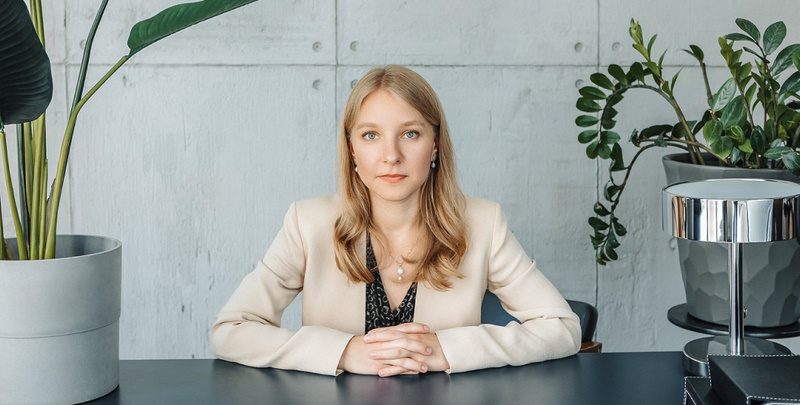 Universities in Congo, DRC