Information is exploratory. For accurate information, refer to the official website of the school.
About INTEC
Instituto Tecnológico de Santo Domingo (INTEC) — private non-profit institution. It is located in Santo Domingo, Dominican Republic. The higher education institution is considered one of the youngest in the country, as it was founded in 1972. INTEC is working closely with Asociación Dominicana de Rectores de Universidades (ADRU), Asociación de Universidades e Institutos de Investigación del Caribe (UNICA), Centro Universitario de Desarrollo (CINDA), Organización Universitaria Interamericana (OUI), Unión de Universidades de América Latina (UDUAL), Asociación Universitaria Iberoamericana de Postgrado (AUIP), Asociación Dominicana para el Auto Estudio y la Acreditación (ADAAC), Consorcio Red de Educación a Distancia (CREAD), Polo Científico Tecnológico e Innovación del noroeste de Santo Domingo Tec-Caribe, Consorcio Latino Americano y del Caribe de Instituciones de Ingeniería (LACCEI), Asociación de Bibliotecas Universitarias Dominicanas (ABUD), The International Real State Federation (FIABCI), Association for Caribbean University Research and Institutional Libraries (ACURIL), Asociación de Instituciones de Educación Superior de América Latina y El Caribe (AIESTALC), Asociación de Televisión Educativa Iberoamericana, Consejo de Educación de Adultos para América Latina y el Caribe (CEAAL), Red de Apoyo a la Gestión Educativa (RedAGE), Cooperación Internacional para el Desarrollo (AECID), Unión Iberoamericana de Municipalistas (UIM), Comité de América Latina y el Caribe para la Defensa de los Derechos de la Mujer (CLADEM), Red de Centros de Estudios de Género, Coalición por Reformas Legislativas Modernas y Consensuadas, Equipo Nacional de Monitoreo para seguimiento a la Plataforma de Beijing, Foro de Mujeres por la Reforma Constitucional, Asociación Dominicana de Facultades y Escuelas de Medicina (ADOFEM), Asociación Latinoamericana de Facultades y Escuelas de Medicina de América Latina (ALAFEM/UDUAL), Federación Panamericana de Asociaciones de Facultades y Escuelas de Medicina (FEPAFEM), The Association of University Programs in Health Administration (AUPHA), Federación Latinoamericana y del Caribe de Instituciones de Bioética (Felaibe), Red Cartagena de Ingeniería, Red Pacto Global República Dominicana, Asociación Internacional REDFORD, Consejo Latinoamericano de Escuelas de Administración de Empresas (CLADEA), Council for Advancement and Support Education (CASE).
INTEC conducts various scientific activities and is inviting students to join the research.
Location
Santo Domingo, Dominican Republic
Need help with admission?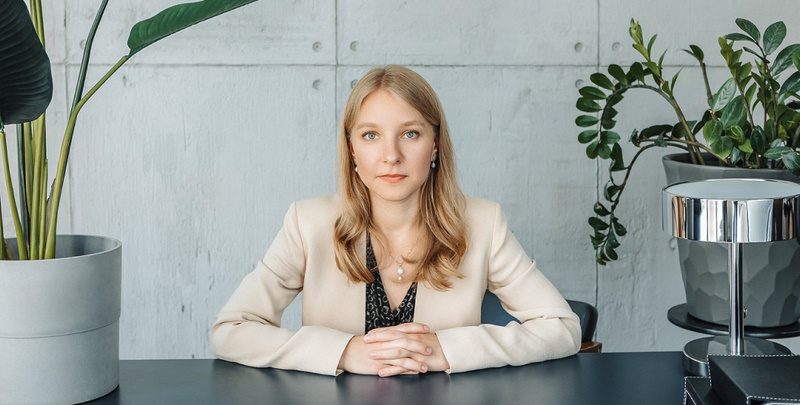 INTEC tuition fees
The academic calendar at INTEC is divided into trimesters. For convenience, tuition fees are calculated per year. For local citizens, tuition fees at INTEC start from 88 USD. International students pay a minimum of 7,500 USD per year. Thanks to financial support programs, students have the opportunity to fully or partially cover the cost of education. On the official website of the university, you can find all the up-to-date information on tuition fees and available scholarships.
Accommodation, transportation, study materials, meals and personal expenses are all things to consider before applying to university.
Academic calendar
Trimesters
Bachelor
Local
88
USD
/year
Foreign
7,500
USD
/year
Master
Local
88
USD
/year
Foreign
7,500
USD
/year
Bachelor degree at INTEC
Students are accepted to bachelor's programs at INTEC based on the results of entrance exams.
Enter a university abroad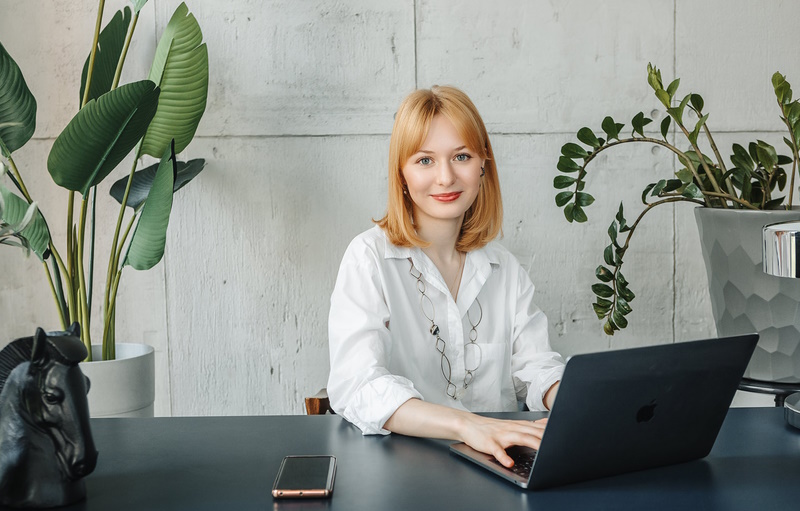 INTEC campus
INTEC has an urban campus, which provides students with many options for study and recreation. The abundance of museums, theaters and cinemas creates opportunities for the cultural development of young people. In the city, there are also large companies that offer internships. The university has a functioning library. In addition to educational materials in various scientific areas, it contains a collection of classical and contemporary literature. Student life at INTEC is filled with intercultural activities, as not only local students study here, but also students from abroad. The exchange of knowledge and experience, networking and new acquaintances — all this is an integral part of studenthood.
What to do after graduation
There are several options to stay in the country after graduation. One of them is to get an offer from an employer and apply for a work visa. Read more about this on the embassy website. You can find other options for immigration in our article.
Need help with admission?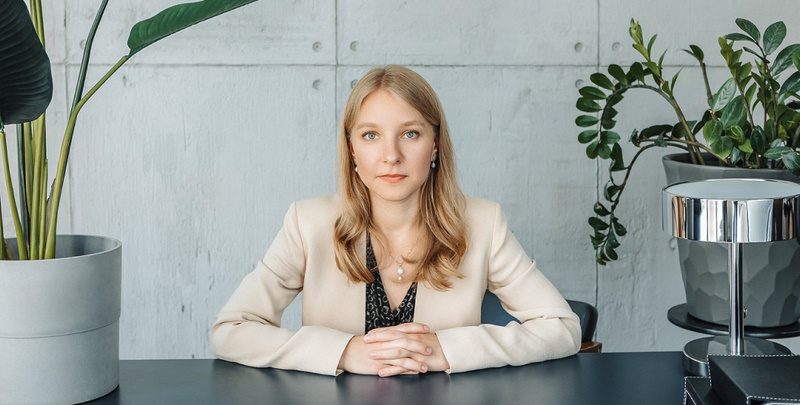 Universities in Dominican Republic