Information is exploratory. For accurate information, refer to the official website of the school.
About UFABC
Federal University of ABC (UFABC) — public non-profit university. It is located in Santo Andre, Brazil. The higher education institution is among the youngest in the country. As an active member of Rede Nacional de Extensão (RENEX), UFABC is participating in developing the academic environment.
The university is highly rated by the independent university ranking THE. It is in the top-1270.
UFABC conducts research in many fields of study. For more information, visit the official site.
Location
Santo Andre, Brazil
International students
173
Need help with admission?

UFABC tuition fees
The academic year at UFABC is divided into quarters. However, tuition fees are calculated per year. Tuition fees at UFABC are different for locals and foreigners. Brazil citizens pay 203 USD per year, while international students pay a minimum of 1,000 USD. The university has several financial aid programs that help students cover part of the cost of education. For up-to-date information on scholarships and the cost of education for each program, check the official website of the educational institution.
When choosing an educational institution, it is important to be aware of additional costs: accommodation, transportation, study materials, meals and personal expenses.
Academic calendar
Quarters
Bachelor
Local
203
USD
/year
Foreign
1,000
USD
/year
Master
Local
203
USD
/year
Foreign
1,000
USD
/year
Bachelor degree at UFABC
In order to enter an undergraduate program at UFABC, you must successfully pass the entrance exams.
Enter a university abroad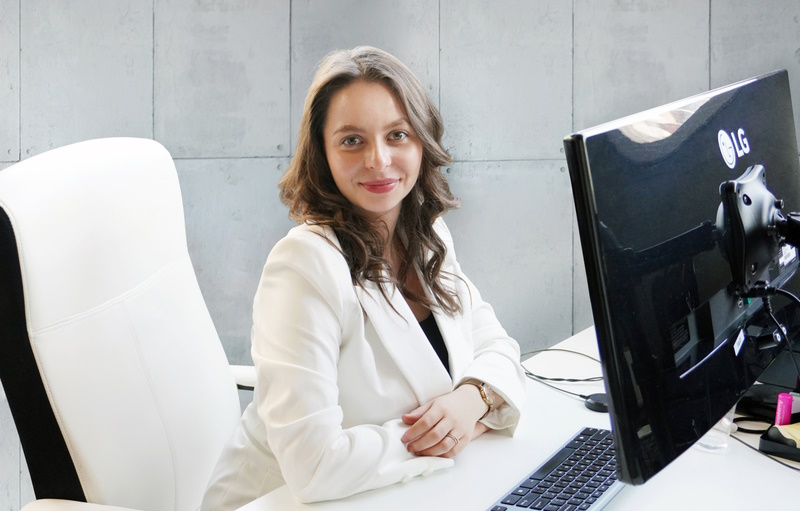 UFABC campus
The campus of the educational institution is located in Santo Andre. This opens up all the delights of life in a big city for students: a rich infrastructure, a large selection of entertainment, convenient transport, as well as more opportunities for internships or part-time jobs. However, for some students, such an abundance of opportunities can be distracting.
There is a library on the grounds of the university. There are collected scientific works of graduates and teachers of the university, as well as fiction. The educational institution cares about the physical health of students, therefore it provides a number of opportunities to strengthen physical fitness: sports grounds, clubs and various sports events. UFABC regularly invites foreign students to participate in exchange programs. For locals, this is a unique opportunity to get in touch with the cultures of other countries, meet representatives of different nationalities and make friends around the world.
What to do after graduation
There are many options to stay in the country after completing your studies at the university. One of them is to get an offer from an employer and apply for a work visa. Detailed information can be found on the embassy website. Look for more immigration options in our article.
Need help with admission?