Information is exploratory. For accurate information, refer to the official website of the school.
About Unioeste
State University of West Paraná (Unioeste) — public non-profit university. It is located in Foz do Iguacu, Brazil. The higher education institution is considered one of the youngest in the country, as it was founded in 1988. Unioeste is working closely with Conselho de Reitores das Universidades Brasileiras (CRUB), Rede Nacional de Extensão (RENEX), Associação Brasileira dos Reitores das Universidades Estaduais e Municipais (ABRUEM), Associação Paranaense das Instituições de Ensino Superior (APIESP).
Unioeste does research in different fields of study. You can find them on the official site.
Location
Foz do Iguacu, Brazil
Need help with admission?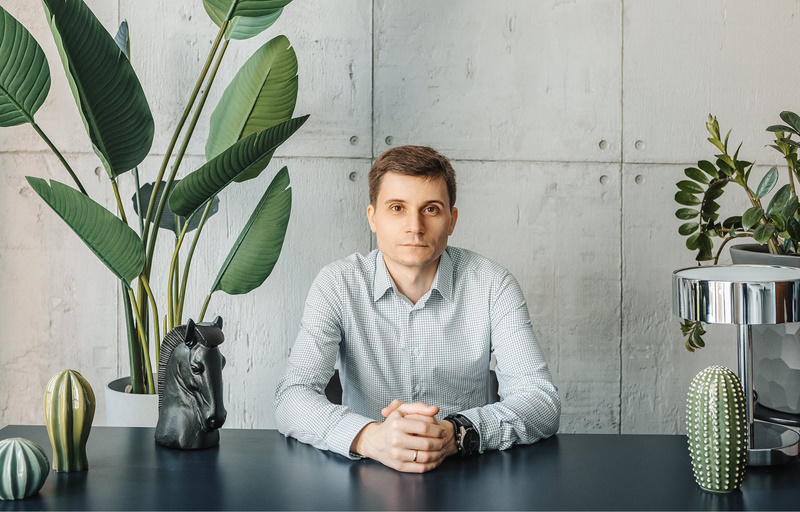 Unioeste tuition fees
The academic year at Unioeste is continuous. It means that students have no break between courses. However, for convenience, tuition fees are calculated per year. Tuition fees at Unioeste are different for locals and foreigners. Brazil citizens pay 201 USD per year, while international students pay a minimum of 1,000 USD. On the official website of the university, you will find all the relevant information about tuition fees and scholarships.
Also, be prepared for additional expenses: accommodation, transportation, study materials, meals and personal expenses.
Academic calendar
Continuous
Bachelor
Local
201
USD
/year
Foreign
1,000
USD
/year
Master
Local
201
USD
/year
Foreign
1,000
USD
/year
Bachelor degree at Unioeste
Students are accepted to bachelor's programs at Unioeste based on the results of entrance exams.
Enter a university abroad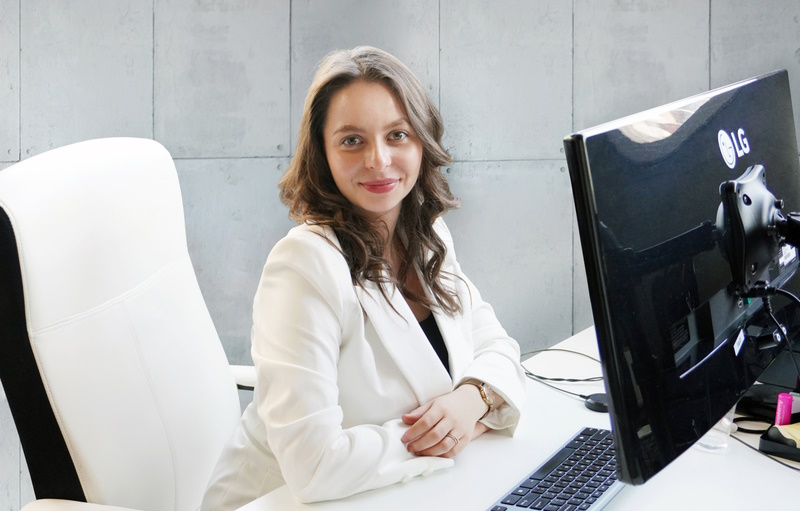 Unioeste campus
The campus of Unioeste is located in Foz do Iguacu. This is a fairly large city that opens up many opportunities for students: from cafes, restaurants and other entertainment to internships at large companies. But an urban campus can also be a disadvantage, because big city life distracts some students from their studies. The university has a functioning library. In addition to educational materials in various scientific areas, it contains a collection of classical and contemporary literature. Thanks to international exchange programs at Unioeste, students can communicate with representatives of different countries and nationalities and thus expand their own horizons. And, the university contributes to this by regularly holding joint events for local and foreign students.
What to do after graduation
There are many options to stay in the country after completing your studies at the university. One of them is to get an offer from an employer and apply for a work visa. Detailed information can be found on the embassy website. We talk about other options for immigration in our article.
Need help with admission?