Information is exploratory. For accurate information, refer to the official website of the school.
About HU
Hunan University (HU) — public non-profit university. It is located in Changsha, China. HU is one of the oldest institutions in the country.
The independent international ranking THE is very attentive to universities' research output. According to THE, this higher education institution is in 33 place among universities with the most research publications per year.
HU conducts scientific activity in several areas. More information can be found on the official site.
International students
1,205
Need help with admission?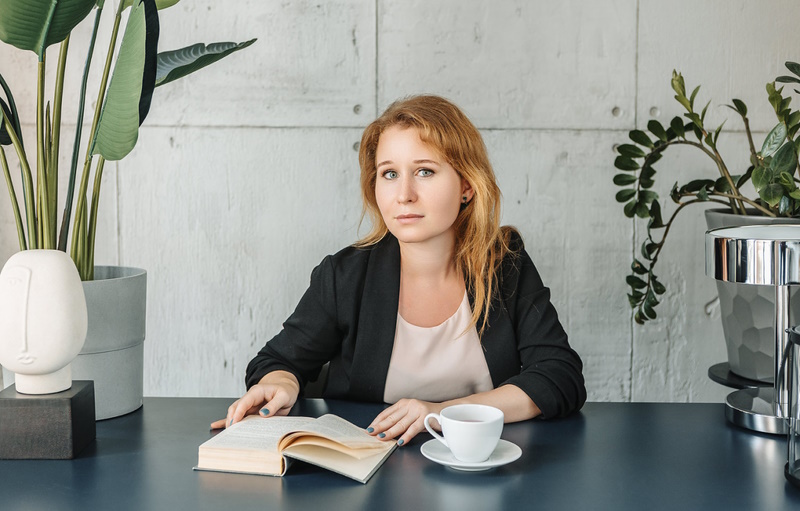 HU tuition fees
The academic year at HU is continuous. It means that students have no break between courses. However, for convenience, tuition fees are calculated per year. The educational institution helps with tuition fees through financial support programs. They are available to local and international students. Check the university website for up-to-date information on prices and available scholarships.
Also, be prepared for additional expenses: accommodation, transportation, study materials, meals and personal expenses.
Academic calendar
Continuous
HU campus
The university campus is located in Changsha. The educational institution has its own library. Here, students do their homework or just have a good time reading an interesting book. The university has everything for sports: sports grounds and clubs. HU regularly invites foreign students to participate in exchange programs. For locals, this is a unique opportunity to get in touch with the cultures of other countries, meet representatives of different nationalities and make friends around the world.
Enter a university abroad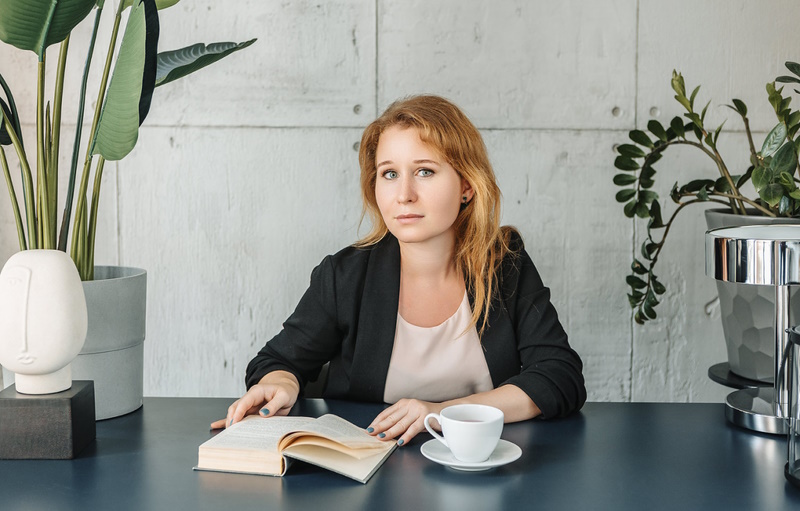 What to do after graduation
There are many options to stay in the country after completing your studies at the university. One of them is to get an offer from an employer and apply for a work visa. Detailed information can be found on the embassy website. Look for more immigration options in our article.
Universities in China