Information is exploratory. For accurate information, refer to the official website of the school.
About NUBiP
National University of Life and Environmental Sciences of Ukraine (NUBiP) — public non-profit university. It is located in Kiev, Ukraine. NUBiP is working together with Food and Agriculture Organization of the United Nations (FAO), Global Consortium of Higher Education and Research for Agriculture (GCHERA), National commission of Ukraine for UNESCO â€, œ, Human and biosphereâ€, , European association EUROSCIENCE, European Association of Veterinary Anatomists EAVA, Association for European Life Science Universities, Federation of Veterinarians of Europe (FVE), World Association of Veterinary Anatomists WAVA, International Council for Research and Development of Co operation in Water Bioresources Research and Aquaculture, International Union of Forest Research Organizations IUFRO, International association â€, The Pesticide Stewardship Alliance, International Fertilizer Society, SAE International, International council for М, В, А, in Agribusiness, Friendship without bordersâ€, World Association for the History of Veterinary Medicine WAHVM, International commission of The Red Book of Ukraine, Network of Aquaculture Centers in Central Eastern Europe (NACEE), Visegrad University Association (VUA).
QS World University Rankings collects data on the best institutions in the world, according to which NUBiP is on top-1280.
NUBiP conducts various scientific activities and is inviting students to join the research.
International students
296
Place in ratings
By subject

| Subject | Place in QS 2023 |
| --- | --- |
| Agriculture & Forestry | 318 |
Need help with admission?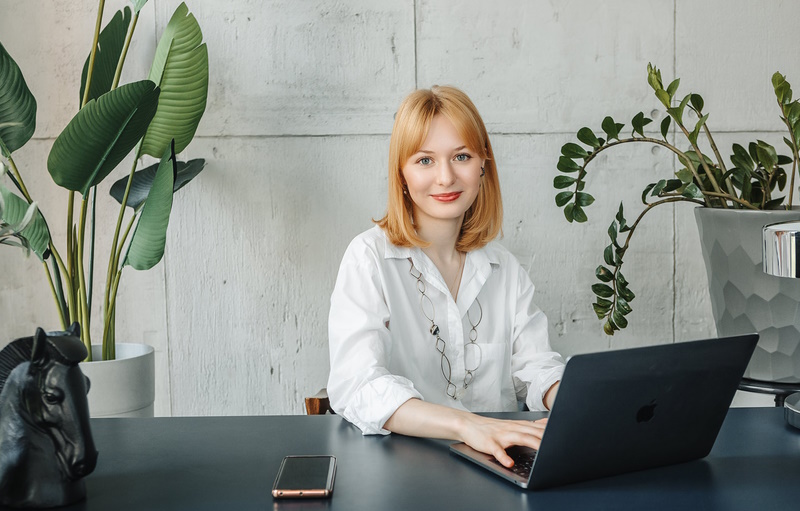 NUBiP tuition fees
At NUBiP, the academic calendar is divided into two semesters. However, tuition fees are calculated per year. For up-to-date information on scholarships and the cost of education for each program, check the official website of the educational institution.
Also, be prepared for additional expenses: accommodation, transportation, study materials, meals and personal expenses.
Academic calendar
Semesters
NUBiP campus
The city campus of NUBiP provides students with countless opportunities for work and recreation — from sitting in a coffee shop with a laptop to internships at large companies. Kiev has a well developed entertainment infrastructure, but the rhythm of the big city can be distracting for some students. During the period of study, students can use the university library, where they can do homework and write scientific papers. Student life at NUBiP is filled with intercultural activities, as not only local students study here, but also students from abroad. The exchange of knowledge and experience, networking and new acquaintances — all this is an integral part of studenthood.
Enter a university abroad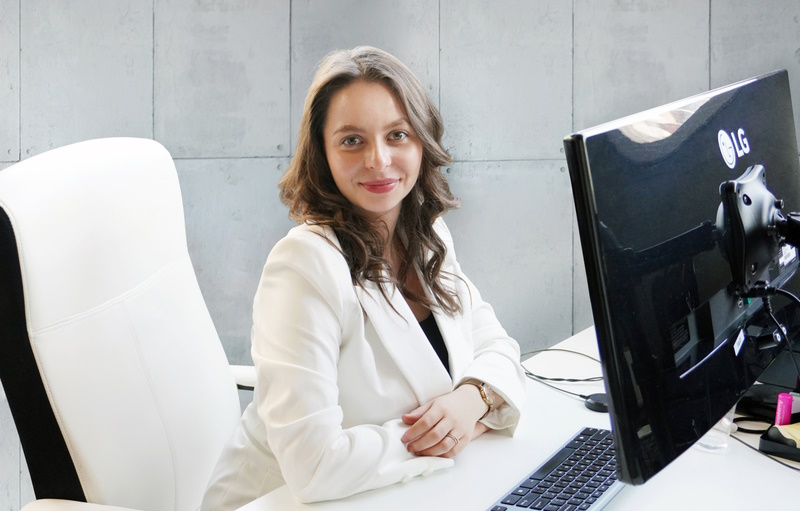 What to do after graduation
There are many options to stay in the country after completing your studies at the university. One of them is to get an offer from an employer and apply for a work visa. Detailed information can be found on the embassy website. Look for more immigration options in our article.
Universities in Ukraine