Information is exploratory. For accurate information, refer to the official website of the school.
About University of London
University of London — public non-profit university. It is located in London, United Kingdom. University of London is a part of Association of Commonwealth Universities (ACU), European University Association (EUA), Universities UK.
University of London does research in different fields of study. You can find them on the official site.
Location
London, United Kingdom
Need help with admission?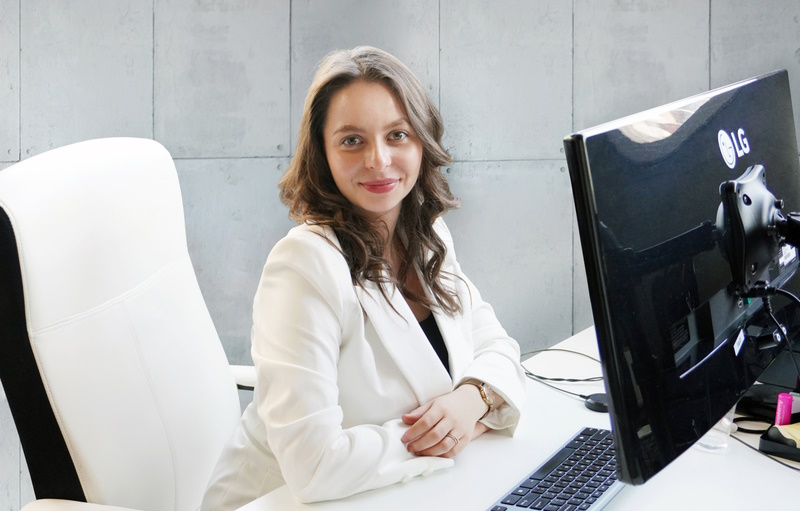 University of London tuition fees
Tuition fees here are different for locals and foreigners. For locals, it starts from 12,246 USD, and for foreigners — a minimum of 20,000 USD. Thanks to financial support programs, students have the opportunity to fully or partially cover the cost of education. Check the university website for up-to-date information on prices and scholarships.
In addition to the cost of education, it is necessary to pay attention to additional costs: accommodation, transportation, study materials, meals and personal expenses.
Bachelor
Local
15,308
USD
/year
Foreign
20,000
USD
/year
Master
Local
12,246
USD
/year
Foreign
20,000
USD
/year
Bachelor degree at University of London
You cannot enter university in United Kingdom after the 11th grade, as school education here lasts longer. Applicants need to eliminate the academic difference. There are two ways to do this: either study for a year at a university in your home country, or complete one of the preparatory programs (A-Levels, IB, Foundation, etc.).
Enter a university abroad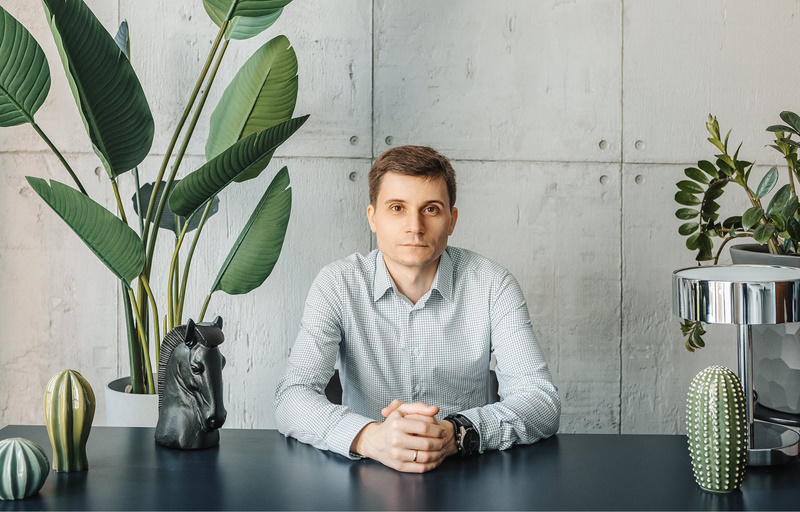 University of London campus
The campus of University of London is located in London. The urban campus is suitable for those students who, firstly, are used to independence, and secondly, cannot imagine their life without the hustle and bustle of a big metropolis. The university students have access to the library. It is an integral part of learning. Students come here for educational literature or to do their homework. University of London regularly invites foreign students to participate in exchange programs. For locals, this is a unique opportunity to get in touch with the cultures of other countries, meet representatives of different nationalities and make friends around the world.
What to do after graduation
After graduation, students are allowed to stay in United Kingdom for a year. During this time, graduates can find a job and change their student visa to a work one. We talk about other options for immigration in our article.
Need help with admission?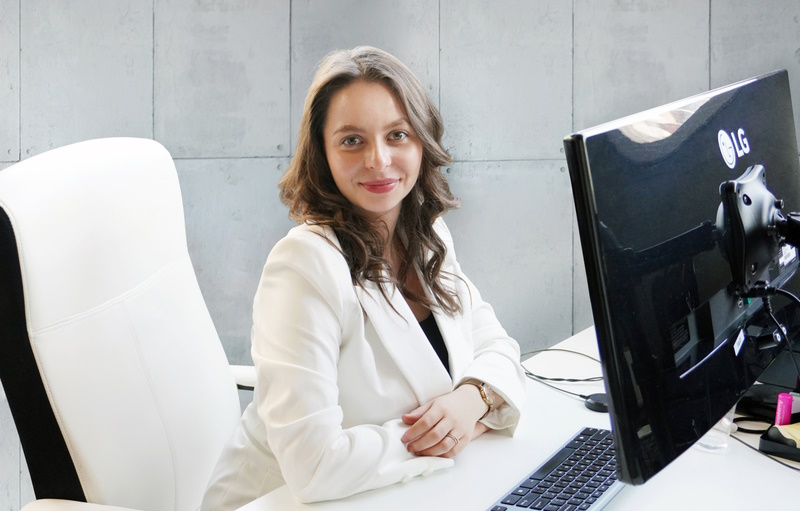 Universities in United Kingdom