Information is exploratory. For accurate information, refer to the official website of the school.
About FH CAMPUS 02
CAMPUS 02 Business School (FH CAMPUS 02) — private non-profit institution. It is located in Graz, Austria. It is a young higher education institution, as it was opened in 1996. FH CAMPUS 02 is an active member of Österreichische Fachhochschul-Konferenz.
FH CAMPUS 02 conducts various scientific activities and is inviting students to join the research.
Need help with admission?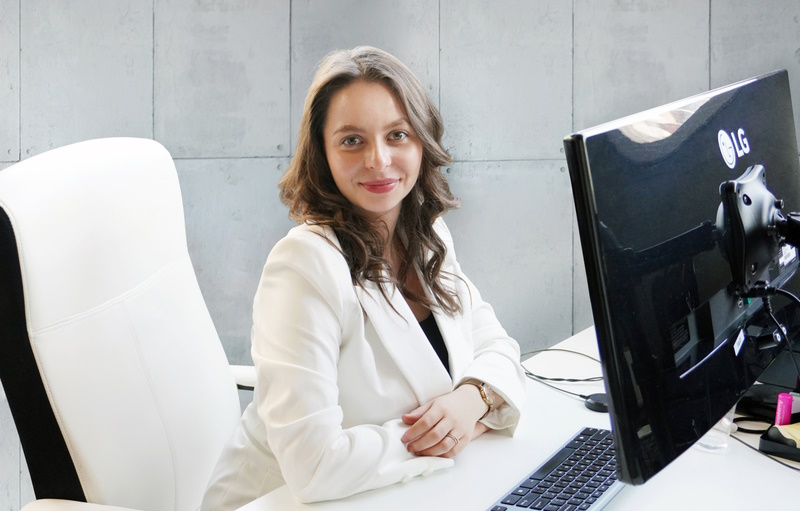 FH CAMPUS 02 tuition fees
At FH CAMPUS 02, the academic calendar is divided into two semesters. However, tuition fees are calculated per year. For local citizens, tuition fees at FH CAMPUS 02 start from 1,077 USD. International students pay a minimum of 1,000 USD per year. Check the university website for up-to-date information on prices and scholarships.
When choosing an educational institution, it is important to be aware of additional costs: accommodation, transportation, study materials, meals and personal expenses.
Academic calendar
Semesters
Bachelor
Local
1,077
USD
/year
Foreign
1,000
USD
/year
Master
Foreign
1,000
USD
/year
Bachelor degree at FH CAMPUS 02
For admission to a bachelor's program, you must successfully pass the entrance exams.
Enter a university abroad

FH CAMPUS 02 campus
The campus of FH CAMPUS 02 is located in Graz. The urban campus is suitable for those students who, firstly, are used to independence, and secondly, cannot imagine their life without the hustle and bustle of a big metropolis.
The university has a functioning library. In addition to educational materials in various scientific areas, it contains a collection of classical and contemporary literature. The educational institution provides students with everything for playing sports: from athletic grounds to various clubs. Not only locals study at FH CAMPUS 02, but also students from other countries. The variety of cultures represented broadens the horizons of students and fills student life with all sorts of activities, the purpose of which is cultural exchange.
What to do after graduation
After graduation, you can stay in Austria for 2 years. To do this, you must obtain a job seeker visa, which allows you to live and work in the country. Look for more immigration options in our article.
Need help with admission?