Information is exploratory. For accurate information, refer to the official website of the school.
About LFU
University of Innsbruck (LFU) — public non-profit university. It is located in Innsbruck, Austria. LFU was founded back in 1669, which is why it is among the oldest higher education institutions in the country. As a member of European University Association (EUA), LFU is actively working on developing the academic environment.
According to QS International University Ranking, the institution is among the top-360 in the world.
LFU does research in different fields of study and invites students to master and doctorate programs.
Location
Innsbruck, Austria
International students
6,323
Place in ratings
By subject

| Subject | Place in QS 2023 |
| --- | --- |
| Natural Sciences | 264 |
| Accounting & Finance | 329 |
| Agriculture & Forestry | 350 |
| Arts & Humanities | 372 |
Need help with admission?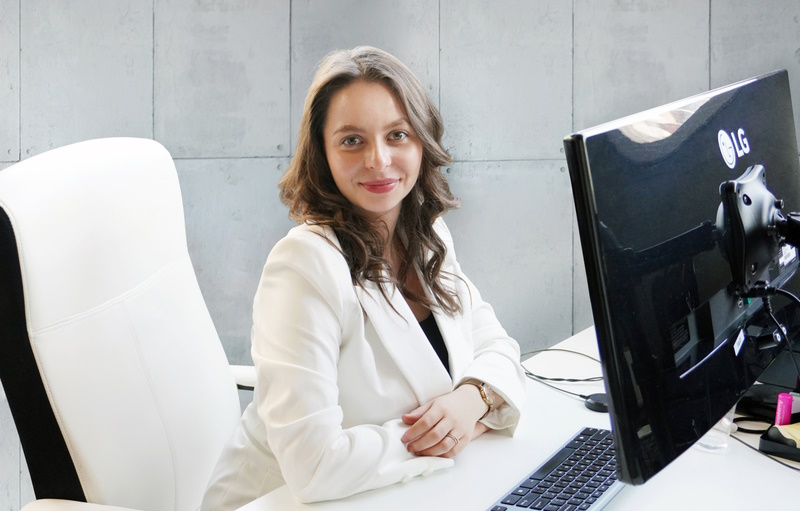 LFU tuition fees
The academic calendar at LFU is divided into two semesters. For convenience, tuition fees are calculated per year. LFU offers free education for local citizens and European Union residents. For other international students, tuition fees start from 771 USD per year. The exact cost of programs and information on the availability of scholarships can be found on the website of the university.
When choosing an educational institution, it is important to be aware of additional costs: accommodation, transportation, study materials, meals and personal expenses.
Academic calendar
Semesters
Study programs at LFU
Social Sciences & Management
Natural Sciences & Mathematics
Computer Science & IT
Economics & Business Management

Banking and Finance

Organization Studies
Other

Applied Economics

Computer Science

Marketing and Branding

Pharmaceutical Sciences – Drug Development and Regulatory Affairs
Other programs
Medicine
Economics & Business Management
Natural Sciences & Mathematics

Atmospheric Sciences

Chemistry
Computer Science & IT
Environmental Studies & Earth Sciences
Other programs
Enter a university abroad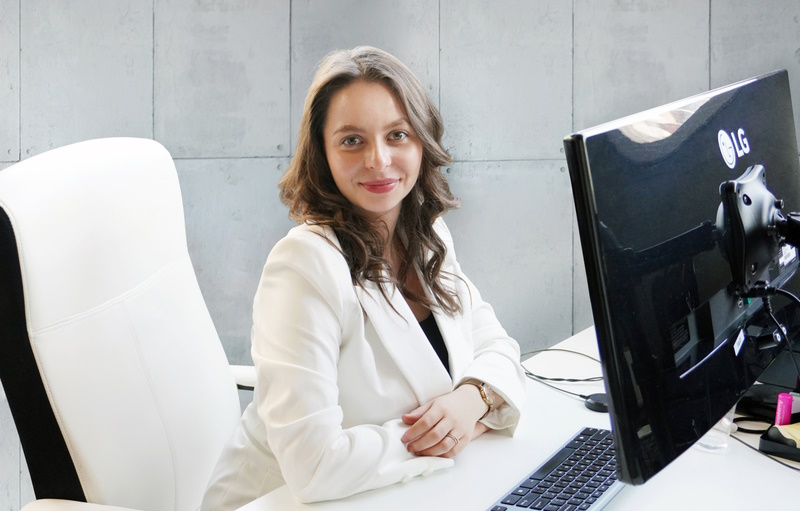 Master's degree at LFU
To confirm your level of English, you must pass IELTS or TOEFL. The minimum IELTS score for admission is 5.5. TOEFL — 72 or higher.
LFU campus
The campus of the educational institution is located in Innsbruck. During the period of study, students can use the university library, where they can do homework and write scientific papers. LFU accepts students for international exchange programs. This is a great opportunity to gain experience in intercultural communication for both international and local students.
Need help with admission?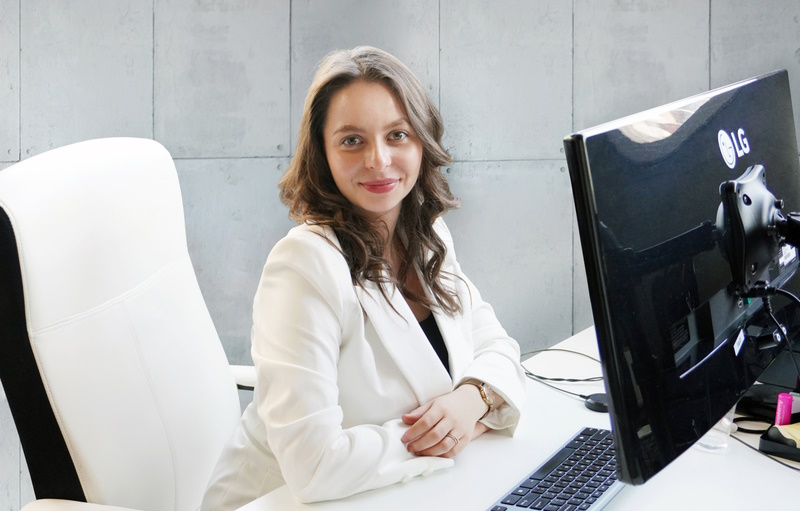 What to do after graduation
To stay in Austria after graduation, you need to apply for a job seeker visa. It allows you to live and work in the country for another 2 years. LFU graduates find jobs quickly, partly because the university has a good reputation among employers according to the QS World University Rankings. You can find other options for immigration in our article.
Universities in Austria