Information is exploratory. For accurate information, refer to the official website of the school.
About UNIMIB
University of Milan-Bicocca (UNIMIB) — public for-profit university. It is located in Milan, Italy. The higher education institution was founded not so long ago — in 1998 — which is why it is considered one of the youngest in the country. UNIMIB is working closely with European University Association (EUA), Conferenza dei Rettori delle Università Italiane (CRUI).
The university is in top-490 of the best universities in the world, according to QS World University Rankings.
UNIMIB works in several scientific areas and is waiting for new students.
International students
2,153
Place in ratings
By subject

| Subject | Place in QS 2023 |
| --- | --- |
| Natural Sciences | 232 |
| Life Sciences & Medicine | 275 |
| Social Sciences & Management | 445 |
Need help with admission?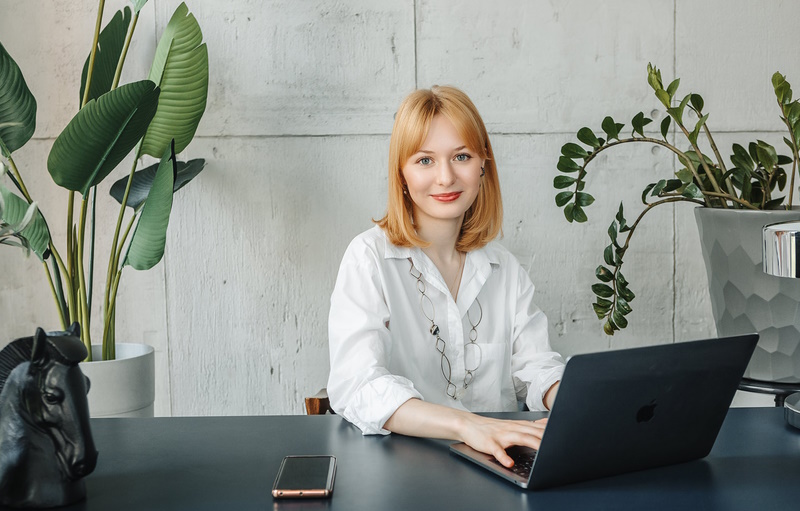 UNIMIB tuition fees
The academic calendar at UNIMIB is divided into two semesters. For convenience, tuition fees are calculated per year. One year of studying at UNIMIB will cost local citizens a minimum of 1,067 USD. For foreigners, the tuition fee is different — from 1,000 USD per year. The educational institution helps with tuition fees through financial support programs. They are available to local and international students. Check the university website for up-to-date information on prices and available scholarships.
Accommodation, transportation, study materials, meals and personal expenses are all things to consider before applying to university.
Academic calendar
Semesters
Bachelor
Local
1,067
USD
/year
Foreign
1,000
USD
/year
Master
Local
2,669
USD
/year
Foreign
1,000
USD
/year
Bachelor degree at UNIMIB
11 years of school is not enough to get into UNIMIB. Since students study longer in Italy, you must first eliminate the academic difference — study for a year at a university in your home country, or take one of the preparatory programs (A-Levels, IB, Foundation, etc.). Students are accepted to bachelor's programs at UNIMIB based on the results of entrance exams.
Enter a university abroad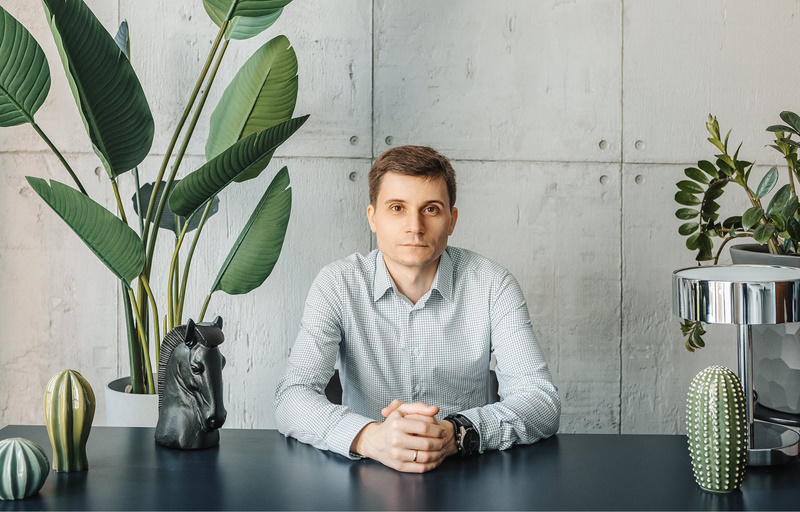 UNIMIB campus
The campus of UNIMIB is located in Milan. The urban campus is suitable for those students who, firstly, are used to independence, and secondly, cannot imagine their life without the hustle and bustle of a big metropolis. The educational institution has its own library. Here, students do their homework or just have a good time reading an interesting book. UNIMIB regularly accepts students for international exchange programs, providing both local and international students with the opportunity to come into contact with different cultures and gain unique experience.
What to do after graduation
In Italy, after graduation, you can stay for a period of 6 months to a year. To do this, you need to apply for a job seeker visa, but only graduates of a master's or doctoral program can do this. Graduates of UNIMIB are in demand in the labor market, as the reputation of the educational institution among employers is quite high according to the results of the QS world ranking. We talk about other options for immigration in our article.
Need help with admission?