Universities of Italy are among the most attractive and accessible for those who want to study design, architecture, and art in Europe. Of the 45 universities founded in the Middle Ages, 15 are located on the Apennine Peninsula. Bologna University is the oldest in Europe and supposedly in the world. It was founded at the beginning of the 11th century and is in the top 200 universities according to QS Rankings. It is also the second most popular choice among the members of ERASMUS international exchange program.
List of the best universities in Italy
Advantages of Italian Universities
Low tuition fees. The average price at Italian public universities for a foreign student is about 4,225

USD

per year. In private universities, the price for the course can be higher and reach 15,843

USD

— 21,124

USD

.
Scholarships and grants. All students in Italy are eligible for financial assistance from the state. Especially for foreign students, there are several financial assistance programs that allow a foreigner to study in Italy almost for free. The amount of assistance depends on the student's family income.
Low entry requirements. Italian universities are quite loyal to foreign applicants and do not set excessive requirements for GPA. It is worth noting that this does not apply to the best Italian universities: La Sapienza, Polytechnic Institute of Milan and the University of Turin which accept only remarkable students. For admission to Bachelor's, it is enough to have a certificate of completed secondary education (12 years of school or it's equivalent). Alternatively, one may consider enrolling in the Foundation program immediately after eleven years of secondary school. There are few such programs, but they are gradually appearing, for example, at the universities of Pisa and Siena.
Disadvantages of Italian Universities
Inconsistent level of English. The ever-increasing number of programs in English does not mean that it is widely spread among the local populace. Many international students often complain about the inconsistent level of English proficiency among professors and lecturers. And if residents of central cities can still help an English-speaking student, almost no one speaks English in small towns and villages.
Lack of practical training. A serious drawback of Italian education and the main reason for concerning youth unemployment rates is the lack of practical training at universities. Even medical schools here teach mainly theory. This leads to a lack of needed skills and complicates employment for graduates of Italian universities in a major way.
Entrance exams. The main requirement for admission to undergraduate programs (and some master's programs) is a successful pass of the entrance examinations. Normally they check English/Italian language proficiency, as well as knowledge in the selected field.
Don't know where to study?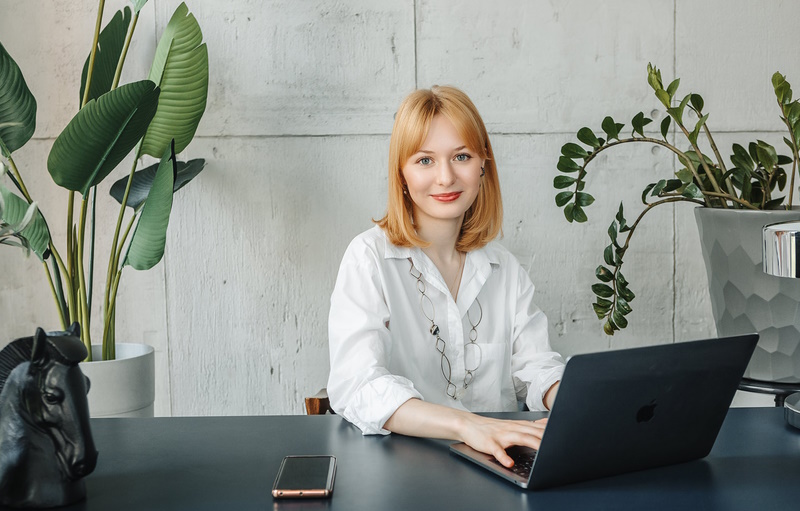 Requirements for admission to universities in Italy
Program
Min. age
Duration
Min. cost/year
Avg. cost/year
Min. language level
Exams
Foundation
16+
1-3 years
3,169

USD

5,281

USD

A1
B1
CILS
IELTS
College
16+
1-3 years
1,267

USD

4,014

USD

B1
IELTS/CILS
Bachelor's
17+
3 years
1,796

USD

4,225

USD

B2
IELTS/CILS
MBA
20+
2 years
8,450

USD

26,405

USD

B2
IELTS/CILS
Master's
20+
1-2 years
5,281

USD

7,393

USD

B2
IELTS/CILS
Doctoral
20+
3-5 years
898

USD

1,056

USD

C1
IELTS/CILS
In order to enter an Italian university, applicants must first complete 12 years of high school. Because of this, students must either graduate from their first year at a university in their native country, or complete an International baccalaureate (IB) / A-levels, or a year-long Foundation program in Italy.
Foundation courses include English and Italian classes, as well as disciplines related to the chosen discipline. Students who complete such courses receive special certificates and are able to enter the university.
For non-EU students applying for Laurea (Bachelor's) or Laurea Magistrale (Master's) degree courses is preceded by pre-enrollment[1]. It includes the submission of an application (in Italian or English ) and a package of necessary documents to the Italian consulate. Please note that the applicant has the right to choose only one university and only one area of ​​study.
European students can directly apply to the universities of interest without any special procedures/
Application documents

Application;
Passport;
Certificate of completed secondary education and transcript with grades;
Certificate of validity (Dichiarazione di valore) of educational documents;
Graduation certificate of Italian Foundation or another program covering the missing years of school (if applicable); ;
Registration fee receipt (32-211

USD

);
English or Italian language proficiency level confirmation;
CV / Resume;

All educational documents must be translated into Italian and notarized (with a transcript).
Almost all Italian universities conduct their own entrance tests, assessing knowledge of languages ​​(English and / or Italian) and the level of preliminary training in specialized subjects.
The top 5 universities of Italy
Types of educational institutions in Italy
Italian system of higher education includes several types of institutions:
Universities (Università) and polytechnics (politecnici) are autonomous organizations that independently establish their own status and internal structure, including teaching methods and techniques. Education at universities is divided into three main levels: bachelor's, master's and doctoral studies. In addition, universities have the right to organize year-long Master programs for those who continue education.
Higher schools of the Arts (Istituzioni AFAM — Alta Formazione Artistica e Musicale) is a collective term that includes academies of fine arts, national drama academies, higher institutes of the art industry, conservatories, national dance academies and other official art-related educational organizations. At the higher schools of arts, students can also complete three-stage programs.
Higher technical institutes (Istituti Tecnici Superiori) are highly specialized technical universities created to meet the needs of the labor market for qualified professionals. ITS programs are available to students with completed secondary education (unlike IFTS programs — professional courses for adolescents and adults which do not require preliminary education).
Find a suitable program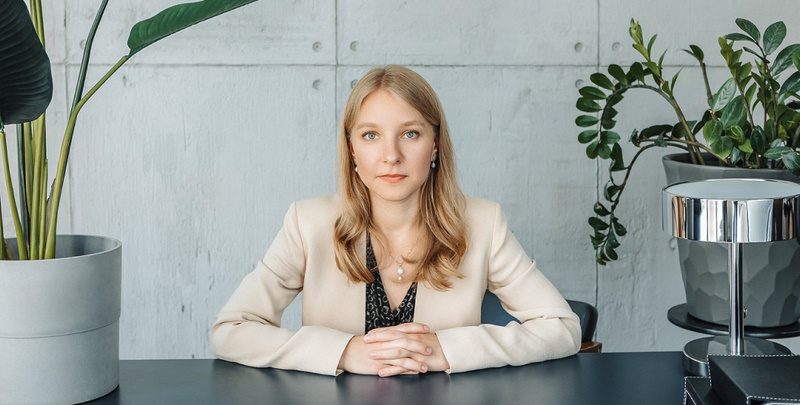 Colleges in Italy
2008 was a year of major reforms in Italian vocational education. They aimed at improving the quality of training and increasing the compliance of educational standards with labor market requirements.
At the moment, there are two training options:
Higher technical training and education programs (istruzione e formazione tecnica superiore, IFTS),
Higher technical institutes(istituti tecnici superiori, ITS).
Curriculum of such courses is developed by each region individually, and changed every three years, depending on the shortage of specialists in the region.
Higher technical institutes (ITS) are specialized technical universities that provide training in the following areas: energy efficiency, sustainable mobility, new technologies for life, new technologies for industries, innovation technologies for cultural activities and, information and communication technologies. On average the education lasts from 4 to 6 semesters (2-3 years), while 30% of this time students must attend internships. At least 50% of teachers must be practising professionals. ITS graduates receive a diploma of higher technician.
Higher technical training and Education programs (IFTS) are presented in 20 different technical areas (mainly manufacturing, tourism, IT). To study here, it is not necessary to have a diploma or certificate of completed secondary education, but in that case, you may need to pass the entrance exams. At the end of such courses, students receive a certificate of professional education, which allows them to continue their education or to seek employment.
Public and private universities in Italy
Public and private universities in Italy are regulated by the Ministry of Education, which sets and monitors educational standards. This system exists so that graduates of all post-secondary educational institutions (regardless of the source of funding) have the same knowledge and skills required for successful work in the chosen field. Private universities need to undergo accreditation in order to issue valid diplomas.
D. Levy in his study of the Italian education system[2] suggests defining four groups of private institutions: elite, semielite, nonelite and online institutions.
Four universities are considered elite — two in Rome and two in Milan: Università Campus Bio-Medico di Roma, L'Università Commerciale Luigi Bocconi, Università Vita Salute San Raffaele and LUISS Guido Carli. They are large research centers with a developed network of international partnerships. Semi-elite universities (Università di Bolzano, LIUC C. Cattaneo, Scienze Gastronomiche, etc.) are concentrated in the northern regions, and non-elite universities are located in the center (Valle d'Aosta, LUMSA, Koré, Università Europea, etc). The headquarters of almost all online universities (G. Marconi, Pegaso, Unitelma Sapienza, etc.) are located in Rome and its environs.
The highest tuition prices are set by the University of Bocconi — an average of 15,843 USD/year. Studying at online universities costs the least ranging from 850 to 3,169 USD/year.
Groups and associations of educational institutions
In addition to the usual universities and institutes, in Italy there are Superior Graduate Schools (Scuola Superiore Universitaria), which organize educational programs at the level of doctoral and postdoctoral studies.
Superior graduate schools are autonomous educational institutions fully recognized by the Ministry of Education. Four of them have the status of universities, another three have the status of doctoral colleges, and the remaining eleven are direct branches of universities that are not independent.
Superior graduate schools — Universities

Gran sasso science institute
Superior graduate schools — Doctoral Colleges

International School for Advanced Studies di Trieste (SISSA)
Superior graduate schools — University Branches
Don't know where to study?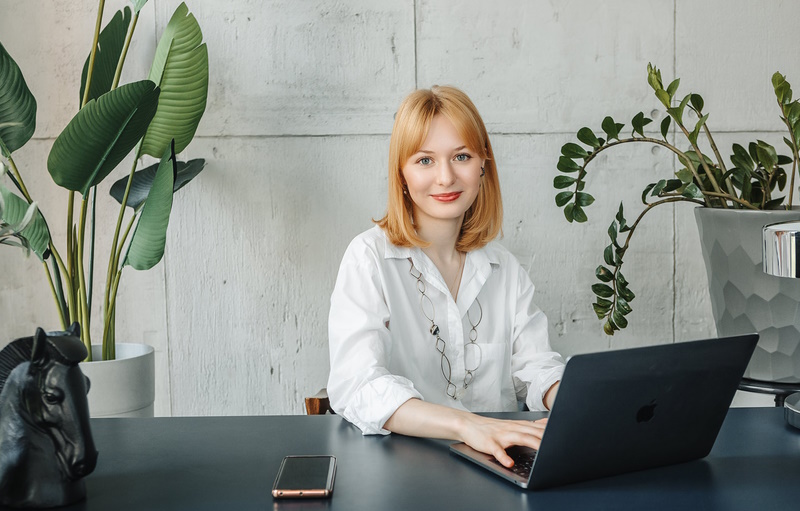 Free universities in Italy
There is no free education in Italy, but international students (no matter European or not) are subject to the same generous support from the universities as the Italians themselves. Almost all public universities have financial assistance programs, most of which fully cover tuition fees. It is worth noting that scholarships are mainly given to master's and doctoral programs. Additional requirements usually relate to high academic performance, knowledge of the Italian language (at least A2 for government grants) and / or the relevance of scientific research (in case of grants for doctoral studies).
Interesting facts about Italian universities
The logo of the Milan Polytechnic Institute (Politecnico di Milano) is a fragment of Raphael's fresco "School of Athens", which depicts Euclid surrounded by students explaining the theorem using a compass.
Many prominent figures studied and taught at the University of Pisa (Università di Pisa) throughout the centuries: A. Bartoli, E. Fermi, M. Malpigi, J. Pascoli, as well as more than a dozen cardinals and popes.
The museum complex of the Roman University of Sapienza (Sapienza — Università di Roma) is a real tourist attraction of Italy. It includes almost two dozen divisions: for example, in the Museum of Pathology you can see more than 2,000 real exhibits acquired during various operations, and in the Museum of Comparative Anatomy a skeleton of a 20-meter whale hangs from the ceiling.
Program selection by UniPage
Choosing an academic program is a very complex, energy- and time-consuming process.
We will help you determine what to expect from studying abroad, analyze your experience, and select the most suitable programs.