Information is exploratory. For accurate information, refer to the official website of the school.
About HU
Humboldt University of Berlin (HU) — public non-profit university. It is located in Berlin, Germany. HU is working together with European University Association (EUA).
The university is ranked number 121 in QS World University Rankings 2024. The university is in top-90 of the independent international ranking THE.
At HU, you can get a master and doctorate degree in different fields of study.
International students
6,096
Place in ratings
By subject

| Subject | Place in QS 2023 |
| --- | --- |
| Arts & Humanities | 20 |
| Natural Sciences | 69 |
| Social Sciences & Management | 82 |
| Agriculture & Forestry | 105 |
| Accounting & Finance | 111 |
| Engineering & Technology | 234 |
| Life Sciences & Medicine | 259 |
Need help with admission?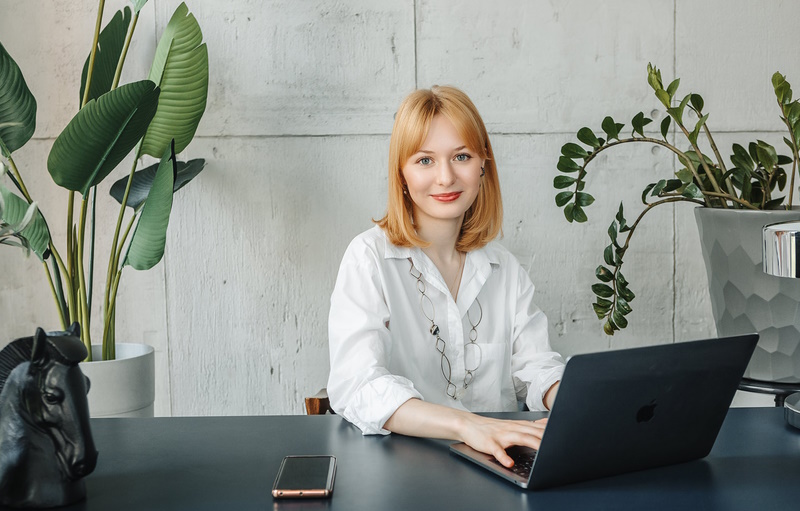 HU tuition fees
As in many other universities in the country, the academic calendar at HU is divided into two semesters. But for convenience, tuition fees are calculated per year. Studying at public institutions in Germany is free, regardless of the chosen program. Students pay only a semester fee. At HU, it is about 652 USD per year. The educational institution helps with tuition fees through financial support programs. They are available to local and international students. On the official website of the university, you will find all the relevant information about tuition fees and scholarships.
Also, consider other expenses: accommodation, transportation, study materials, meals, and personal expenses.
Academic calendar
Semesters
Study programs at HU
Engineering & Technology
Applied Sciences & Professions
Journalism & Media
Computer Science & IT

Computational Neuroscience

Information Science
Environmental Studies & Earth Sciences

Fish Biology, Fisheries and Aquaculture

Global Change Geography
Economics & Business Management
Humanities

British Studies

Global History

International Relations
Natural Sciences & Mathematics

Biophysics

Computational Neuroscience

Polymer Science
Agriculture & Forestry

Agricultural Economics

Fish Biology, Fisheries and Aquaculture
Social Sciences & Management

Agricultural Economics

British Studies

Global Change Geography

Global History

Global Studies Programme

Show all
Other

English Literatures

Modern South- and Southeast Asian Studies

Quantitative Molecular Biology
Other programs
Natural Sciences & Mathematics

European PhD in Socio-Economic and Statistical Studies (SESS)
Social Sciences & Management

European PhD in Socio-Economic and Statistical Studies (SESS)
Other

BGSS International Doctoral Program

Berlin Doctoral Program in Economics and Management Science (BDPEMS)
Other programs
Enter a university abroad

Bachelor degree at HU
Schooling in Germany lasts longer than in other countries. Therefore, it is impossible to enter a university immediately after the 11th grade — first, you need to eliminate the academic difference. There are special educational institutions for foreign students — Studienkollegs.
Master's degree at HU
In order to enroll at HU for a master's program, you will have to confirm knowledge of the English language. You can do this by passing the exam — IELTS or TOEFL. The minimum IELTS score for admission is 5.5. TOEFL — 72 or higher.
Doctorate degree at HU
If you decide to pursue a career in science and enroll in a doctoral program, you must pass the language exam — IELTS or TOEFL. For enrollment, you need to pass TOEFL with 95 points. The minimum score for IELTS is 7.
HU campus
HU has an urban campus, which provides students with many options for study and recreation. The abundance of museums, theaters and cinemas creates opportunities for the cultural development of young people. In the city, there are also large companies that offer internships. There is a library on the grounds of the university. There are collected scientific works of graduates and teachers of the university, as well as fiction. Not only locals study at HU, but also students from other countries. This is a unique opportunity to get in touch with the culture of other countries, meet representatives of different nationalities and make friends around the world.
Need help with admission?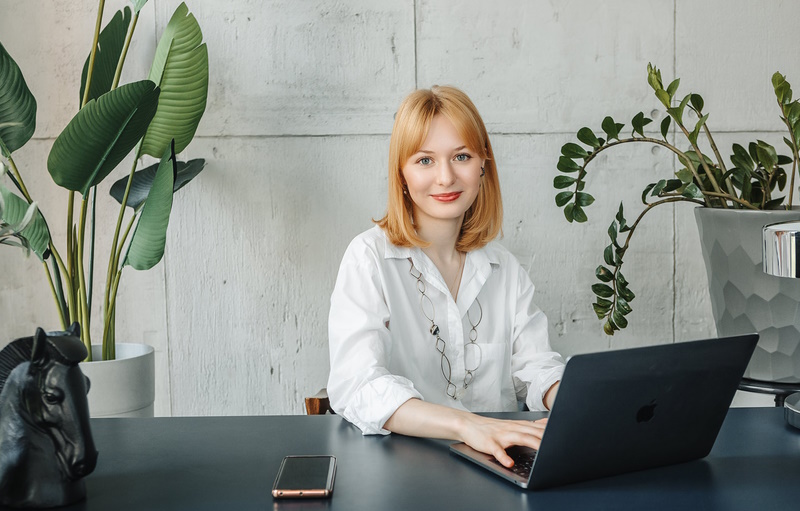 What to do after graduation
To stay in Germany after graduation for another 18 months, you need to apply for a graduate visa, which allows you to work without an offer from an employer. Graduates of HU are in demand in the labor market, as the reputation of the educational institution among employers is quite high according to the results of the QS world ranking. Look for more immigration options in our article.
Studying abroad with UniPage
Want to study at a foreign university but don't know where to start? We can help!
Our specialists will find a university, arrange your documents, fill out the applications, and stay in touch until you receive an offer.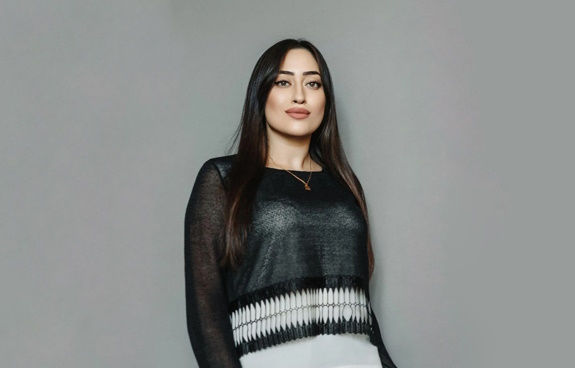 Universities in Germany