Information is exploratory. For accurate information, refer to the official website of the school.
About BCM
Baylor College of Medicine (BCM) — private non-profit college. It is located in Houston, United States.
According to QS International University Ranking, the institution is among the top-1010 in the world.
BCM does research in different fields of study and offers master programs.
Location
Houston, United States
International students
210
Place in ratings
By subject

| Subject | Place in QS 2023 |
| --- | --- |
| Anatomy & Physiology | 53 |
| Life Sciences & Medicine | 62 |
Need help with admission?

BCM tuition fees
Tuition fees at BCM are different for locals and foreigners. United States citizens pay 27,835 USD per year, while international students pay a minimum of 18,995 USD. The university provides tuition assistance to some students through financial aid programs. They are available to both locals and foreigners. The cost of education and the availability of scholarships can be checked on the official website.
It is necessary to pay attention to other costs: accommodation, transportation, study materials, food, and personal expenses.
Bachelor
Foreign
18,995
USD
/year
Master
Local
27,835
USD
/year
Foreign
40,931
USD
/year
Study programs at BCM
Enter a university abroad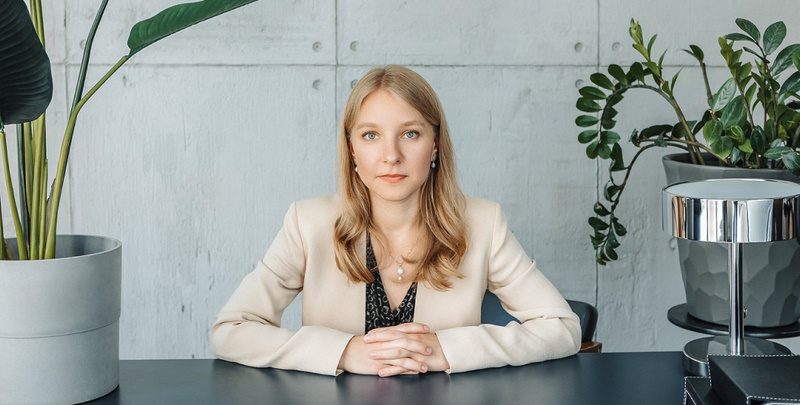 Master's degree at BCM
In order to enroll at BCM for a master's program, you will have to confirm knowledge of the English language. You can do this by passing the exam — IELTS. The IELTS must be passed with a score of 6 and above.
BCM campus
The campus of BCM is urban. This means that students study closely to the sights and the entire recreational infrastructure of the city. This type of campus gives students more options for internships and part-time jobs.
The university has a library, in the collection of which you will find not only textbooks and scientific works, but also works of the classics, modern literature and much more. The university has a developed sports infrastructure, which includes sports grounds and clubs.
Need help with admission?

What to do after graduation
After graduation, you can stay in United States for 1 year. This time is enough to find a job and change your student visa to a work one. Graduates of BCM find jobs without difficulty. One of the reasons is the good reputation of the university among employers, according to the results of the QS ranking. You can find other options for immigration in our article.
Studying abroad with UniPage
Want to study at a foreign university but don't know where to start? We can help!
Our specialists will find a university, arrange your documents, fill out the applications, and stay in touch until you receive an offer.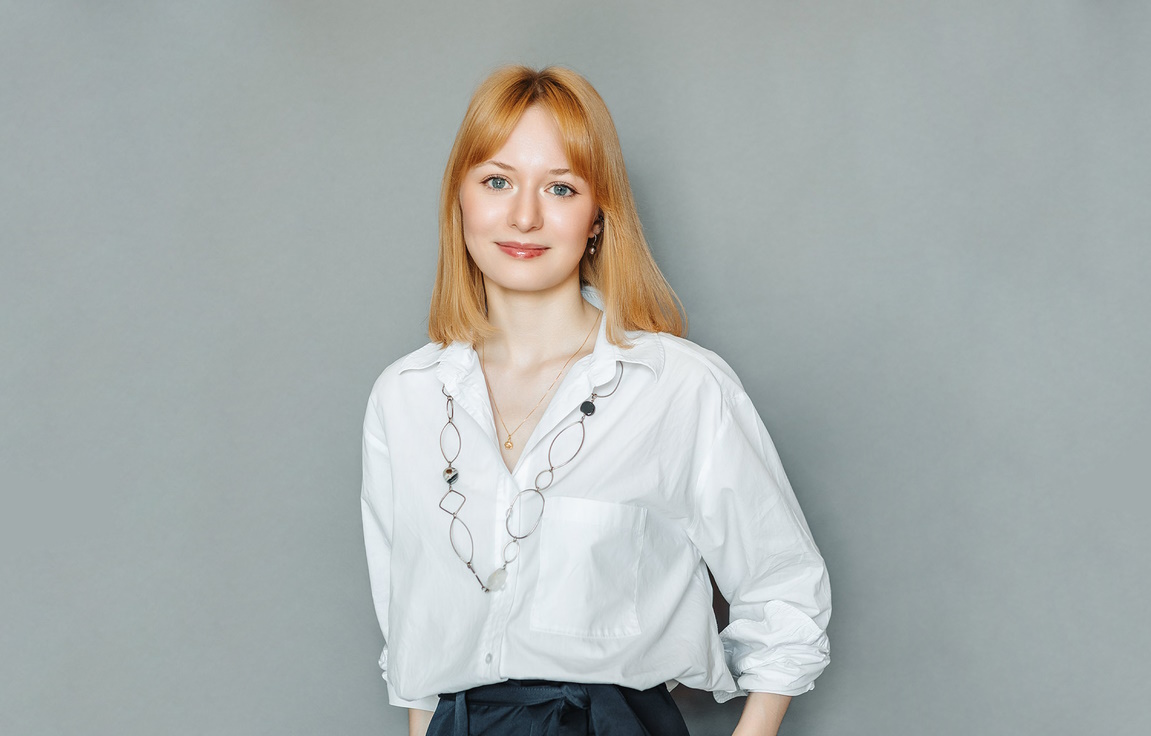 Universities in United States