Information is exploratory. For accurate information, refer to the official website of the school.
About University of Regensburg
University of Regensburg — public non-profit university. It is located in Regensburg, Germany. The higher education institution was founded not so long ago — in 1962 — which is why it is considered one of the youngest in the country. University of Regensburg is a member of European University Association (EUA).
According to QS International University Ranking, the institution is among the top-750 in the world.
University of Regensburg does research in different fields of study and offers master programs.
Location
Regensburg, Germany
International students
1,705
Place in ratings
By subject

| Subject | Place in QS 2023 |
| --- | --- |
| Natural Sciences | 498 |
| Life Sciences & Medicine | 499 |
Need help with admission?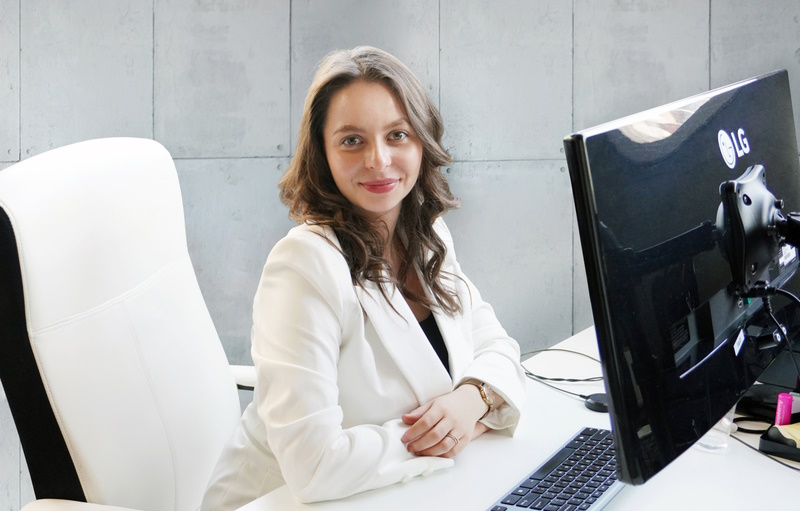 University of Regensburg tuition fees
The academic calendar at University of Regensburg is divided into two semesters. For convenience, tuition fees are calculated per year. Education at University of Regensburg is free for everyone. However, students must pay a semester fee — 272 USD per year. Check the university website for up-to-date information on tuition fees and available scholarships.
Also, be prepared for additional expenses: accommodation, transportation, study materials, meals and personal expenses.
Academic calendar
Semesters
Study programs at University of Regensburg
Other

British Studies

Computational Science

English Linguistics

European - American Studies

European Studies
Other programs
Enter a university abroad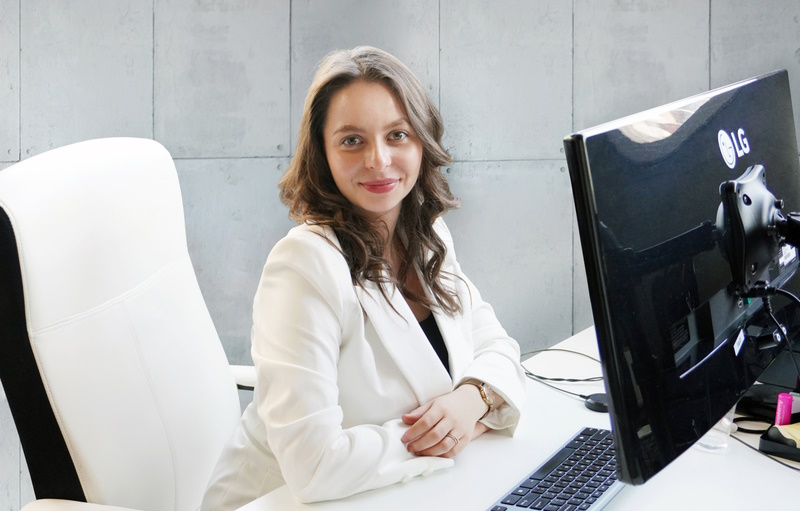 Bachelor degree at University of Regensburg
You cannot enter a German university after the 11th grade, because schooling there lasts longer than 11 years. First, you need to eliminate the academic difference. To do this, foreign students go through a preparatory year in special educational institutions — Studienkollegs.
Master's degree at University of Regensburg
To confirm your level of English, you must pass IELTS or TOEFL. The minimum IELTS score for admission is 6.5. TOEFL — 79 or higher.
University of Regensburg campus
The educational institution has a suburban campus. This means that students study close to a big city and can quickly get to it by public transport. At the same time, this location allows you to create a close-knit student community, since all events are held on campus. The educational institution has its own library. Here, students do their homework or just have a good time reading an interesting book. University of Regensburg regularly invites foreign students to participate in exchange programs. For locals, this is a unique opportunity to get in touch with the cultures of other countries, meet representatives of different nationalities and make friends around the world.
Need help with admission?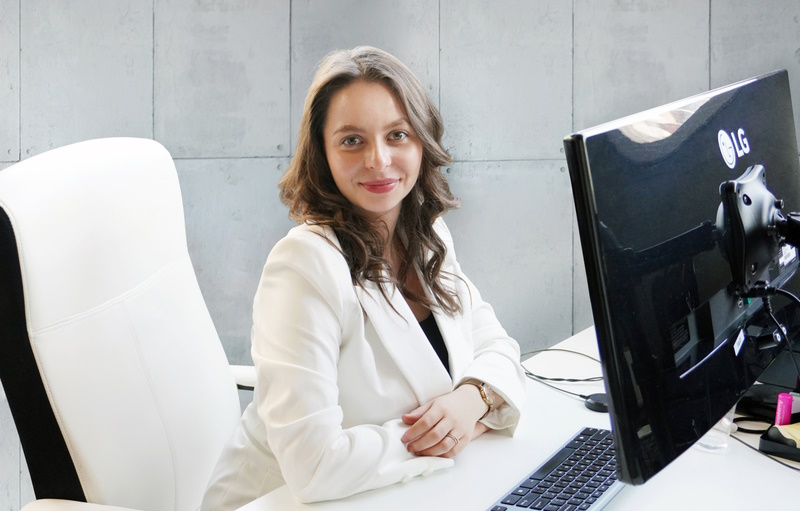 What to do after graduation
It is possible to stay in Germany for an additional 18 months after graduation. To do this, you need to apply for a graduate visa, which allows you to work without providing an offer from an employer. Graduates of University of Regensburg are in demand in the labor market, as the reputation of the educational institution among employers is quite high according to the results of the QS world ranking. You can find other options for immigration in our article.
Universities in Germany