Information is exploratory. For accurate information, refer to the official website of the school.
About UL
Laval University (UL) — public non-profit university. It is located in Quebec City, Canada. As a part of Association of Universities and Colleges of Canada (AUCC), Association of Commonwealth Universities (ACU), Group of Thirteen (G13), Association of Universities of the Canadian Francophonie (AUFC), University of the Arctic (UArctic), Canadian Bureau for International Education (CBIE), UL is actively building the academic environment in Canada.
The institution is among the top-450 in the world, according to QS International University Ranking.
UL offers master programs in different fields of study.
Location
Quebec City, Canada
International students
3,673
Place in ratings
By subject

| Subject | Place in QS 2023 |
| --- | --- |
| Agriculture & Forestry | 92 |
| Anatomy & Physiology | 147 |
| Life Sciences & Medicine | 190 |
| Accounting & Finance | 248 |
| Natural Sciences | 375 |
| Arts & Humanities | 379 |
| Engineering & Technology | 382 |
| Social Sciences & Management | 449 |
Need help with admission?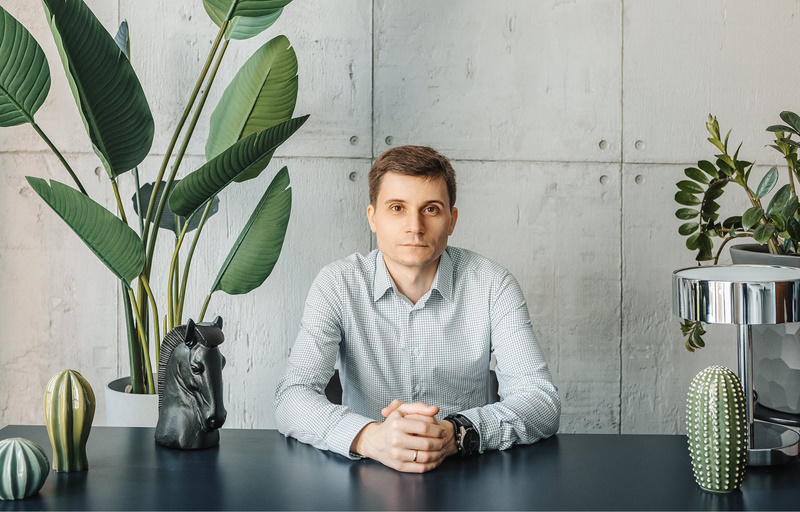 UL tuition fees
The academic year at UL is divided into trimesters. For convenience, tuition fees are calculated per year. One year of studying at UL will cost local citizens a minimum of 16,243 USD. For foreigners, the tuition fee is different — from 23,613 USD per year. The educational institution helps students financially with the help of scholarships and financial aid. They are available to local and international students. Check the university website for up-to-date information on tuition fees and available scholarships.
Accommodation, transportation, study materials, meals and personal expenses are all things to consider before applying to university.
Academic calendar
Trimesters
Bachelor
Local
16,243
USD
/year
Foreign
24,994
USD
/year
Master
Local
16,243
USD
/year
Foreign
23,613
USD
/year
Study programs at UL
Economics & Business Management
Other

Masters Degree in English Speaking Literature
Other programs
Enter a university abroad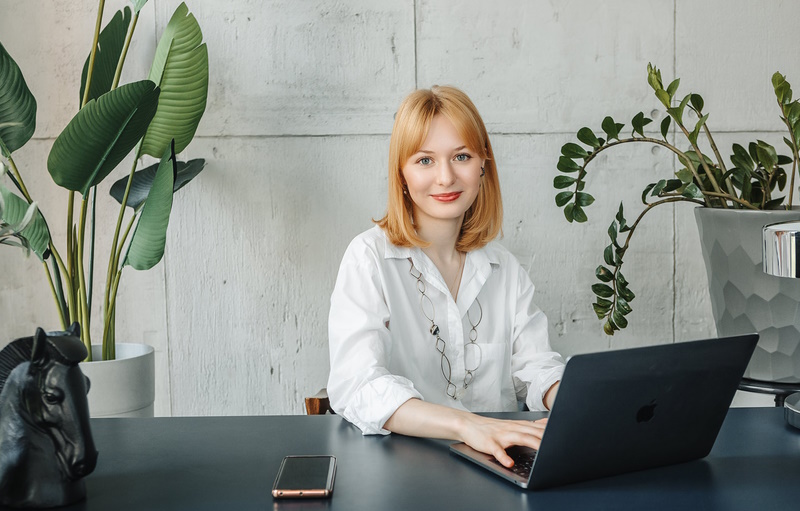 Master's degree at UL
The academic performance of a student in an undergraduate program plays an important role in the selection of candidates. To confirm your level of English, you must pass IELTS or TOEFL.
UL campus
The campus of UL is located in Quebec City. This is a fairly large city that opens up many opportunities for students: from cafes, restaurants and other entertainment to internships at large companies. But an urban campus can also be a disadvantage, because big city life distracts some students from their studies. The university has a library, in the collection of which you will find not only textbooks and scientific works, but also works of the classics, modern literature and much more. Foreigners who come to UL through exchange programs study and live with local students. Thus, the university promotes intercultural exchange and the establishment of interethnic relations.
Need help with admission?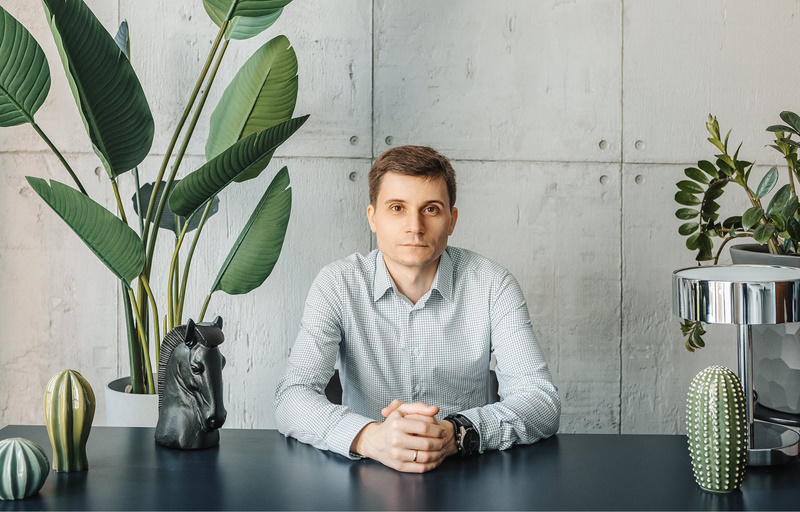 What to do after graduation
Canada allows university graduates to stay in the country from 1 to 3 years. To do this, you need to apply for a graduate visa, which allows you to work even without a formal offer from an employer. Graduates of UL find jobs without difficulty. One of the reasons is the good reputation of the university among employers, according to the results of the QS ranking. We talk about other options for immigration in our article.
Universities in Canada