Information is exploratory. For accurate information, refer to the official website of the school.
About HSG
University of St. Gallen (HSG) — public non-profit university. It is located in Zurich, Switzerland. HSG is a member of European University Association (EUA), Rectors' Conference of the Swiss Universities (CRUS), CEMS The Global Alliance in Management Education, Partnership in International Management (PIM), Association of Professional School of International Affairs (APSIA).
The university was highly rated by the QS International Ranking of the best universities, and is in 441 place in the world. The educational institution is in 335 position of Times Higher Education World University Ranking (THE).
HSG conducts research in many fields of study. For more information, visit the official site.
Location
Zurich, Switzerland
International students
2,758
Place in ratings
Need help with admission?

HSG tuition fees
The academic calendar at HSG is divided into two semesters, as in many other universities in Switzerland. For convenience, tuition fees are calculated per year. Tuition fees at HSG are different for locals and foreigners. Switzerland citizens pay 2,794 USD per year, while international students pay a minimum of 7,124 USD. The university offers scholarships and financial aid to some students. Scholarships are available to both locals and foreigners. On the official website of the university, you can find all the up-to-date information on tuition fees and available scholarships.
Also, be prepared for additional expenses: accommodation, transportation, study materials, meals and personal expenses.
Academic calendar
Semesters
Bachelor
Local
2,794
USD
/year
Foreign
7,124
USD
/year
Master
Local
3,250
USD
/year
Foreign
7,580
USD
/year
Bachelor degree at HSG
You cannot enter a Swedish university immediately after the 11th grade. Before admission, foreign students must study for 2 years at a university in their native country. In order to enter an undergraduate program at HSG, you must successfully pass the entrance exams.
Enter a university abroad

HSG campus
The rural campus of HSG is a great opportunity to get an education in the fresh air. Thanks to this location type, students collaborate more closely with each other during their studies and outside of academic activities, creating a close-knit student community. Other advantages of the rural campus include access to various types of outdoor recreation and fewer distractions from study. University students have access to the library. It contains a collection of scientific papers, textbooks and fiction. Student life at HSG is filled with intercultural activities, as not only local students study here, but also students from abroad. The exchange of knowledge and experience, networking and new acquaintances — all this is an integral part of studenthood.
What to do after graduation
In order to stay in Switzerland for another 6 months after graduation, you can apply for a job seeker visa. We talk about other options for immigration in our article.
Studying abroad with UniPage
Want to study at a foreign university but don't know where to start? We can help!
Our specialists will find a university, arrange your documents, fill out the applications, and stay in touch until you receive an offer.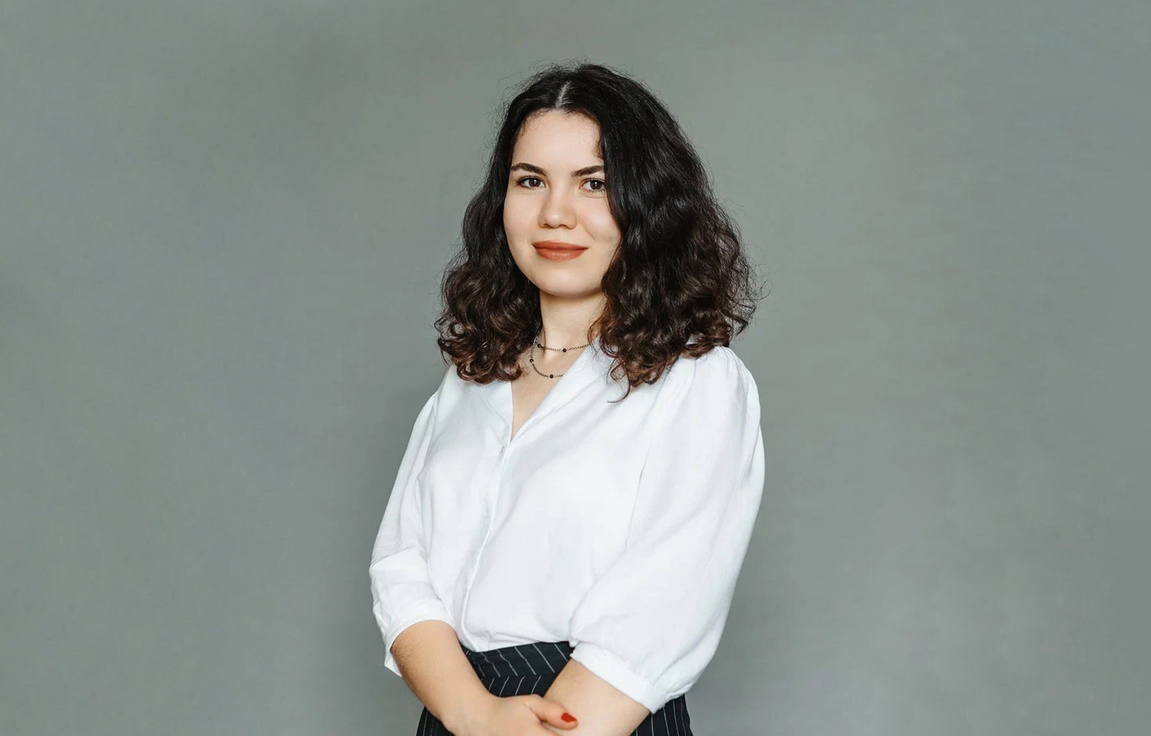 Universities in Switzerland