Information is exploratory. For accurate information, refer to the official website of the school.
About UNBC
University of Northern British Columbia (UNBC) — public non-profit university. It is located in Prince George, Canada. It is a modern higher education institution, established in 1990. UNBC is working together with Association of Universities and Colleges of Canada (AUCC), Association of Commonwealth Universities (ACU), University of the Arctic (UArctic), Association of Canadian Forestry Schools (AUFSC), Canadian Bureau for International Education (CBIE), Canadian University Press (CUP).
The university is ranked number 1381 in QS World University Rankings 2023.
At UNBC, you can get a bachelor and master degree in different fields of study.
Location
Prince George, Canada
Need help with admission?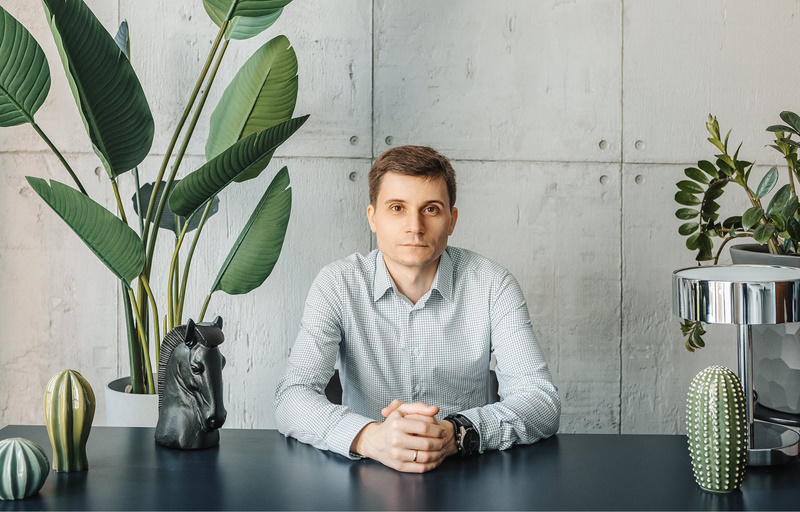 UNBC tuition fees
The academic calendar at UNBC is divided into two semesters, as in many other universities in Canada. For convenience, tuition fees are calculated per year. For local citizens, tuition fees at UNBC start from 3,725 USD. International students pay a minimum of 12,500 USD per year. The university provides tuition help to some students through scholarships. They are available to both local and international students. For up-to-date information on scholarships and the cost of education for each program, check the official website of the educational institution.
Accommodation, transportation, study materials, meals and personal expenses are all things to consider before applying to university.
Academic calendar
Semesters
Bachelor
Local
3,725
USD
/year
Foreign
12,500
USD
/year
Master
Local
3,725
USD
/year
Foreign
12,500
USD
/year
Study programs at UNBC
Education & Training
Physical Sciences
Environmental Studies & Earth Sciences

Environmental and Sustainability Studies

Integrated Science

Natural Resources Planning
Agriculture & Forestry

Forest Ecology and Management
Natural Sciences & Mathematics

Environmental Science

Mathematics and Statistics

Wildlife and Fisheries
Economics & Business Management

Economics

Environmental Engineering
Medicine

Community and Population Health: Aboriginal and Rural Health

Northern Collaborative Baccalaureate Nursing
Humanities

Child Welfare Specialization

History

Women's and Gender Studies
Social Sciences & Management

Anthropology

Geography

Global and International Studies

Nature-based Tourism Management

Political Science

Show all
Other

Bachelor of Commerce

Bachelor of Education

Biochemistry and Molecular Biology

Biology

Biomedical Studies

Show all
Other programs
Medicine

Master of Arts in Disability Management

Nursing
Natural Sciences & Mathematics

Mathematical, Computer, Physical, and Molecular Science
Education & Training

Interdisciplinary Studies

Master of Education
Humanities

History

Women's and Gender Studies
Social Sciences & Management

First Nations Studies

Natural Resources and Environmental Studies

Political Science

Psychology
Arts & Humanities
Economics & Business Management

Business Administration

Business Administration
Other

Development Economics

Interdisciplinary Studies

International Studies

Master of Engineering in Integrated Wood Design

Master of Science in Health Sciences

Show all
Other programs
Enter a university abroad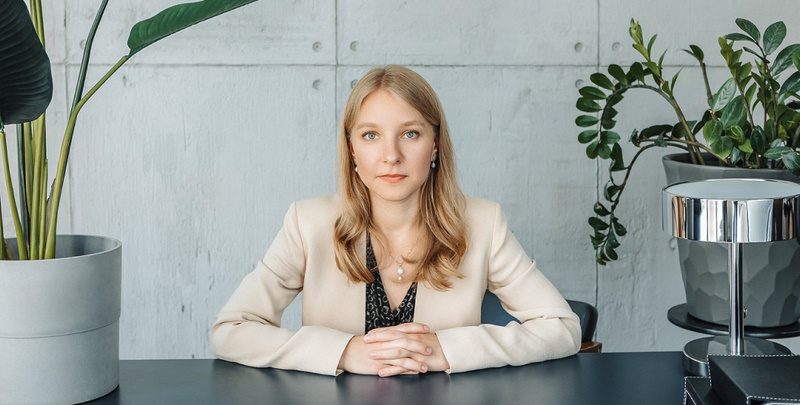 Bachelor degree at UNBC
When applying for undergraduate programs, the admissions committee takes into account the student's previous performance. Before applying, you need to pass the IELTS, PTE or TOEFL exam. The IB diploma is accepted upon admission.
Master's degree at UNBC
The academic performance of a student in an undergraduate program plays an important role in the selection of candidates. It is impossible to enter UNBC for a master's program without confirming knowledge of the English language. You can do this by passing IELTS or TOEFL.
UNBC campus
The educational institution has a suburban campus. This means that students study close to a big city and can quickly get to it by public transport. At the same time, this location allows you to create a close-knit student community, since all events are held on campus. There is a library on the grounds of the university. There are collected scientific works of graduates and teachers of the university, as well as fiction. Foreigners who come to UNBC through exchange programs study and live with local students. Thus, the university promotes intercultural exchange and the establishment of interethnic relations.
Need help with admission?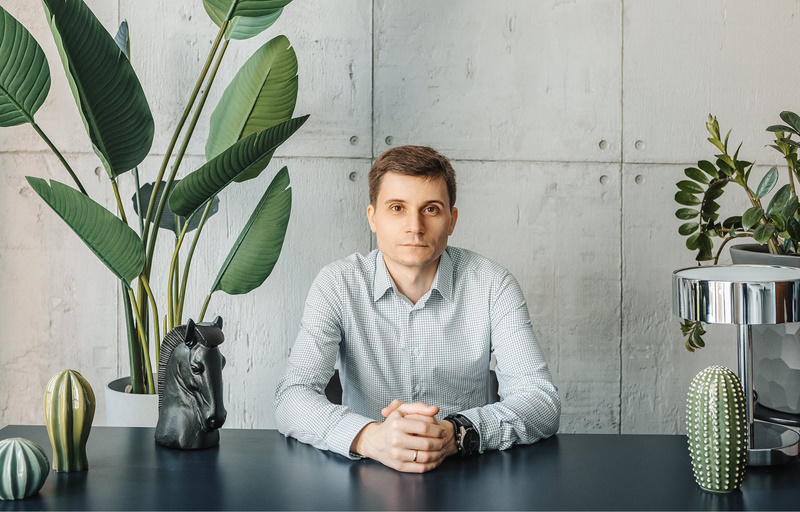 What to do after graduation
After graduation, you can stay in Canada for a period of 1 to 3 years. To do this, the graduate draws up a special visa, which allows one to work even without an official offer from an employer. You can find other options for immigration in our article.
Universities in Canada