Need help with exams?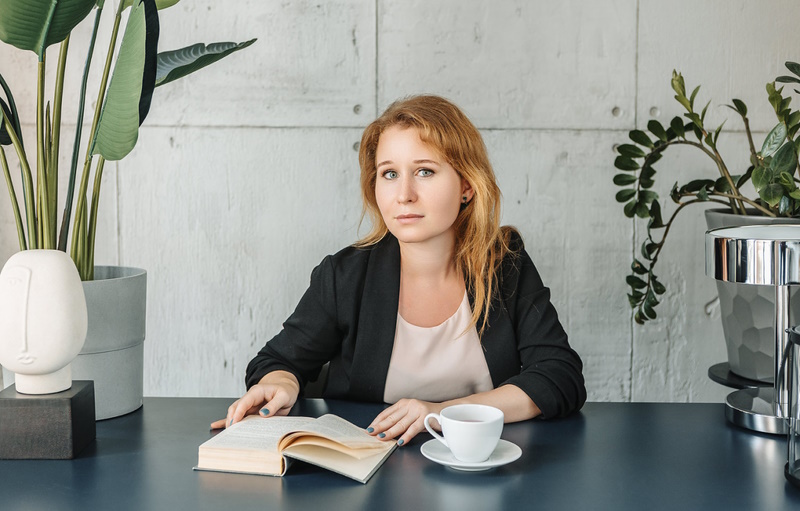 Pearson Test of English — PTE exam is a unit of the Pearson PLC group, dedicated to assessing the English language usage of non-native English speakers of different ages, with various aims and levels. There are 3 main types of Pearson tests: PTE Academic, PTE General and PTE Young Learners.
These examinations are designed to reward positive achievement in English language learning. They integrate all four skills (Listening, Reading, Speaking and Writing) and focus on assessing the ability of communicating in English, rather than test-taking skills. PTE General certificates do not expire. English language learners are encouraged to seek opportunities to practice the language and confirm their progress regularly.
PTE Academic is more suitable for an Australian visa or for most university applications worldwide. PTE General is a six-level general English test linked to the CEF system and provided in partnership with Edexcel Limited, the largest UK awarding body for academic and vocational qualifications. Its results are recognised globally and are accepted by employers and national education authorities in many countries as evidence of a required level of English. PTE Young Learners provides fun English language assessment for students aged 6 to 13 with four levels from pre-A1 to A2. This test assesses a young learner's ability to use English language communicatively, with an emphasis on real-life scenarios rather than on knowledge of specific language items and vocabulary.
Apart from the abovementioned 3 main tests formats Pearson also offers a range of Business English tests in association with LCCI.
Exam preparation with UniPage
Exams are the main criterion for selecting students at most universities around the world.
UniPage specialists will help to find an experienced tutor who will prepare you for successful passing of international exams.