Don't know where to study?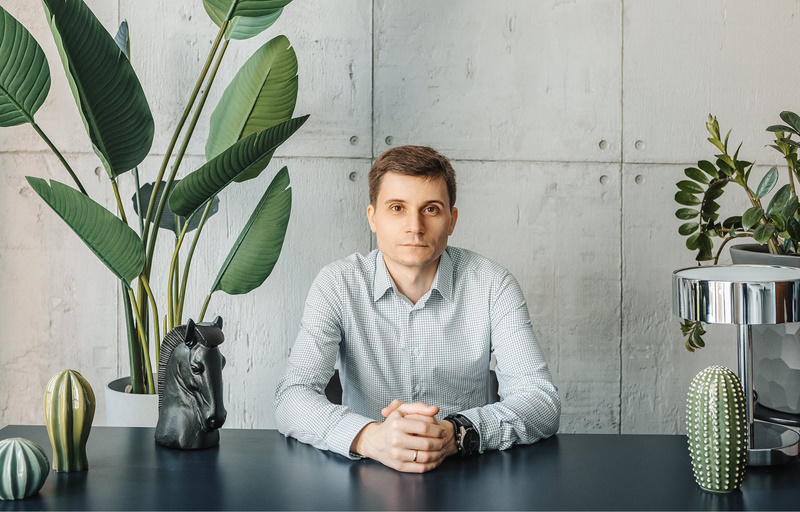 As the 3rd Australian city in size, Brisbane is the capital of Queensland. The city lies on the River Brisbane bank between two coasts — Sunshine Coast and Gold Coast. Brisbane is known for its mild climate. Winter is warm in here. Brisbane stands on the so called Great Sunshine Way. On average, there are 245 sunny day per year.
Why international students choose Brisbane
Brisbane is the outstanding scientific center known for its biological technologies. The region hosts several reputed universities, affiliates of large-scale language centers and private language schools. Some student campuses sit on the Gold Coast in the Brisbane suburb where students can afford combining study with outdoor activities.
Advantages and features of Brisbane
Brisbane is one of the most superb cities in Australia with university campuses lying at attractive sites. So, the campus of the Queensland University of Technology sites at the Botanic Garden, and campuses of the Griffith University lie in the green area in the center of the city and at the Gold Coast.
Brisbane is the most rapid-growing city in the South-Eastern region. As per experts, the population will grow twice as much by the year 2056 to make about 4 mln people. This is to say about the high living standards and loyalty to foreigners.
Brisbane is the cheap city; the cost of study, food and accommodation is less than that in other large Australian cities.
This is the city with a good infrastructure with a realm of business regions, lots of high-level restaurants and cafes, cultural centers and entertainment services. Diving is well-developed in Brisbane including that to reef which is very popular. Students will enjoy it a lot.
Brisbane is the city that belongs to green zone with a variety of parks, squares and plantations. The area keeps such picturesque places as Roma Street Parkland, Mount Coot-tha recreational forest, South Bank Parkland. The Brisbane City Botanic Gardens and Big Pineapple plantation of tropic fruits lie in here to keep excursions from student campuses.
The best beaches locate near Brisbane in the Gold Coast which is only 30 minutes drive by car.
The city distinguishes with its friendly attitude to all students since it is a multinational city and significant part of citizens come from other countries.
Factsheets about Brisbane
The nickname for Brisbane is Australia`s New World City. It is also called one of glamorous cities in the world. Another nickname for it is Bris-Vegas.
A ten-day Queensland EKKA Fair is held in Brisbane in September each year. It is better-known for shows and treats since Australian farmers arrive here with their crop items. This day is a day-off to honor EKKA in the Queensland State.
Winter is different in here. The summer in Queensland and in Australia lasts from December to February. In winter (June-August) the temperature in Brisbane is rarely below 17-20 degrees!
Some episodes of movies were filmed in Brisbane including The Chronicles of Narnia: The Voyage of the Dawn Treader, FOOL'S GOLD, Inspector Gadget 2, Scooby-Doo (movie), The Lost World: Jurassic Park.
Program selection by UniPage
Choosing an academic program is a very complex, energy- and time-consuming process.
We will help you determine what to expect from studying abroad, analyze your experience, and select the most suitable programs.