Information is exploratory. For accurate information, refer to the official website of the school.
About HVO
The university in Volda (HVO) — public non-profit college. It is located in Volda, Norway. The higher education institution was founded not so long ago — in 1994.
HVO is developing different scientific directions and invites students to join the research.
Need help with admission?

HVO tuition fees
At HVO, the academic calendar is divided into two semesters. However, tuition fees are calculated per year. At HVO, education is free for everyone, both in Norwegian and English. But for admission to such programs, you should know the language at least at a B2 level. Students should only pay a semester fee — 92 USD per year. On the official website of the university, you will find all the relevant information about tuition fees and scholarships.
It is necessary to pay attention to other costs: accommodation, transportation, study materials, food, and personal expenses.
Academic calendar
Semesters
Bachelor degree at HVO
You cannot enter university in Norway after the 11th grade, as school education here lasts longer. Applicants need to eliminate the academic difference. There are two ways to do this: either study for a year at a university in your home country, or complete one of the preparatory programs (A-Levels, IB, Foundation, etc.).
Enter a university abroad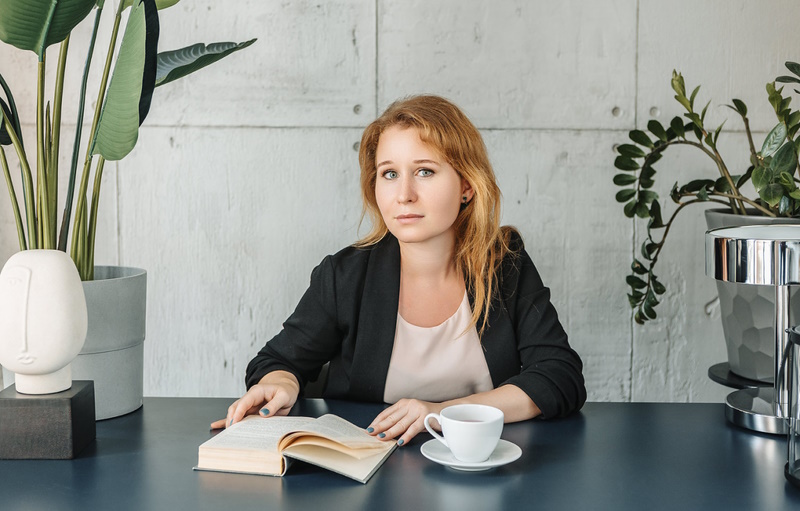 HVO campus
Do you love nature and spending time outdoors? Then you will definitely like studying at HVO, because the campus of the university is located far from the city in the countryside. Students work closely with each other both in and out of class. All activities are held within the campus. Students have access to the extensive scientific library of the university. The collection of scientific papers helps them in conducting research. Not only locals study at HVO, but also students from other countries. This is a unique opportunity to get in touch with the culture of other countries, meet representatives of different nationalities and make friends around the world.
What to do after graduation
Students can stay in Norway for a year after graduation to find a job and change their student visa to a work visa. We talk about other options for immigration in our article.
Need help with admission?