About Chinese government scholarships
CSC scholarships, also known as Chinese government scholarships, are substantial financial awards offered by the Chinese government. They are available to foreign students at 279 universities across China. Students can also apply for language course funding and scientific studies at universities.
Several scholarship programs are available:
Bilateral programs — funding for students from countries that have bilateral agreements with China.
University grants — universities receive funds from the government to form their own scholarship programs.
Specialized scholarships:

Great Wall Program — a fellowship jointly provided with UNESCO, open to citizens of developing countries.
Window EU Scholarship — designed for citizens of European Union countries.
AUN Program — funding for citizens of Southeast Asian countries
Maritime Scholarship — specifically for students pursuing programs related to ocean and marine studies.
WMO Program — scholarships for bachelor's and PhD programs in meteorology, ecology, and climate change studies.
PIF Program — funding for students from Pacific Ocean island countries
MOFCOM Scholarship — sponsored by the Ministry of Commerce of the People's Republic of China, targeting officials and senior managers[1].
Note that some programs, such as MOFCOM, are exclusively for bachelor's and PhD students. The government scholarship is accessible at 273 universities in China, and you can find the complete list on the official scholarship website.
Apart from the CSC scholarship, the Chinese government and private foundations offer a wide range of scholarships to international students. For more information about these opportunities, you can refer to a separate article on our website or visit the Campus China website.
In this article, we will provide a detailed overview of bilateral programs, which cater to applicants from countries that have bilateral agreements with China.
What does the scholarship cover?
In certain cases, the scholarship may cover one year of language courses. To be eligible, applicants are required to have a minimum language proficiency of HSK Level 3.
In addition, scholarship holders receive the following monthly payments:
Bachelor's — 347

USD

Master's — 417

USD

PhD — 486

USD
Scholarship requirements
The Chinese government scholarship is open to students at all levels of education, including language courses at universities. Unless otherwise specified by the program, applicants from all countries, except China, are eligible to participate.
Applicants must provide a certificate confirming their good mental and physical health. In China, there is also an age restriction for eligibility — applicants have to meet the specified age criteria and qualifications.
| Level | Min. requirements | Max. age |
| --- | --- | --- |
| Bachelor's | High school diploma | 25 |
| Master's | Bachelor's degree | 35 |
| PhD | Master's degree | 40 |
| Refresher courses in Chinese | High school diploma | 35 |
| General qualification courses | Bachelor's degree | 45 |
| Higher advanced training courses | Master's degree or Associate Professor title | 50 |
Under the general grant program, there are no specific requirements for specializations. However, for specialized programs such as the Sea Scholarship or the WMO program, applicants are required to enroll in a specific discipline or direction of study. Detailed information about these programs can be found on the official scholarship website.
It is crucial to meet all the requirements of the selected program, which may include language proficiency, GPA, and other relevant criteria.
To apply, submit your application online through the official scholarship website. Provide both copies and original documents to the authorized organization or Chinese Embassy in your country.
Required documents

Online application
Notarized copy of previous diploma and grade transcript
Motivation letter or study plan
Research proposal and supervisor consent for PhD (and sometimes master's) students
Conditional or unconditional invitation to a university for master's and PhD students[2]
Copy of a medical certificate-questionnaire on health (original to be submitted in person during program registration)
Certificate of non-conviction (not older than 6 months prior to the application date)

All documents must be translated into English or Chinese and certified by a notary.

In addition, you may need:

Portfolio for creative specializations
Confirmation of guardian presence and contact details for minor applicants
Want to study for free?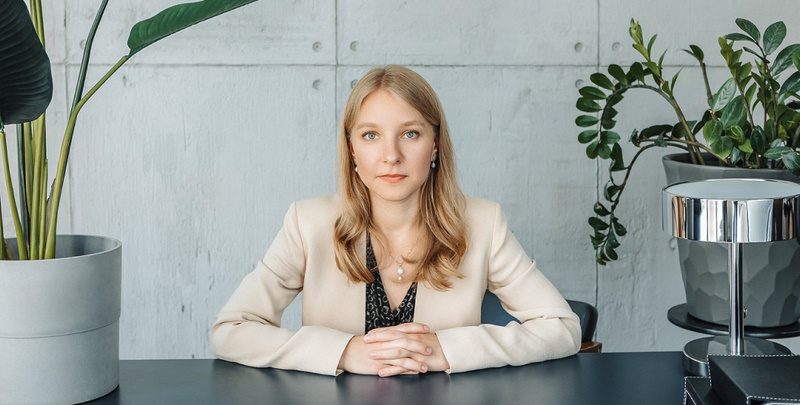 Stages of the scholarship application
Application submission

Students reach out to their chosen university and submit the required documents and application.
PhD and master's students must select a future supervisor, establish contact, and reach an agreement for research supervision.
Complete an online scholarship application on the designated website, making sure to select category A — for applications through the Embassy.
Send the completed application and document copies to the Chinese Embassy in your country.
The deadline for submission is January 20th.

First selection stage

By February 20th, the Embassy of the People's Republic of China evaluates applications and schedules online interviews.
Candidates who successfully pass this stage are forwarded to the scholarship representatives.

Second selection stage

From March 1st to July 31st, the CSC Scholarship Committee conducts another evaluation of candidate profiles and finalizes the shortlist.
The list of scholarship winners is then sent back to the Embassy.
Winners receive an email with the scholarship award information and a visa application form.
Exact dates may be subject to change. For accurate information, refer to the official scholarship website.
Scholarship application with UniPage
Studying abroad is not as expensive as it seems, especially if you study on a scholarship.
We will help you save money on education abroad and submit documents for government grants.