The Stipendium Hungaricum is a government scholarship in Hungary available for foreign students at all levels of education, including part-time and non-degree programs. It covers all tuition costs and includes monthly payments.
About Stipendium Hungaricum
This scholarship is open to students from 90 countries, each of them having a sending organization-partner of the program. In most cases it will be the Ministry of Education of the country of origin[1].
More than 600 higher education programs and preparatory courses are offered at 28 Hungarian universities. The availability of scholarships may also vary based on the applicant's country[1].
What does the scholarship cover?
Tuition
Free student housing or stipends of up to 108

USD

for rental expenses
Medical services
Scholarship holders also receive a monthly payment of 118 USD for personal expenses throughout their entire period of study.
PhD students receive 108 USD/month during the first four semesters of study, and from then until the end of their studies, the payment is 485 USD/month.
Stipendium Hungaricum is considered a full coverage scholarship. However, the monthly payments may not be sufficient for living in a large city like Budapest, where the average cost of living per month is around 704 USD[2], or in Debrecen, where it is around 574 USD[3]. Therefore, scholarship recipients may need an additional source of funding to cover their expenses.
Scholarship requirements
Bachelor's, master's, and PhD students from Hungarian universities are eligible to participate in the scholarship competition. Students enrolled in part-time programs for these degrees are also eligible. Moreover, the language of the program can be in English, Hungarian, French, or German.
To participate in the competition, applicants from Russia must be students at an accredited university in their home country at the time of application. This is a mandatory condition set by the Ministry of Education and Science of the Russian Federation. Additionally, candidates are required to submit a recommendation letter on the university's letterhead with a signature from the rector.
For the requirements for citizens of other participating countries, please proceed to the official website of the scholarship.
All applicants need to submit two applications: one to the scholarship partner organization in their country and another to the Tempus fund. All documents must be submitted electronically. For the Hungarian side, the documents must be additionally translated into English and notarized.
Documents required for the Hungarian side

Online application with a photo
Motivation letter in Hungarian or the language of the study program
Confirmation of knowledge of the language of the chosen program
High school certificate / diploma of previous education and its translation into the language of the chosen program
Score transcript with translation
Passport copy
Consent to the processing of personal data
Medical certificate

For creative disciplines, you will also need:

Portfolio for programs in Arts and Music
Audio portfolio for programs in Music

Additionally, for PhD programs:

Study plan
Consent of a supervisor to oversee the work of the candidate

All documents must be translated into English or Hungarian and notarized.
Want to study for free?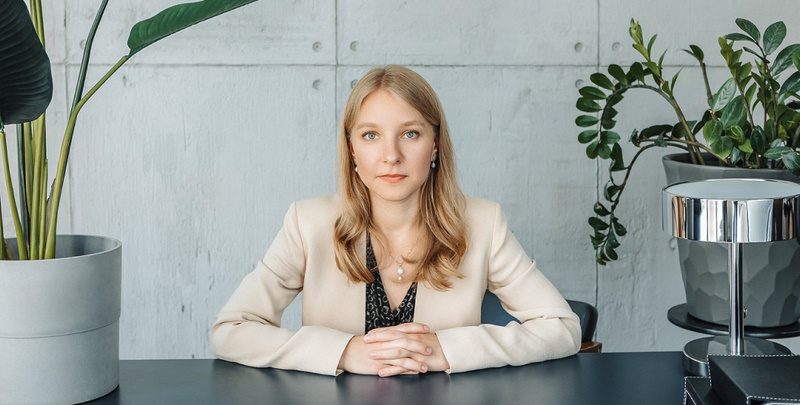 Stages of the scholarship application
Application submission

Applicants can select up to 2 study programs at a Hungarian university and determine their order of priority.
Contact the sending organization (usually Ministry of Education in your home country) for deadlines and required documents.
Submit an application to the Ministry of Education and Science, which conducts the initial selection and forwards candidates' lists to Hungary.
Apply to the Tempus fund by registering on their website and filling out the online application with the necessary documents. Here is a detailed guide for registering and applying for the scholarship.
Deadline for submitting both scholarship applications — January 16th.

First selection stage

By the end of February, sending and receiving organizations review candidate eligibility.
A list of selected candidates is published.
Applications of selected candidates are sent to chosen universities.

Second selection stage

Universities review candidate applications.
For PhD programs, Supervisor Consent submission deadline — March 15th.
Universities select successful applicants and schedule entrance exams.
Minimum score required for scholarship qualification — 56 out of 100.
Deadline for medical certificate submission (for qualified candidates) — April 15th.

Final decision

Universities publish the final lists of scholarship winners.
Students proceed to apply for a visa.
Recipients must arrive in Hungary by September 30th.
Exact dates may be subject to change. For accurate information, refer to the official scholarship website.
Scholarship application with UniPage
Studying abroad is not as expensive as it seems, especially if you study on a scholarship.
We will help you save money on education abroad and submit documents for government grants.