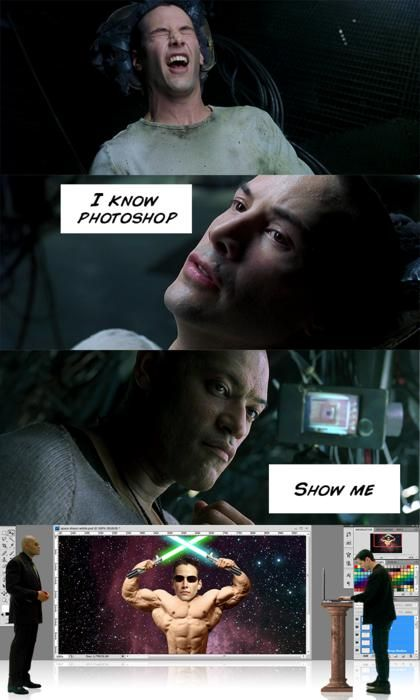 At a certain point in my life, I felt a sudden urge to learn how to draw, and not just draw, but draw digitally. Traditional materials didn't attract me much, but CG seemed convenient and, most importantly, applied, because, contrary to the popular opinion, this can become quite a profitable and modern profession. I always thought of it as the natural evolution of traditional art. "What's the problem, put your ass down and draw," you could say, and you would be absolutely right. But this epiphany came quite late, and the clock was ticking! Considering that my drawing experience was limited to art lessons in elementary school, and I was already 26 years old, the prospect of poking around blindly for another 15 years did not appeal to me, but the opportunity to cut this time in half, or even more, on the contrary, seemed perfect — I still wanted to learn something before I got sent to a retirement home. I had to be honest with myself, only a special kind of person can do the grind all alone, and I'm definitely not that kind of person. So going somewhere to study was a completely logical turn of events.
Guidance in the admission process
Our staff will walk you through the entire admission process: from choosing a university and preparing documents to enrollment and obtaining a visa. We are always in touch and ready to answer any questions. UniPage experts will always objectively assess your situation and suggest the most suitable university options.