To enroll at a university in Spain, you must complete 11 years of high school. But before that, your high school diploma needs to be legalized. In Spain, this procedure is called homologation and takes from 2 to 6 months. However, education in the country is worth it — here are the strongest business schools in Europe, along with worthy programs in the humanities and natural sciences. You can study in both Spanish and English. For admission, you will need DELE and IELTS / TOEFL results respectively.
You can read more about the higher education system in Spain in our separate article.
Cost of education in Spain
Program
Age
Duration
Min. cost per year
Avg. cost per year
University preparation
17+
1-2 years
5,234

USD

/course
6,804

USD

/course
Bachelor's
18+
4 years
858

USD

15,701

USD

Master's
20+
1-2 years
1,361

USD

26,169

USD

MBA
20+
1-2 years
18,842

USD

36,636

USD

PhD
20+
3 years
1,989

USD

3,454

USD
Additional expenses

Expense
Average cost
DELE language exam
47

USD

Student visa
63

USD

Document legalization
171

USD

Registration fee
157

USD

Study materials
942

USD

/year
Rent
921

USD

/month
Utilities
120

USD

/month
Internet
31

USD

/month
Transport
50

USD

/month
Meals
262

USD

/month
Medical insurance
73-188

USD

/year
Admission to Spanish universities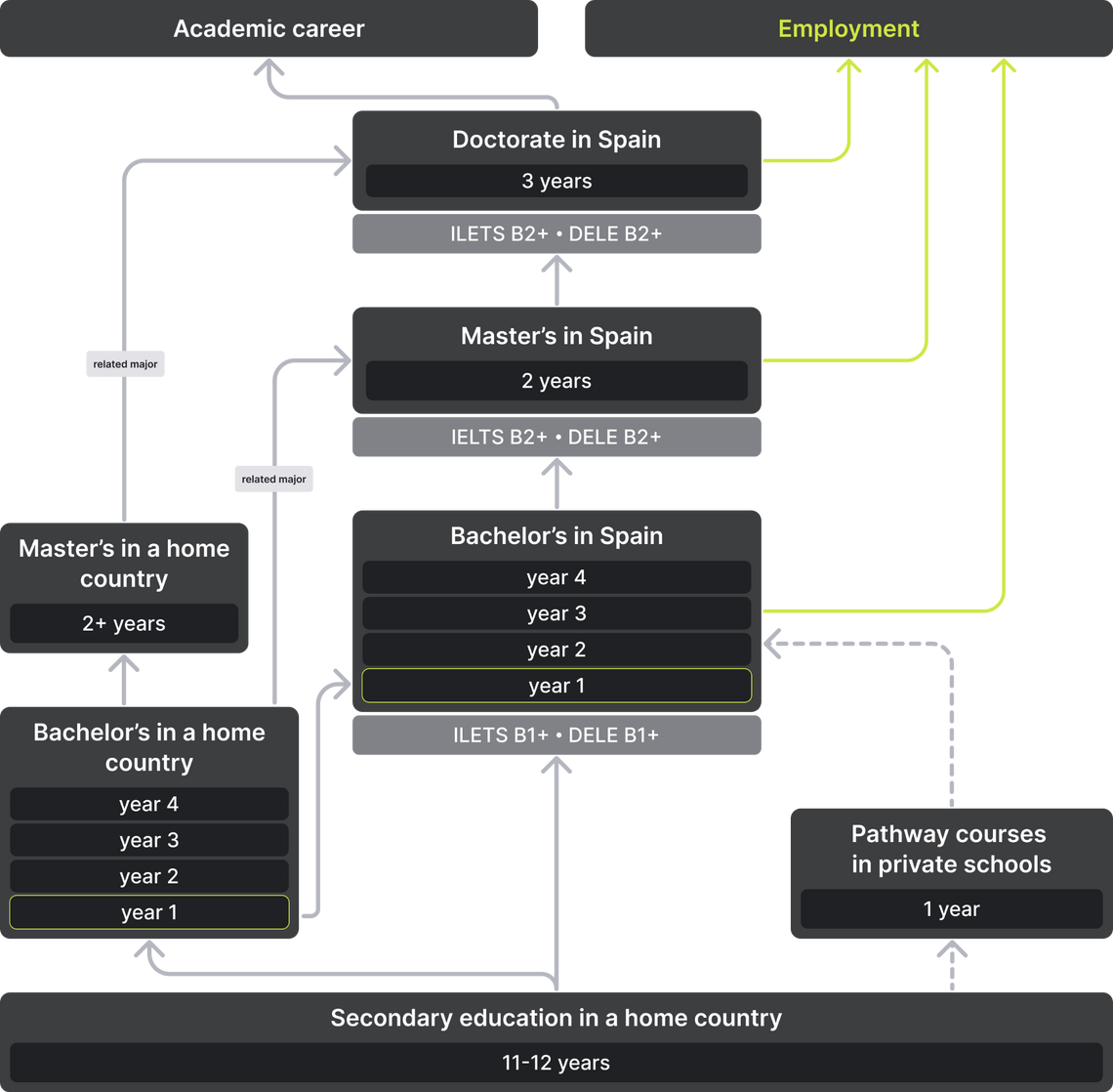 How to choose a university
What to look for when choosing a Spanish university:
Specialty. When choosing a university, pay attention to subject ratings. For example, the Complutense University of Madrid ranks 58th in the world for the arts and humanities, while the University of Barcelona boasts 47th place in natural sciences and medicine. Spain is also famous for its business schools — IESE Business School is ranked 4th in Europe, and 2 more Spanish schools are in the top 20[1].
Region. Spain is made up of 17 autonomous communities and 2 autonomous cities. All of them are independent in solving internal matters, including the system of higher education. The predominant dialect of Spanish, the admission process, the requirements, and even the climate will depend on the region.
University type. Spain has public and private universities. First of all, their programs differ in tuition costs. A year of bachelor's study at state universities will cost 837-3,664

USD

. Private universities are much more expensive — up to 26,169

USD

per year, but they often offer scholarship programs for foreign students.
Language. In Spain, you can study in English or Spanish. Spanish is taught in different dialects depending on the region: in Barcelona — Catalan, in Navarre — Basque, and in Valencia — Valencian. Programs in English are also common. Most of them are offered at private universities and business schools.
Climate. Spain is a southern country. The sun shines here most of the year, and temperatures in the summer can easily reach 40° C. If you do not tolerate heat well, be careful about choosing the region where your future university is located.
Learn more about Spanish universities
Need help with admission?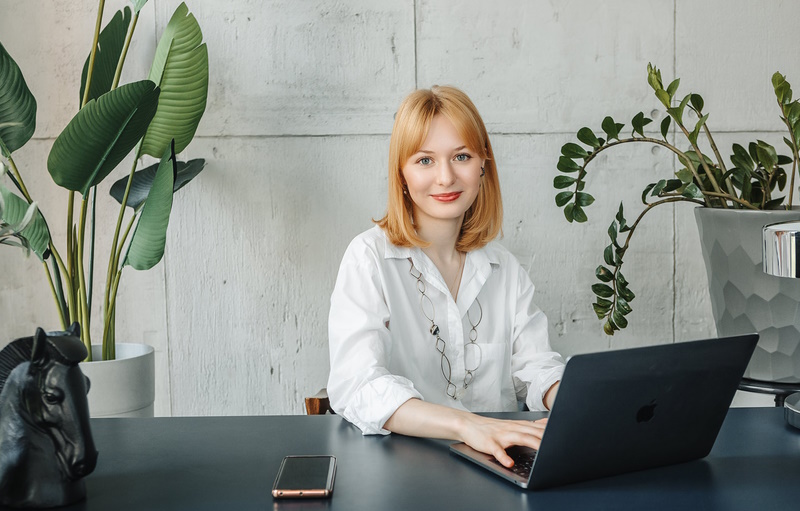 Top universities in Spain
Requirements for admission to Spain
The main requirement for admission is to legalize your previous educational documents. This is done by the Spanish Consulate. Without confirmation that your level of education is equivalent to the Spanish one (Volante Accreditation), you cannot enter a university. In addition, the documents must be translated into Spanish and notarized.
The education system in Spain is decentralized, so there is no single system for applying to universities, as, for example, in France. Students fill out an application on the official website of the chosen university and upload scans of the required documents. Some universities require that the original copies with an apostille be sent by mail.
In Spain, you can apply for 12 programs at different universities. In the application, they must be arranged in order of priority.
Other admission requirements:
Language proficiency. For programs in Spanish, a B1 DELE certificate is required. English language programs require TOEFL 80 or IELTS 6.0.
Motivation letter. Clarify your achievements, goals, and dreams in detail. It is also important to explain why you decided to study in Spain and at the chosen university.
Recommendations. Most often required for master's and PhD programs, recommendation letters allow the commission to evaluate you through the eyes of others. As a rule, they are usually written by university professors or employers.
Document legalization and homologation
For admission to Spanish universities, it is necessary to legalize foreign educational documents. This takes place in one of the following procedures:
Homologation (homologación)[2] — recognition of a foreign diploma as equivalent to a Spanish one
Convalidation (сonvalidación)[3] — re-crediting part of the studied disciplines from the diploma, followed by passing supplementary courses at a Spanish university to obtain an accelerated Spanish diploma with similar qualifications. This method is used if the diploma is not subject to homologation.
The recognition procedure for educational documents takes place in two stages:
Translate your diploma into Spanish and obtain an apostille in your home country. It is important that the interpreter be accredited by the consulate.
Apply to the Spanish Consulate or directly to the Ministry of Education to have your documents homologated or convalidated.
Homologation takes from 2 to 6 months and costs approximately 171 USD. Upon completion, you will be issued a certificate — Volante Accreditation, which must be attached to the rest of the document package for admission.
Documents for legalization

Completed application. The form can be downloaded from the website of the Ministry of Education: diploma or certificate, equivalence, convalidation)
Copy of identity card indicating citizenship
Copy of educational document with apostille
Copy of grade transcript with apostille indicating the terms of study, disciplines studied, and the corresponding number of hours or credits (ECTS)
Payment receipt of the administrative fee (171

USD

)[4]
How to enroll in a bachelor's program
To enroll in a Spanish bachelor's program (grado), you must complete 11 years of high school. However, your high school diploma must be homologated, or recognized as equivalent to a Spanish one. This is a long and complicated procedure. Without a certificate of homologation — Volante Accreditation, it is impossible to enter a Spanish university.
If you wish, you can take a single exam — PCE (Pruebas de Competencias Específicas) or Selectividad. Spaniards take it in their last year of high school, and for foreigners it is optional — most universities in the country accept it on the basis of a homologated diploma. PCE scores count towards your GPA, which can increase your chances of getting accepted. Also, with the results of Selectividad, you are not required to take additional Spanish proficiency exams (DELE). But, preparing for the unified exam can take up to two years.
Spain has many bachelor's programs in English, especially at business schools. These programs require IELTS 6.0 or TOEFL 80 / 500, while Spanish-language programs ask for DELE B1.
Application deadlines
Enrollment at Spanish universities takes place twice a year, for the autumn and spring semesters. Application deadlines are June-September and December, respectively. The sooner you start the admission process, the more programs will be available. It is also worth remembering that homologation can take up to 6 months.
Admission deadlines for select Spanish universities:
Documents for admission
International passport copy
Diploma of secondary education with grade transcript
Homologation certificate or proof that the documents are in the legalization process
Selectividad results (not for all universities)
Motivation letter (optional)
All documents must be translated into Spanish and notarized.
Requirements may vary by university and program. Check the current requirements in the "Admission" and "International students" sections on university websites.
Enter a university abroad

How to enroll in a master's program
You can enroll in a Spanish master's program (máster) with a bachelor's degree from any university in the world. An applicant can change his specialty, but universities often give preference to those who continue their education in related areas.
Documents must be submitted directly to the university. As a rule, this can be done on the official website of the university.
A bachelor's degree is required for admission to a master's program. You must go through the homologation procedure for the university to accept it. The list of documents and other requirements depend on the specialty. Usually, you need an apostilled diploma with a transcript. Individual specialties may additionally require a B2 DELE language certificate.
Some universities in Spain do not require a homologation certificate for admission to a master's program. In this case, an apostilled diploma and its notarized translation are sufficient. Please check with the admissions office of your chosen university.
Some programs may additionally require a motivation letter, resume, and recommendation letters. To study in Spanish, you need to achieve C1-C2 on the DELE or pass an internal exam directly at the university.
There are fewer English-language master's programs in Spain, most of which are business or MBA-related. For admission, you will need IELTS 6.0 or TOEFL 80 results.
Admission to Spanish MBA programs

Bachelor's degree in a related field with transcript
2 recommendation letters from employers or colleagues
Resume with at least 3 years of work experience
Passport copy

Documents must be translated into Spanish or English and notarized.
Read more about master's programs in Spain
Application deadlines
Each university in Spain independently sets application deadlines. Check the exact dates on the official website of the chosen program.
Approximate application deadlines for Spanish master's programs:
Autumn semester — first week of June / September
Spring semester — first week of December
Documents for admission
Bachelor's degree with transcript
international passport copy
Registration fee payment receipt
Documents must be translated into Spanish or English and notarized.
How to enroll in a PhD program
For admission to PhD programs (doctorado), the applicant must write a research proposal and have it approved by a future supervisor from the program faculty. In addition, the main requirement for PhD programs is a total of 300 credits for previous bachelor's and master's study. In some cases, both diplomas need to be homologated. Most often, an apostille and a certified translation of documents into Spanish is sufficient. This requirement depends on the specific admissions committee.
Documents must be submitted directly to the university through the official website.
Application deadlines
Application deadlines vary by university. As a rule, most universities accept PhD applications from January to May for programs starting in October.
Documents for admission
International passport copy
Master's degree with transcript
Research proposal
Approval from a future supervisor with his contacts
Additionally, an interview may be required. Documents must be translated into Spanish or English and notarized.
Scholarships in Spain
In Spain, there are few government scholarship programs that may cover most of the tuition and living costs. Therefore, it is worth paying attention to private scholarships.
Private universities and business schools offer scholarships that give a discount from 15% to 100% of tuition fees. Most funding programs are available to bachelor's and master's students. In addition, athletes can count on special scholarships and additional points when applying for medals and other awards.
The application must be submitted before the start of the academic year. Each university sets its own deadline. The commission evaluates the applicant's progress and academic achievements. Also, Spain offers need-based scholarships to students from low-income families.
Examples of scholarships at Spanish universities:
Need help with admission?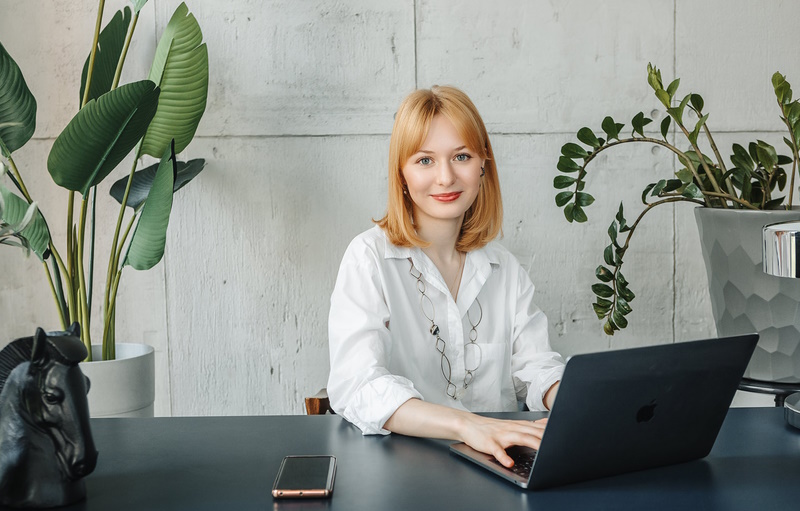 Spanish student visa
To study in Spain, you need to obtain a national D visa. Depending on the duration of your studies, you can apply for a visa lasting up to 180 days (Visado D Estudios hasta 180 días) or longer (Visado D Estudios, Investigación).
You must submit your application to the consulate in person. All documents must have an apostille. In addition, they must be translated into Spanish and certified by the Consulate General of Spain. At any stage of the visa application process, you may be called for a personal interview and asked about the purpose of your visit to Spain, future plans, and ties to your homeland.
A national visa costs 63 USD, while the certification of translated document copies will cost 10 USD per sheet.
Required documents

Application form filled out in Spanish, in two copies (the template can be found on the consulate website)
2 3.5 x 4.5 cm photographs on a white background
International passport
internal passport and photocopies of every page
Confirmed housing reservation in Spain
Return tickets or booking confirmation
Medical insurance with a minimum coverage of 31,403

USD

Acceptance letter from a Spanish university
Proof of financial solvency at the rate of 607

USD

/month
Proof of non-conviction
Health declaration form

For minor applicants:

Birth certificate
Notarized permission of parent/guardian for child to live in Spain
If the period of stay in Spain exceeds 180 days, you must obtain a foreign resident card upon arrival in the country. This document gives the right to study and work throughout the year.
Studying abroad with UniPage
Want to study at a foreign university but don't know where to start? We can help!
Our specialists will find a university, arrange your documents, fill out the applications, and stay in touch until you receive an offer.