Student exchange programs offer a wonderful opportunity to get acquainted with the culture of another country. Spending a semester or an entire year at a foreign university allows you to experience life as an international student and helps determine if it's the right fit for you. All costs for such programs are typically covered by the university or private organizations. However, you will need to prepare a set of documents proving your academic performance, a motivation letter, and recommendation letters.
In this article, we will provide comprehensive insights into student exchange programs and guide you on where to find them. Additionally, we'll present a step-by-step process to help you successfully apply and embark on your exciting journey abroad.
Advantages of student exchange
Language practice. Immersing yourself in a foreign language environment during your studies enables rapid improvement in language proficiency. You will attend lectures, seminars, and communicate with a host family in English (or the language of the destination country). Some universities also offer language exchange programs and specialized courses for students participating in the student mobility program, which is particularly common in Scandinavia.
Test drive education abroad. For those unsure about studying at a foreign university, exchange programs serve as a valuable test drive. They allow you to experience and evaluate the education system, workload level, and language of instruction in another country, helping you make an informed decision.
Cultural exploration. The primary advantage and goal of exchange programs is to introduce you to different cultures. You'll have the opportunity to make friends, share experiences, and expand your knowledge through cultural immersion.
Enhanced career opportunities. Having studied abroad will add value to your resume, even if it's just an exchange program.
Credits. Grades and credits earned during your exchange studies are transferable to your home university. This means you won't have to retake subjects you've already passed exams for while abroad, streamlining your academic journey.
Disadvantages of student exchange
High cost. While many exchange programs are fully funded by universities or private organizations, some may come with a significant price tag. For instance, a year of exchange study at a private high school in the US through the ACES program can cost 18,000

USD

.
Limited program choice. When participating in an exchange program through your university, your options for destination universities may be restricted to partner institutions. This limitation might mean missing out on popular destinations like the US or Germany.
Academic differences. Variances in education systems can create challenges when it comes to transferring credits between universities. There is a possibility that some subjects taken at the host university may not be credited back home, potentially requiring you to retake certain courses.
Language barrier and culture shock. Exchange students often live with host families, which can lead to the experience of a language barrier and culture shock. Adjusting to someone else's way of life, traditions, and personality can be difficult and may result in stress and conflicts.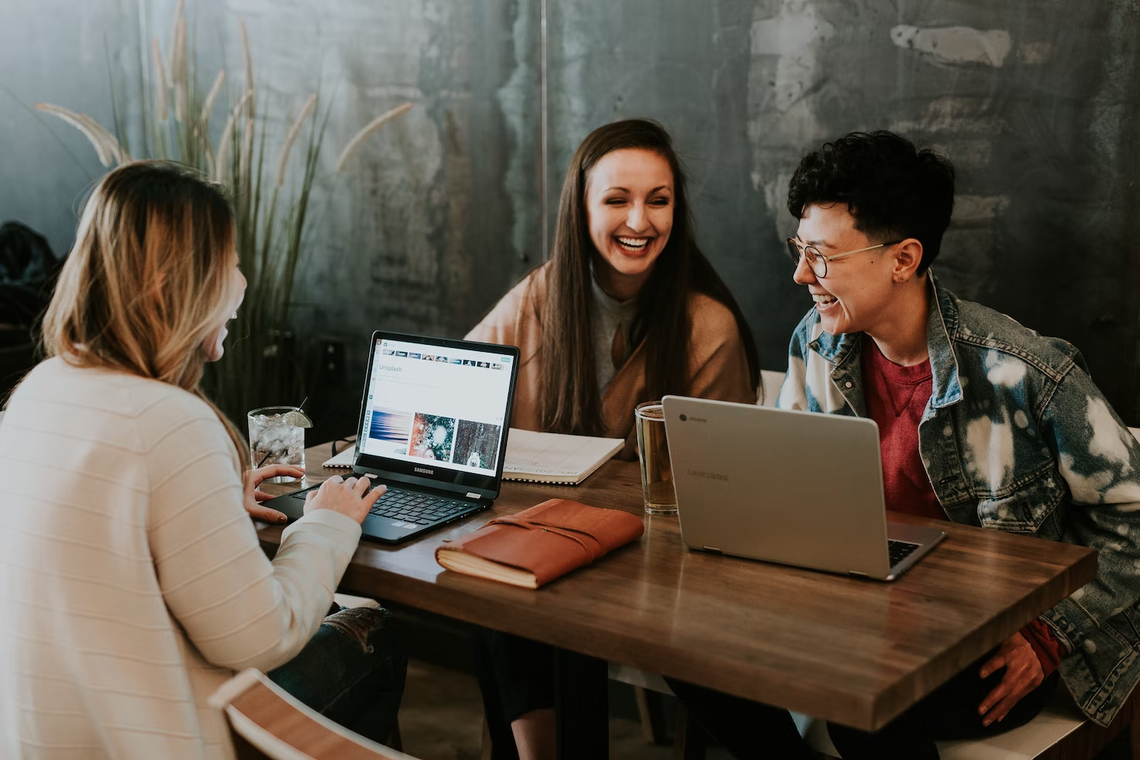 Types of student exchange
Language exchange
Language exchange programs are designed to help your preparation for international exams or to simply enhance your language proficiency.
These programs offer various formats, such as standard language school education or living with a host family as an au pair and staying at the teacher's home. This unique approach combines traditional grammar and vocabulary lessons with immersive language practice in a natural environment.
These programs may also include volunteer opportunities, where students or aspiring English teachers travel to developing countries to teach and practice the language simultaneously.
Explore language exchange programs like Lingoo, EF, and iie.
Project exchange
Project exchange programs offer participants a unique opportunity to engage in research, gain practical experience, and collaborate on scientific papers with specialists from foreign universities.
These programs differ from traditional education, as they involve joint work on research projects, scientific articles, or books. As a result, master's and PhD students primarily participate in project exchanges.
Typically, these programs are short-term, lasting 1-2 months, with some exceptions that might extend to a full semester. Students dedicate their time to the laboratory, library, and project discussions. They do not attend regular lectures and are not considered regular university students.
Government exchange
These are large programs offered by the Ministries of Education in different countries.
Jet Program
The Jet Program, offered in Japan, is a wonderful opportunity for young individuals to work in administration. Students translate and edit documents, assist with international conferences, and host foreign guests.
The program has a duration of 1 year, with the possibility of renewal for a maximum of 5 years.
Participants receive a paid salary, which may vary over time. For instance, in 2022, individuals had the potential to earn 22,540 USD annually[1].
Requirements

Completed application form
Proficiency in the necessary languages for the job — Japanese and/or English. You will need to prove your language level with an IELTS and/or JLPT certificate
University diploma copy — bachelor's degree or higher
Passport copy
Health certificate
Motivation letter in Japanese
Recommendation letters in English or Japanese

All documents, including their copies, must be translated into English or Japanese and notarized.
Program details and a complete list of requirements can be found on the official website of the program.
Intercollegiate programs
Most universities worldwide have agreements with foreign institutions. On them, students can travel on an exchange for a semester or a year to another country. First step in exchange programs research should be the International Mobility department in your home university.
In Russia, for example, students from Moscow State University can go to Spain, Italy, Serbia, China, Japan, South Korea and even Australia and Mexico. A complete list of partner universities can be found at Moscow State University official website .
It is important to choose the same or a related program in which you study in your home country. Then you will definitely not have problems with academic performance after returning.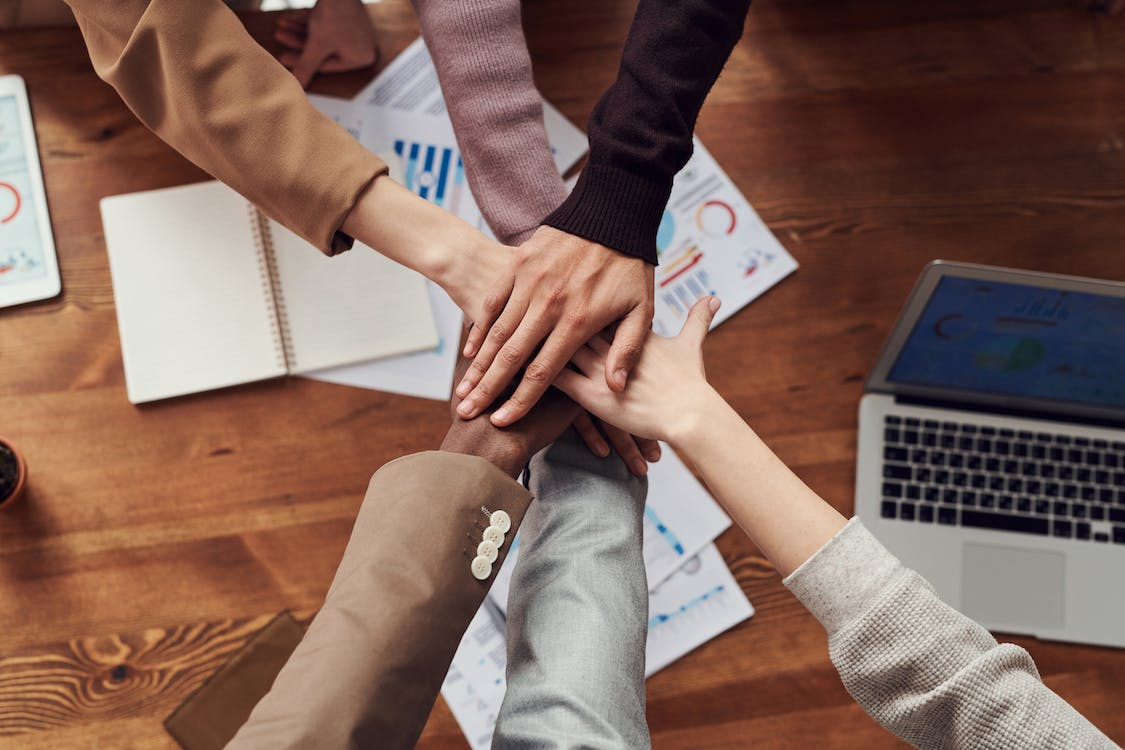 Need help with admission?

Where look for student exchange programs
To start, reach out to your university's educational or international department and inquire about their established contacts with foreign universities.
Additionally, visit the website of your country's embassy to check for available government student exchange programs with your country.
Erasmus
Erasmus+ stands as a pan-European student exchange initiative, enabling participants to travel freely to European universities for one or two semesters of study.
University students, teachers, and scientists are eligible to participate, provided their university is recognized by Erasmus+. It is the university that will handle the program application on your behalf.
Requirements may vary based on the host institution, but generally, good academic performance, a well-written motivational letter, recommendation letters, and proficiency in English or a national language at a B2 level or higher suffice.
For detailed information and a list of available Erasmus programs, as well as the application, visit the official website of the organization.
DAAD
The German Academic Exchange Service DAAD provides various programs in Germany for students, teachers, scientists, and researchers. For instance, 2nd to 4th-year bachelor's students or 1st-year master's students can attend summer language courses.
Young scientists have the opportunity to partake in a scientific internship for up to a year or work on a doctoral dissertation with dual supervision from teachers at both German and home universities.
DAAD covers all expenses, including flight, tuition, accommodation, medical insurance, pocket expenses, and more.
For a complete list of exchange programs, visit the official DAAD website.
AIESEC
AIESEC, a youth organization, provides opportunities for internships and volunteering abroad. As a non-profit organization run by students, participation in their programs incurs a fee ranging from 218 USD to 327 USD.
AIESEC offers three main programs:
Global Volunteer — A 6-8 week volunteering opportunity in international UN projects
Global Talents — paid internships for up to a year in marketing, business administration, and IT
Rotary Club
The international organization, Rotary Club, coordinates comprehensive long-term youth exchange programs in over 100 countries worldwide, each spanning 1 academic year. During the program, students enroll at local universities or schools and reside with host families.
Rotary Club offers scholarships for these programs, covering various expenses such as:
Flight
Medical insurance
Document processing and visas
Education costs
Other expenses
School children and students aged 15-19, displaying good academic performance and leadership qualities, are eligible to participate in the exchange program.
To apply, contact your local club representative. You can find their contact information through this link. For further details about the program, visit the official Rotary Club website.
Steps to studying on an exchange
Decide on the country and program

For a university exchange, choose the same faculty or a related field to get credits for your completed courses. At this stage, be sure to consider your proficiency in the national language if it's required for the program.

Contact your university department or private organization

Get a list of available exchange programs with all the relevant conditions and details.

Choose a suitable program and clarify its requirements

Find out the program's duration and what expenses will be covered by the university or organization. If funding is not fully covered, explore scholarship opportunities.

Prepare documents and fill out an application

Different programs and host institutions have varying document requirements. Obtain the exact list of required documents during the previous stage.

Commonly required documents include:

Passport copy
Grade transcript from previous year of study (GPA requirements depend on the university)
Proof of language proficiency — confirmed at the B2 level or higher during an interview, or proven with IELTS / TOEFL / CELA scores
Recommendation letter from a university professor
Health certificate
Medical insurance

Apply on the organization's website or through your university

Keep in mind that exchange program selections are competitive, and processing applications may take several months. Utilize this time to improve your language skills if needed.

Prepare for the trip

Apply for a visa, noting that the requirements vary by country. If you are under 18, you may need both parents' consent and a power of attorney.

Plan your accommodation, either in a university residence or with a host family, by contacting them in advance to discuss the arrangements.
Studying abroad with UniPage
Want to study at a foreign university but don't know where to start? We can help!
Our specialists will find a university, arrange your documents, fill out the applications, and stay in touch until you receive an offer.