Briefly on Higher Education in India
Education in India is known for strong programs in Engineering, as well as in Technical and Natural Sciences. The development of this sector is one of the main government priorities. In 2020, "New Educational Policy" was adopted, focused on the development of interdisciplinary programs.
Price. On average, undergraduate studies cost 3,000

USD

per year, and graduate and doctoral studies cost 3,800

USD

and 15,000

USD

, respectively. MBA programs cost 13,000

USD

on average. You should reserve at least 200

USD

for living expenses per month.
Requirements. Admission to the undergraduate program is possible after grade 11. Documents are accepted for three months before the start of the semester in July. An application can be submitted either to a specific university through its official website, or to three universities at once through the DASA system.
Language. English is the state language, therefore teaching is conducted in it. You will need a certificate of at least B2 for undergraduate and C1 for postgraduate programs.
Visa. Your bank account must hold at least 1,000

USD

for one year of study and 2,000

USD

for two or more.
Work after school. Alumni can apply for a work visa for a period of 1 to 5 years.
Advantages of education in India

Affordability. The cost of training is on average 3,000

USD

[1], which is much cheaper compared to universities in Europe[2] and the USA[3]. Consumer prices in India are 65% lower than in the USA, and the cost of renting housing is 86% lower[4]. International students also have the opportunity to get a dorm room and a scholarship.
The reputation of the education system. 100 Indian universities are included in the QS World University Rankings. The highest positions are held by scientific, technical, and engineering universities[5]. Diplomas from Indian universities have state accreditation and are recognized in educational institutions and companies all over the world.
English-language programs. English is the official language in India. It is used not only for teaching but also in everyday life. This eliminates the need to learn a local language and simplifies social adaptation.
Disadvantages of education in India

Work during the studies. The student visa does not allow foreign students to work (with the exception of internships, which are part of the curriculum and are not paid). This can be a serious limitation for those who planned to support themselves. In addition, the students cannot gain professional experience, which is often necessary for further employment.
Specific learning style. In educational institutions in India, professors usually use so-called rote learning. It is a method of memorizing through prolonged repetition. This approach can confuse students who are used to assimilating knowledge in a different way, for example through seminar discussions. In addition, training is often based on the principle of competitiveness. It means that the goal is often not to improve your own results, but to get better grades than other students. This creates an uncomfortable study atmosphere[6].
Overcrowded classes. Despite the fact that Indian higher education system is the second in the world by the number of universities after the Chinese[7], the classrooms are overcrowded. The reason for that is the high population density[8]. This negatively affects the quality of the educational process.
Cost and structure of education in India
Type of study
Age
Duration
Min. cost
Avg. cost
Level of language proficiency
Exams
Summer camp
7+
1-10 weeks.
200

USD

/week
250

USD

/week
A1
-
Language courses
9+
1-12 weeks
150

USD

/week
400

USD

/week
A1
-
Secondary education
8+
12 years
-
-
B1
-
Vocational education
18+
0.5-3 years
103

USD

/year
364

USD

/year
B2
TOEFL 78+
Undergraduate
18+
3-5 years
156

USD

/year
1,457

USD

/year
B2
TOEFL 78+, SAT 1200+
Master's
21+
1-2 years
303

USD

/year
3,453

USD

/year
C1
TOEFL 95+, GRE 300+
MBA
21+
1-2 years
2,331

USD

/year
12,969

USD

/year
C1
TOEFL 95+, CAT 205+ / GMAT 600+
PhD
22+
years 3-5
886

USD

/year
13,419

USD

/year
C1
TOEFL 95+, RET 122+
Additional costs

Language exam
260

USD

Registration fee
243

USD

Flight
200

USD

Accommodation
85-140

USD

/month
Meals
85

USD

/month
Transport
7

USD

/month
Visa
40

USD

/year
Insurance
50

USD

/year
Study materials
400-600

USD
Need help with admission?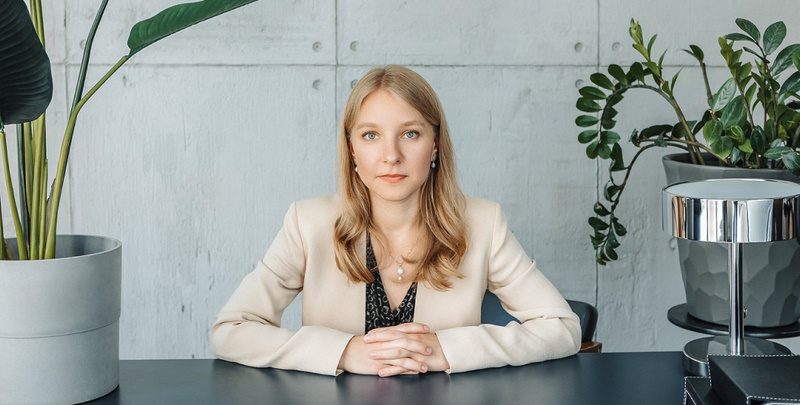 Options for admission to Indian universities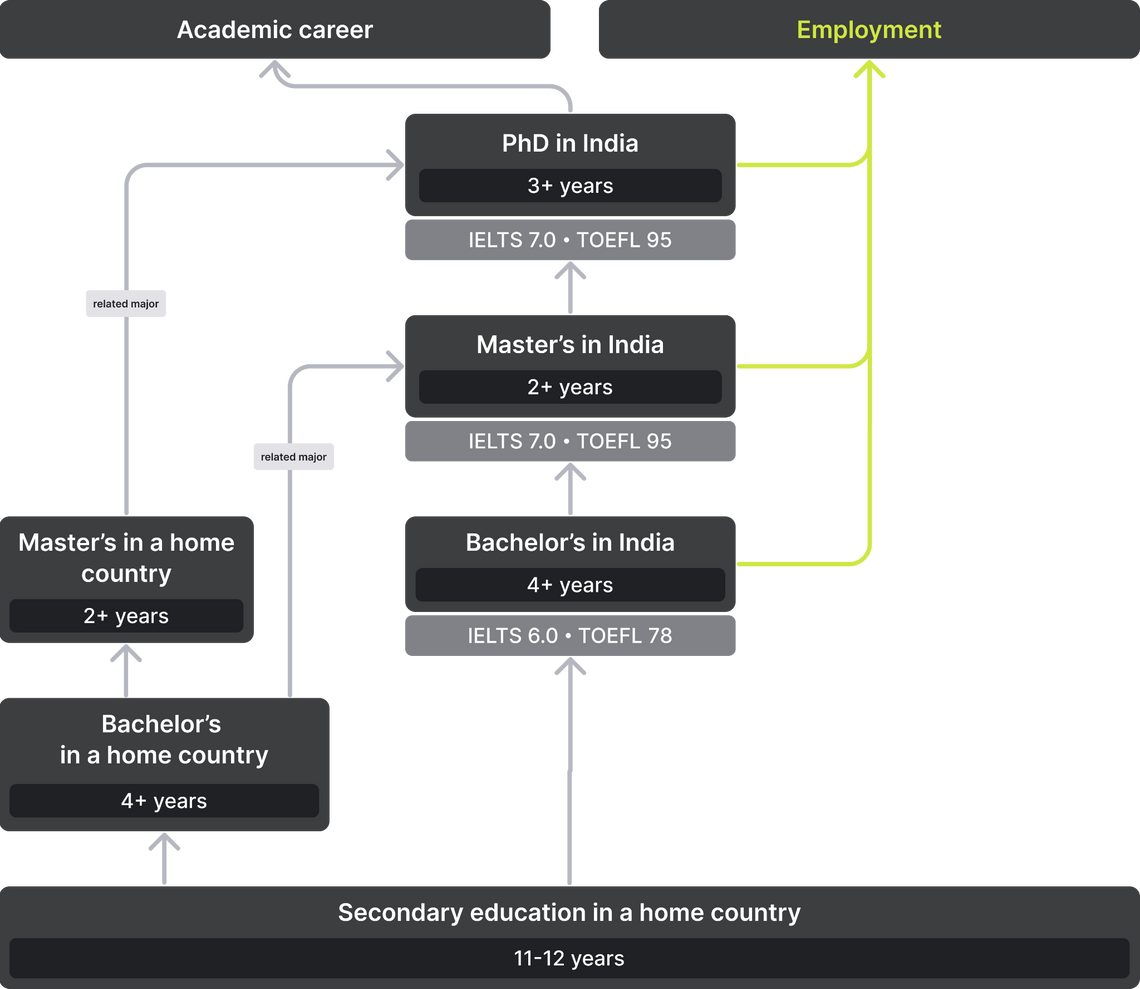 Admission requirements in Indian universities
Indian higher education system is built on the Anglo-Saxon model and consists of three stages: Undergraduate, Postgraduate and Doctoral studies. For admission to most universities in India, the following documents are required:
Copy of passport;
Photos of the documents;
Recommendations from teachers or employers;
Copies of certificates and diplomas of previous education;
CV;
Deadlines for submission of documents are usually from June to July and from January to February, but in some universities, admission is open throughout the year.
An application for admission can be submitted on the official website of the selected university. Also, for admission to universities with centralized funding, there is a service for submitting applications to more than one Indian university at the same time — DASA. Applications for undergraduate programs are accepted from 17-25 years old students, there is no age limit for graduate and doctoral studies. In most universities, the applicant must pay a registration fee of 300 USD and the tuition fee for the first semester — 4,000 USD[9].
Enter a university abroad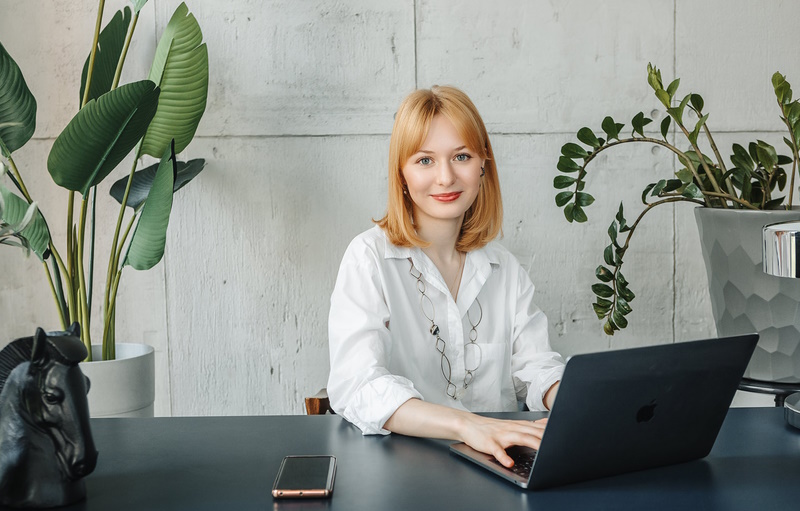 Legalization and recognition of a diploma in India
Usually, educational documents must go through a legalization procedure in order to be valid abroad, which vary from country to country. There are certain countries that have mutual agreements with India to skip this step, so check if your country is among them.
Colleges in India — Vocational Education
For high school graduates and high school students[10] who want to get blue-collar jobs, there are vocational programs in India. They are offered by institutes and colleges. Such programs do not prepare students for academic pursuits. You can get education in Architecture, Engineering, Hotel Management, Infrastructure, Pharmacy, Urban Services, etc. Among the most popular areas of training are the programs by Industrial Training Institutes in Engineering, as well as specialties that prepare to work in the industries of service and tourism.
The conditions for admission depend on the chosen educational institution. First of all, universities take academic performance into account. Studies last from a month to three years, graduates receive a certificate or a diploma of vocational education. This option is suitable for those who want to acquire applied knowledge in a shorter period of time and at a more affordable price: the average cost will be about 364 USD per year.
At the same time, colleges in India are not very popular — both among international students and among citizens. Vocational education has the reputation of an option for students from lower classes of society without outstanding academic abilities[11]. There are far fewer such educational institutions than universities. Many colleges suffer from a lack of qualified teachers and the necessary resources[12]. However, in the future, the Indian government plans to integrate vocational education institutions into the higher education system. This is stated in the New National Education Policy, adopted in 2020[13].
Need help with admission?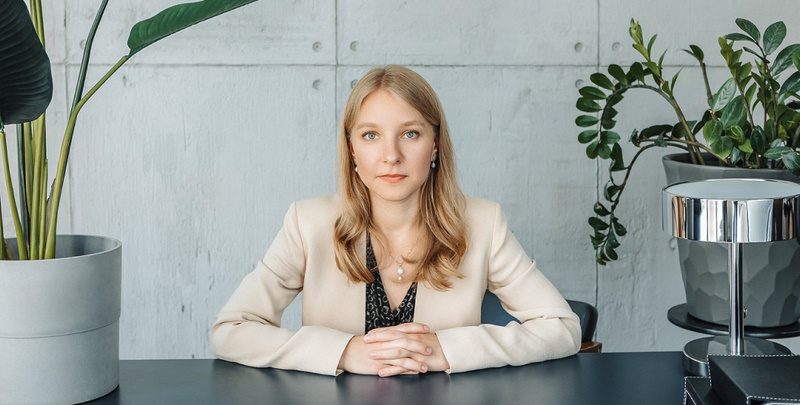 Bachelor's degree in India
Universities in India have the European system of credits, students are evaluated on a 10-point scale, and the programs themselves are interdisciplinary. Unlike many Western universities, initially studying in a general direction is impossible: upon admission, you must choose a specialization. Graduation requires 120-140 credits.
The duration of studies depends on the field:
3 years for Natural Sciences, Humanities, Social studies and Business programs;
4 years for programs in Technology, Engineering, Agriculture and Pharmaceuticals;
5 years for Medicine, Law and Architecture.
A three-year program can be completed in a shorter period of time once you get a sufficient number of credits. It is also possible to complete training earlier and still receive a diploma: after the first year, a certificate is issued, after the second — a diploma, and after the third — a Bachelor's degree[14].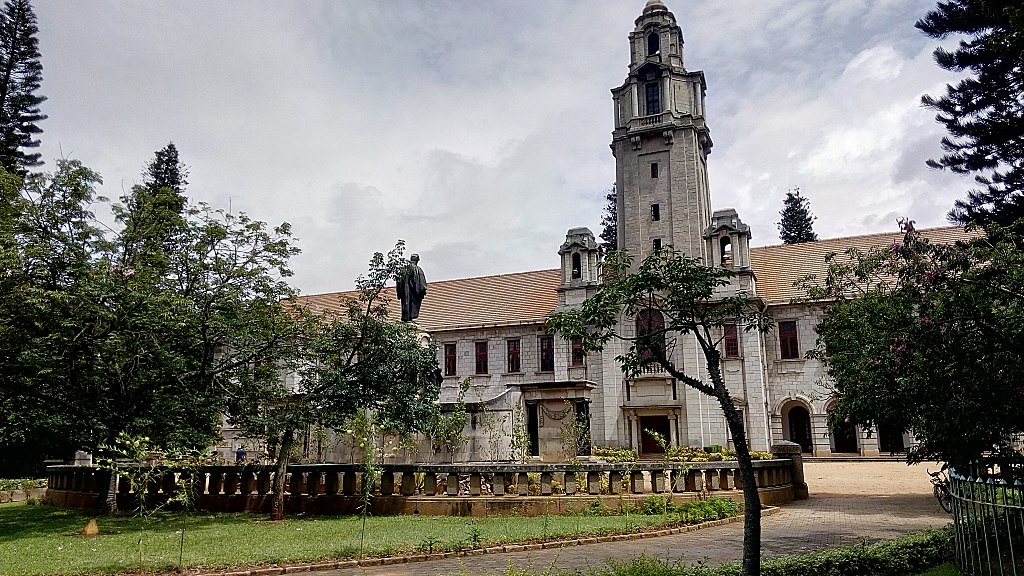 Admission requirements
Admission conditions vary by state and university. Standard conditions for submission of documents for undergraduate programs are:
Certificate of complete secondary education;
Entrance exams (SAT or university's own test);
Some universities conduct their own entrance tests, as well as organize interviews for candidates who have passed the initial selection. You will also need to pay a registration fee. Information must be specified on the official website of the university.
Each university in India sets the date of beginning of the academic year independently. It is important to take this into account in order not to miss the application deadline. You can start studying from the fall or spring semester, and submit documents no later than three months before the start of classes. As soon as the application is accepted, it will be possible to proceed to the registration of a student visa.
Master's in India
Master's programs in India last 1-2 years. The longer option is more suitable for those who are planning to enter doctoral studies. Master's students write course papers, take exams, and at the final stage of studying they prepare a thesis or another research project together with the supervisor. The academic year usually begins in July, the dates are set by the universities themselves and vary from state to state.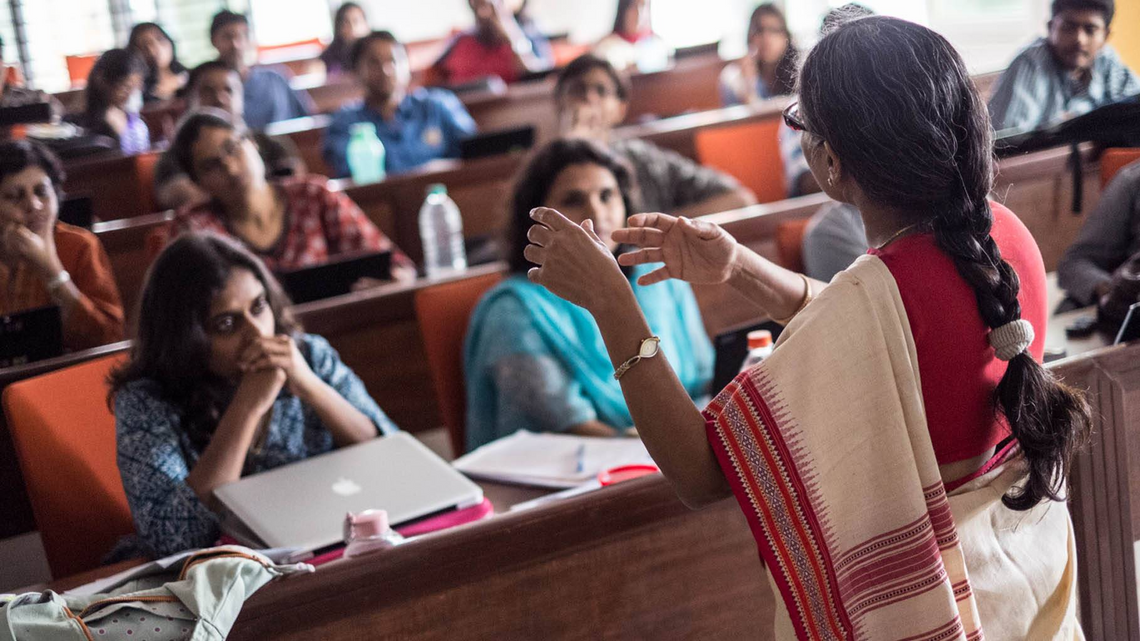 Requirements
Indian universities generally set their own standards for admission to graduate programs. When preparing an application for admission, it is important to check the website of a specific university. A Bachelor's degree will be required, and in most institutions it is a necessity that the applicant's degree is related to the specialization of the Master's degree. You will also need to attach a transcript of all completed courses and assessments.
The choice of university for a Master's degree depends on the field of research interests of the student. Medicine, science and technology are usually studied in Institutes of National Importance. They are considered the most prestigious and advanced research centers in the country, with a high competition for admission. A Master's degree in the humanities and social sciences or an MBA can be obtained from public and private universities.
Before admission, you can take preparatory courses organized by universities for beginners in postgraduate educational programs.
Some universities offer additional entrance tests. This often applies to Institutes of National Importance, where competition among applicants can be very high. If your documents are not in English, you will need a notarized translation.
Enter a university abroad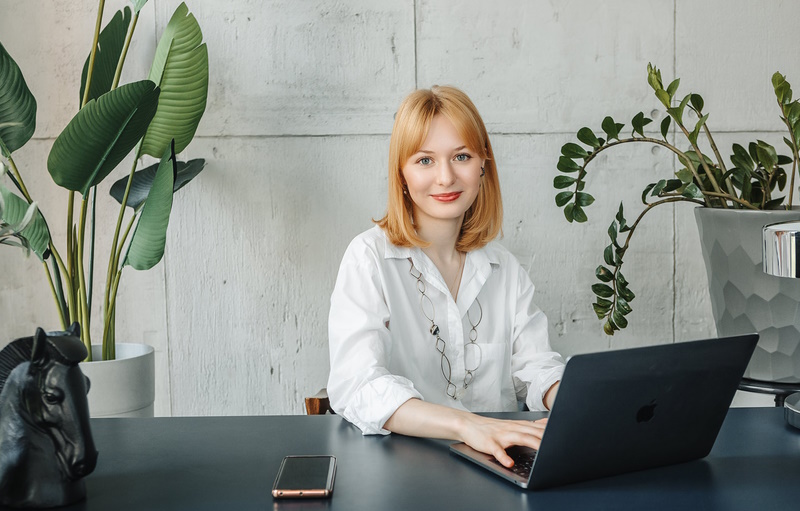 PhD in India
The duration of a doctoral program varies from university to university and can be between 3-5 years. The academic year lasts from July to May. The studies often begin with a course paper. This allows the student to dive deeper into the subject area and acquire the necessary research skills. The course paper can be completed by the end of the first year of study, or earlier if the student already has acquired a relevant qualification at the Master's level. After that, the PhD candidate prepares a synopsis of the future dissertation and begins to work with the academic advisor.
To obtain a degree, you must go through several stages. First, a student submits a dissertation at their educational institution. In India, this stage of doctoral studies is more significant than in some other countries. The reviewing is done by several faculty members who may request corrections and resubmissions before admitting a student to an external exam.
After the dissertation is approved at the university level, the work is handed over to one or more external examiners who review it orally. In India, this procedure is called "open defense." The procedure is held in a festive atmosphere in front of an audience that includes fellow students, teachers, family and friends of the student.
In addition to the dissertation, PhD candidates must publish the work in a peer-reviewed scientific journal.
An important feature: in India, not only standard PhD degrees are issued, but also specialized ones. For example, a Fellow Program in Management (FPM) or a Doctorate in Pharmacy (Pharm D).
Admission Requirements
The candidate needs to hold a Master's degree in the relevant subject area and prove fluency in English.
The admission process usually looks like this:
The university determines how many places are available for doctoral programs. The number of seats for the next year is published on the university website in fall as a "PhD notification";
After initial approval of the application, the PhD applicant must pass a Research Eligibility Test (RET). This is a written exam confirming that the applicant has the necessary knowledge and experience to conduct research in the chosen discipline;
After receiving a satisfactory test result, the applicant is interviewed;
If the result of the test and interview confirms the high competence of the applicant, the university can also request a research proposal.
Academic Careers

Some Indian universities follow a three-tier American-style academic system (Assistant Professor, Associate Professor, Professor) with strict requirements for entry-level positions. In order to take up the position of Assistant Professor, you must have at least 3 years of postdoctoral work. Candidates with less experience take up a "contract" position, akin to a non-tenure track at American universities.
Promotion to the position of Associate Professor is possible in the fourth year of work, although more often this does not occur until the sixth. For this position, the candidate must have a certain number of publications in scientific journals, recommendations of reviewers in India and abroad, and outstanding teaching results. Further promotion to the position of Professor requires less effort.
Other Indian universities offer two ways to enter academia. One of them is through direct selection by the university, the second is through selection by a centralized commission. The competition is based on the points that the candidate received in the Master's degree program, as well as the results of the National Eligibility Test (NET) and an interview.
Scholarships and grants in India
Tuition-free seats in Indian universities are not available to foreigners, but there are opportunities to study for free or get partial coverage of the costs:
The Indian Council for Cultural Relations annually allocates scholarships and grants for international students. You can find out information on the websites of specific universities or the Indian Embassy in your country.
The organization Study in India provides the opportunity to receive a scholarship of 3,500

USD

, covering the costs of tuition, accommodation, meals and entrance fees for the full period of studying. Students of all levels, except for doctoral studies, can participate. The conditions for obtaining a scholarship are high academic performance and passing the online exam Ind-SAT.
The Indian Technical and Economic Cooperation Program entitles people from 25 to 45 years old who are fluent in English to free tuition at a higher education institution. The program focuses on areas such as banking, public relations and management. It fully covers all expenses for flights, accommodation and meals, and also pays participants a scholarship of 15

USD

per day.
For a more complete list of scholarships and grants to study in India, including grants for doctoral programs, see the University Grants Commission website.
Need help with admission?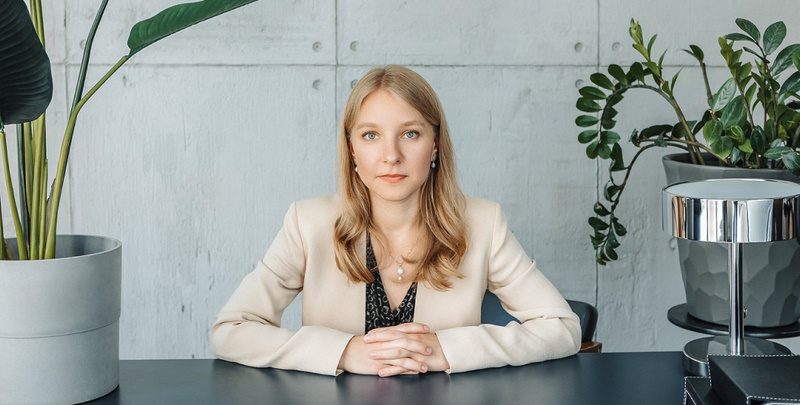 Student Visa to India
Visa is issued for a period of 1 to 5 years. A prerequisite is an invitation from a university with state accreditation. In addition, the following documents will be required:
A foreign passport/travel permit and a copy of the face page;
A copy of the civil passport/national ID;
1 photograph, 3.5x4.5 cm;
A completed electronic application form in printed form (2 copies) with signatures;
Solvency certificate — 1,000

USD

for 1 year of studying, 2,000

USD

for 2+ years;
Receipt for the payment for the first year of studies.
The visa fee is from 100 USD, the request is processed within 5 working days.
All foreign students must undergo a medical examination and obtain a health certificate upon arrival in the country. You must also register with your local Foreigner Regional Registration Office (FRRO) within 7-14 days. After registration, students must obtain a residence permit within 90 days.
Opportunity to work while studying
Students residing in India with a student visa are not allowed to work while studying. The only option is internships if they are part of the curriculum, but in most cases they are not paid. However, India's Ministry of Education is preparing a bill that will ease conditions for international students. The bill might allow a limited work permit in certain areas where there is a lack of qualified specialists[15].
Enter a university abroad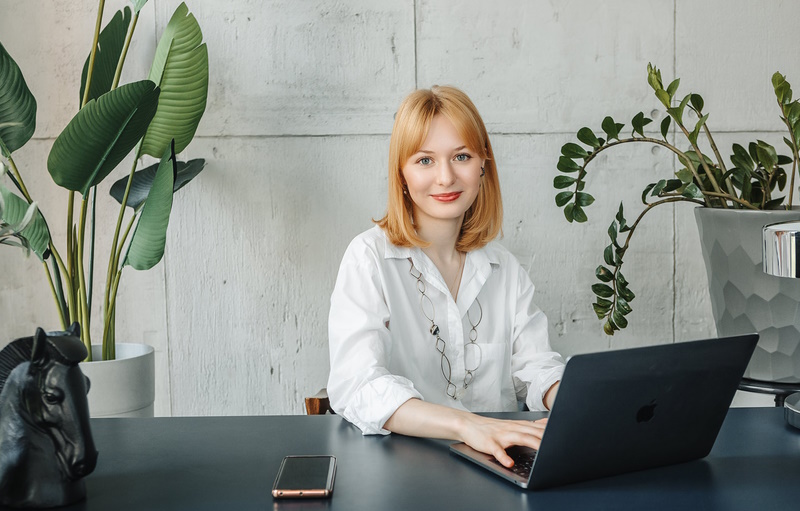 Ability to stay and immigration to India
Government policies to control overpopulation make it difficult to obtain a residence permit in India. For a university graduate, the most convenient option would be an invitation to work, which will allow you to apply for a work visa. In this case, the residence permit will be valid until the end of the contract, which is usually concluded for a period of 1 to 5 years. Preference is given to highly qualified personnel in managerial positions. The requirements also include a fixed salary of at least 25,000 USD. Required documents for a work visa:
Passport (original and copy);
A copy of the completed electronic form;
Appointment order;
Resume;
Registration from the organization;
Notification of tax obligations;
Labor contract with the organization;
1 photograph of 3.5x4.5 cm;
Letter from the person covering the costs;
Letter of justification from the employer.
The cost of a work visa varies from 102 USD to 142 USD.
Job Prospects and Opportunities
India is a country with an explosive economic growth. According to experts, by 2024 it will rank fifth in the world with a GDP of 3.7 trillion USD[16]. Agriculture, mining and the service industry are the largest sectors of the national economy[17].
Geographically, major northern cities such as the political capital of New Delhi and the financial center of Mumbai provide the bulk of jobs. In turn, the southern metropolis of Bangalore is the center of the country's high-tech industry. Retail and hospitality businesses are better developed in coastal tourist areas such as Goa.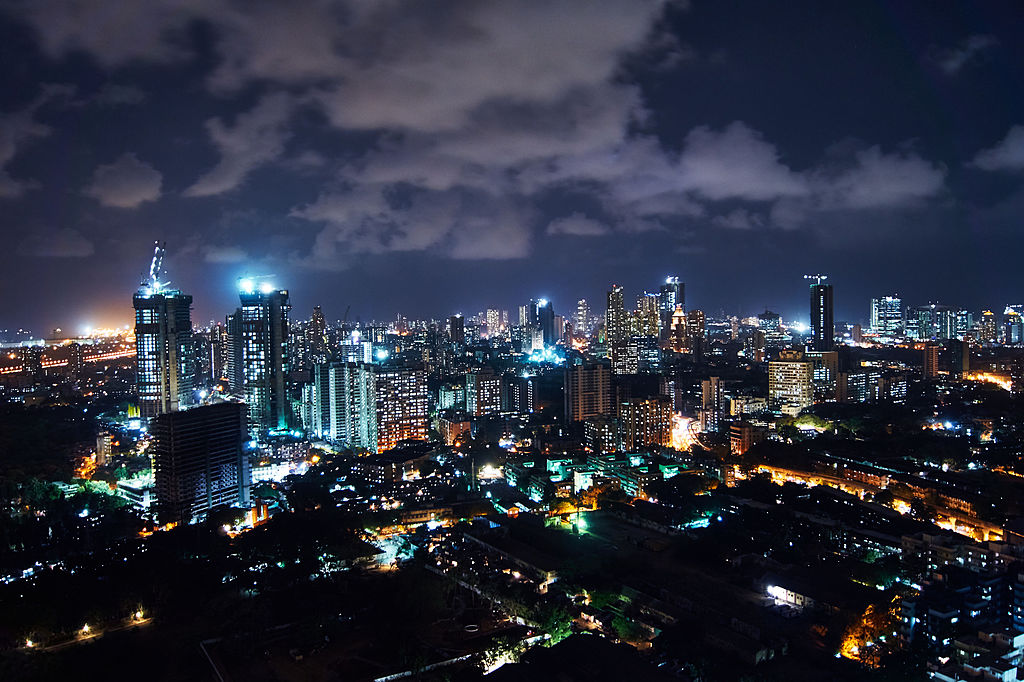 Highest salaries are received by IT employees and engineers with a doctoral degree[18]. They have the highest employment rates among university graduates[19]. The easiest way to build a successful career in India is to receive a degree in one of these areas. The rest should take into account that the overall unemployment rate in the country remains high[20]. Moreover, about half of the country's population earns less than 120 USD per month[21]. However, representatives of less popular professions also stay to work in India, as they see a number of advantages for themselves:
Living in India is financially beneficial. Monthly expenses are 150

USD

and below (excluding rent). Entertainment is highly affordable: a movie ticket and dinner will cost around 15

USD

.
Growing economy. India has seen a sudden surge in startups in the past few years thanks to government initiatives and a growing interest in entrepreneurship among young people. These startups are creating new jobs. Young organizations seek to hire foreign students to create a more diverse work environment. In addition, international companies are opening offices in India.
No language barriers. Regardless of how many languages ​​the locals speak, English remains one of the two official languages, and almost everyone understands it, especially in urban areas. Most newspapers, billboards and menus in restaurants and cafes are in English. Therefore, no matter what country a person is from, they can easily adapt to life in India.
Diverse culture. Working in India provides foreigners with access to its ancient, diverse and vibrant culture. Each state and city offers the opportunity to explore the country's cultural and historical heritage.
As Indian higher education is renowned for strong programs in technical and scientific fields, such a degree can be highly regarded by employers in the US and European countries.
Studying abroad with UniPage
Want to study at a foreign university but don't know where to start? We can help!
Our specialists will find a university, arrange your documents, fill out the applications, and stay in touch until you receive an offer.