South Korean universities are becoming more popular among international students every year. Studying in this rapidly developing country opens up excellent employment prospects both in Korea and other countries. Another indisputable advantage of Korean universities is an affordable pricing policy.
List of the best universities in South Korea
Advantages of South Korean universities
Prestigious universities. South Korea is developing at a frantic pace. A growing economy requires technical innovation, and the financial market — new professionals, therefore universities themselves are growing, becoming richer and improving. The Korean education system is on par with Europe, the UK, and the USA, moreover, it is based on the model of the latter. According to the most reputable rankings QS and THE, several Korean universities are among the top 100, and in QS Asia University Rankings, 8 Korean universities are in the top 50[1].
International perspective. About a third of the programs at Korean universities are taught in English and that amount grows by the day. Because of this, the number of foreign students and teachers is increasing, which indicates the desire of the state to bring Korean education to the international level.
Reasonable prices. The cost of studying at Korean universities is the same for all students, regardless of citizenship. A year of study in a bachelor's program costs on average 1,096

USD

, for a master's degree it is 13,605

USD

, for doctoral studies — 1,436

USD

. Prices vary depending on the prestige of the university in question and its type of funding but still remain more affordable than similar programs in England or America. In addition, approximately 2,000 students receive scholarships from the Korean government every year.
Employment prospects. As mentioned above, South Korea is developing rapidly, and its pace of development is second only to China. In this situation, building a career or your own business in Korea is a very promising undertaking, especially in the fields of IT and other technologies.
Don't know where to study?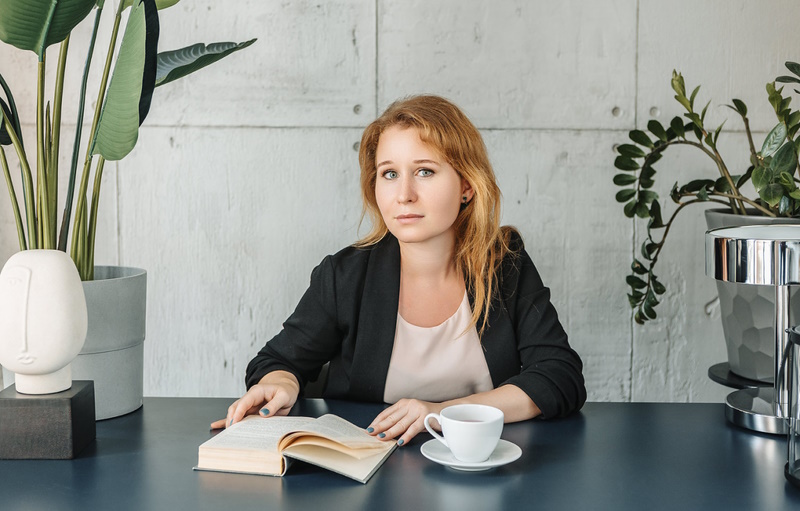 Disadvantages of South Korean universities
Course registration. Despite the flexibility of the curriculum, it is often difficult for foreign students to take elective disciplines. The main reason is the fact that many universities prefer Korean students to foreigners. Even in the event of seats being available there still might be problems simply because there are not enough students from Korea on the course.
Stressful education. This might be one of the main reasons for criticizing the Korean education system. Starting from school, teenagers are subjected to constant pressure from the family and society, requiring them to achieve high academic results. Similar trends are observed in universities. Foreign students can be confused by the enormous workloads outside the classroom, while almost the entire educational process is based on lectures, and only a handful of missed classes can serve as a basis for a non-admission to a test or an exam.
Requirements for admission to Korean universities
Type of study
Age
Duration
Min cost/year
Avg. cost/year
Min. level language
College
18+
2-3 years
3,023

USD

6,802

USD

IELTS 5.5/TOPIK Level 3
Bachelor's
18+
4-6 years
5,291

USD

10,959

USD

IELTS 5.5/TOPIK Level 3
Master's
21+
2 years
4,233

USD

13,605

USD

IELTS 6.0/TOPIK Level 3
Doctoral
21+
3-4 years
3,930

USD

14,738

USD

IELTS 6.0/TOPIK Level 3
Each university selects applicants independently. Documents are sent via mail or uploaded online on the university website. Although studies do not start until March, a significant number of universities offer two admission periods. Application deadlines are usually September-November and May-June.
About a third of all courses in the country are conducted in English, the rest is in Korean. During studies (especially master's and doctoral studies), other foreign languages may occur. In any case, upon admission, the applicant has to demonstrate knowledge of English (TOEFL 80 / IELTS 6.0) or Korean (TOPIK Level 3). It is worth noting that in the case of the latter, the student is also expected to reach level 4 proficiency by the time the training is completed.
The basic requirements for admission to all programs are reduced to the following list:
Document of previous education with an apostille (secondary education certificate or bachelor's/master's degree);
Language certificate;
Motivation letter;
Recommendation letters from a previous place of study/work;
Documents confirming nationality of the applicant and his parents (passports and/or other documents);
Portfolio (for creative specialties);
Miscellaneous materials — individual achievements, publications, thesis (optional).
All documents will require translations into the language of study (English or Korean) with notarized copies. The university may introduce additional selection stages in the form of entrance exams or interviews.
In Korea, there is also a unified state exam Suneung (수능), an analog of the US SAT exam, which is not compulsory for international students, but can become an additional advantage, especially when entering the top three most prestigious universities in the country — SKY.
Find a suitable program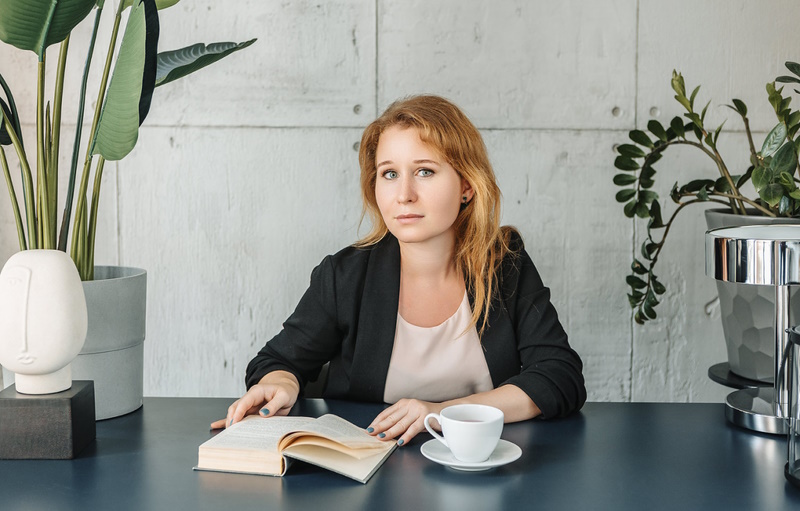 Types of educational institutions in South Korea
Higher educational institutions of South Korea are divided into several types:
Junior colleges (전문 대학). They offer two and three-year training programs leading to a an associate's degree. Two of such colleges are Yeungjin College and Jeonbuk Science College.
Universities (대학). They implement traditional four-year bachelor's programs, as well as master's and doctoral programs. In addition to multidisciplinary universities, there are also 2 industrial universities and 10 universities of education.
Graduate schools specialize in master's and doctoral programs. They are not tied to universities and are separate institutions (unlike the USA, where grad schools are part of universities).
In recent years, with the development of IT, cyber universities rose in popularity in South Korea. Cyber universities (사이버 대학) are full-fledged higher education institutions that provide online education. For example, Hanyang Cyber ​​University, Korea Cyber ​​University, Korea Digital University, Kyunghee Cyber ​​University, Seoul Digital University. Foreigners are accepted in most cases, and they can study remotely from anywhere in the world.
The one-of-a-kind Korean National Open University (KNOU, 한국 방송 통신 대학교) combines both online and offline training at all stages of study. Teaching is carried out using Satellite TV and the Educational Broadcasting System of Korea (EBS, 한국 교육 방송 공사). However, international students wishing to study at KNOU must reside in the country. A visa for studying in KNOU is not issued and an application can be submitted only after entering South Korea.
Colleges in South Korea
The term college in Korea can be understood both as a faculty — one of the departments of a large university, or a separate vocational education institution — junior college.
As a result of two or three years of study at a vocational college (75-80 or 120 credits, respectively), graduates receive an associate's degree in one of the many fields like: engineering, business administration, healthcare, design, social work, agriculture, nursing, preschool education, mass communications, and others. Much attention is paid to practical skills that students receive during internships.
Korean junior colleges specialize in training mid-level professionals, but graduates have the right to transfer accumulated credits for obtaining a bachelor's degree at universities that have partner agreements with colleges.
It is worth noting that the technical specialties are somewhat frowned upon by some parts of Korean society. To rectify the situation, the state is doing everything possible to popularize vocational education (specialized schools and colleges).
Don't know where to study?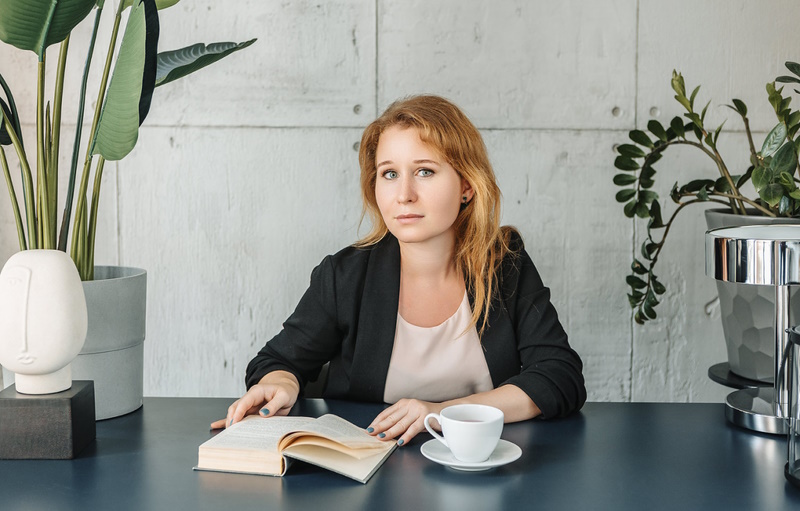 Public and private universities
Universities of South Korea can belong to one of the following categories, each corresponds to a specific source of funding:
National. Report to the central government.
State (public). Established by regional governments.
Private. Founded by private non-profit educational organizations.
It is worth mentioning that Korean universities are not equal in terms of their status: a degree of a prestigious university can open many more doors than a degree of a less renowned one. However, prestige is not solely determined by funding but also by the scientific potential and quality of academic programs. In the end, the main difference between national, state and private universities is the cost of tuition.
As for the teaching staff, curriculum, equipment, degrees, and other issues, private universities, which make up the majority of educational institutions in the country, follow the same standards established by the Ministry of Education and therefore have state accreditation.
Groups and associations of educational institutions in South Korea
SKY is an acronym used to refer to three most prestigious universities in South Korea: Seoul National University (SNU, 서울대학교), Korea University (고려 대학교) and Yonsei University (연세대 학교). SKY is not an official association but is often used by both the media and the universities themselves. It is believed that admission to one of them automatically guarantees a graduate a successful career and high social status. SKY universities hold high positions in international rankings and are often accused of elitism — only 2% of Korean students with the highest results of the Korean SAT exam go there.
Korean Council for University Education is a private association of four-year institutions of higher education in South Korea. The organization was founded in 1982 with the goal of cooperation between universities, as well as representing the interests of universities at the state level, in particular in matters of autonomy from state regulation. Similar associations exist in many countries of the world (AAC & U, JANU, AUCC). A feature of KCUE is that membership in the association is mandatory for the presidents of all Korean universities by law.
Find a suitable program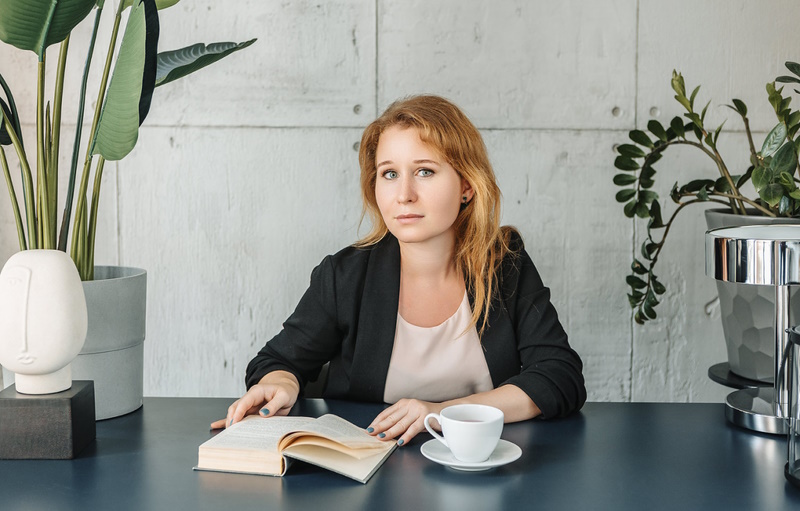 Free universities in South Korea
Studying at a Korean University may become partially or completely free if a student manages to get a grant or a scholarship. One of the most popular programs is the Global Korea Scholarship (GKS).
Also, 30% discounts for students with high academic performance are quite common. Some universities, even offer the full coverage of the tuition cost[2].
Infrastructure and facilities of universities in South Korea
Over the past half-century, South Korea has changed significantly, including Korean universities. Of course, the degree of infrastructure development is completely dependent on a particular educational institution. On the premises of some universities there might be hospitals and pharmacies with a dedicated staff of doctors. For everyone who lives on campus, laundromats are available. When it comes to the most prestigious universities, each of them has a sports complex, a network of libraries, laboratories, museums, and research centers. All of them are inside luxurious historic buildings, although some campuses have been built or renovated recently and often look futuristic. Thus, the universities of South Korea combine the majesty of the eastern tradition and the progressiveness of contemporary architecture.
Don't know where to study?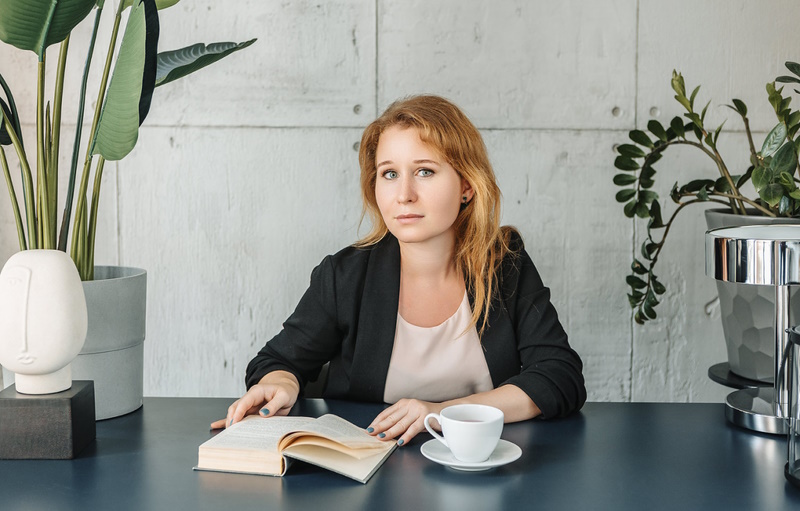 Interesting Facts about Korean Universities
University admission is a very important stage in a life of a young Korean. After graduating from school in Korea, you must pass a unified state exam Suneung (수능), which is accepted as an entrance examination. The day of the test is considered to be one of the most important days in the life of a student. The whole procedure is so intense that not every applicant can handle the stress. Because of this, the Korean education system has become notorious: poor exam results often cause depression and even suicide among teenagers.
In South Korean universities, the academic year begins in March instead of September. The semester lasts until June, followed by a month-long break. The next semester's duration is from August to December, then students go on a two-month break.
In the vicinity of Korean universities, there are always many places where you can eat at affordable prices. This can be perfect for students with a busy schedule, who do not always have time to cook or money to buy expensive dishes in restaurants. The average cost of a student lunch is 3

USD

.
Korea University has one of the largest library systems of academic literature: 4 libraries, 2.7 million books. At the same time, to take a particular book, you just need to book it online, and then pick it up at one of the library machines on campus[3].
Ewha Women's University, founded in 1886, became the first women's educational institution in the country. King Gojong came up with the name Ewha which means pear tree flower. The word "womans" (rather than "women's") was used to emphasize the individuality of each student. In 1946, Ewha was the first South Korean university to receive state accreditation[4]. Another interesting fact is despite being a female-only university, today you can meet male exchange students on campus.
Program selection by UniPage
Choosing an academic program is a very complex, energy- and time-consuming process.
We will help you determine what to expect from studying abroad, analyze your experience, and select the most suitable programs.