Enrollment at a university in Iceland is not possible after the 11th grade. Icelanders study in middle school for 10 years, and then another 4 in high school. Therefore, foreign applicants will either have to study at a university in their home country for a year, or go through a preparatory program. Universities also require students to pass the IELTS exam, write a convincing motivation letter, and provide several recommendations from teachers — even for bachelor's programs.
In this article, you will learn about the admission requirements in Iceland, tuition fees, scholarship programs, and visa application process.
We also have a separate article dedicated entirely to higher education in Iceland.
Cost of education in Iceland
Program
Age
Duration
Min. cost per year
Avg. cost per year
Bachelor's
18+
3-4 years
532

USD

10,890

USD

Master's
20+
2 years
532

USD

13,871

USD

MBA
20+
2 years
21,950

USD

29,461

USD

PhD
24+
3-5 years
532

USD

13,062

USD
Additional expenses

Expense
Average cost
Exams
1,306

USD

Student fee
532

USD

/year
Processing fee
57

USD

Confirmation payment
426

USD

Visa fee
106

USD

Rent
1,455

USD

/month
Groceries
85

USD

/month
Internet
66

USD

/month
Transportation
57

USD

/month
Utilities
106

USD

/month
Admission to universities in Iceland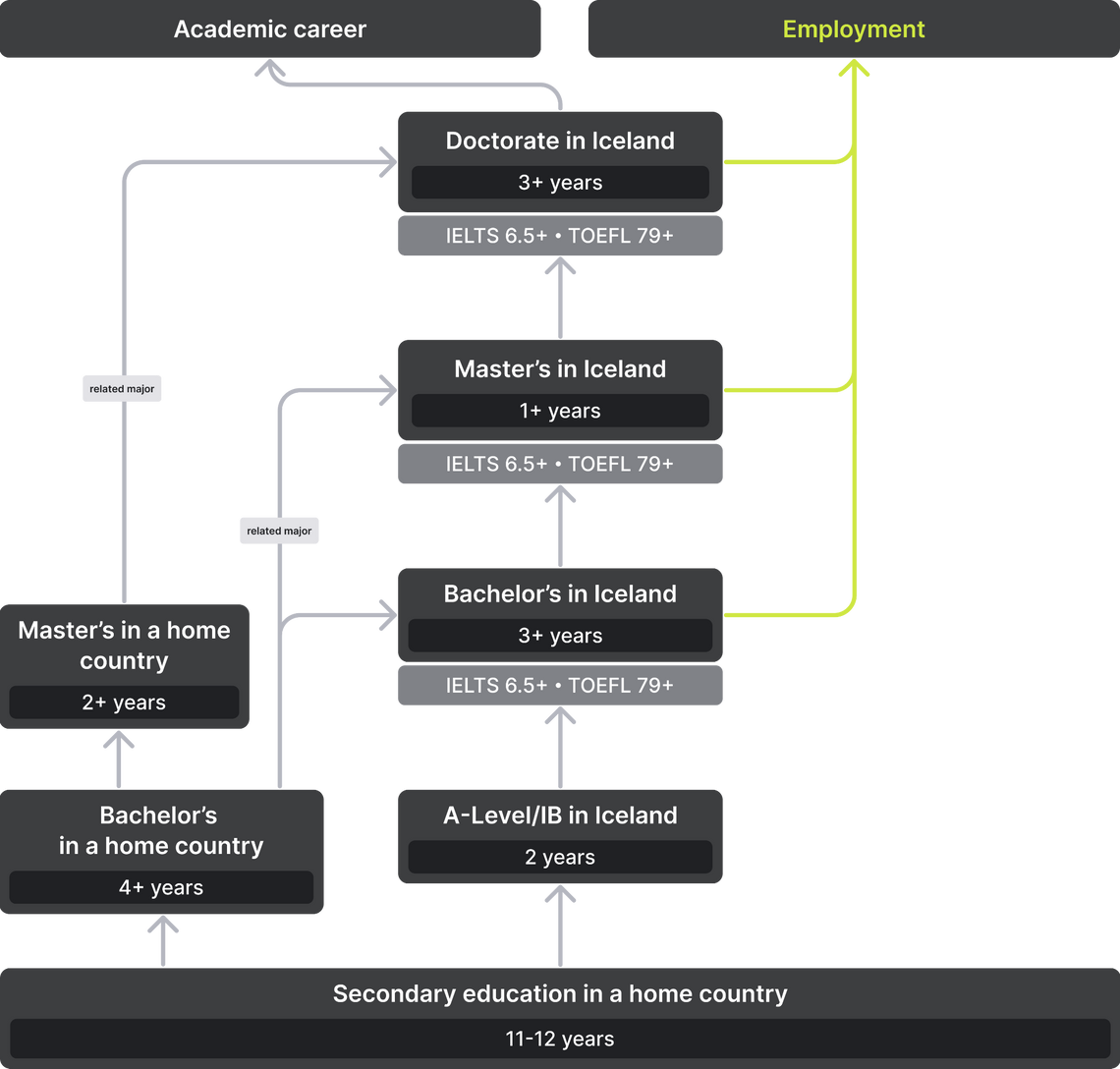 Need help with admission?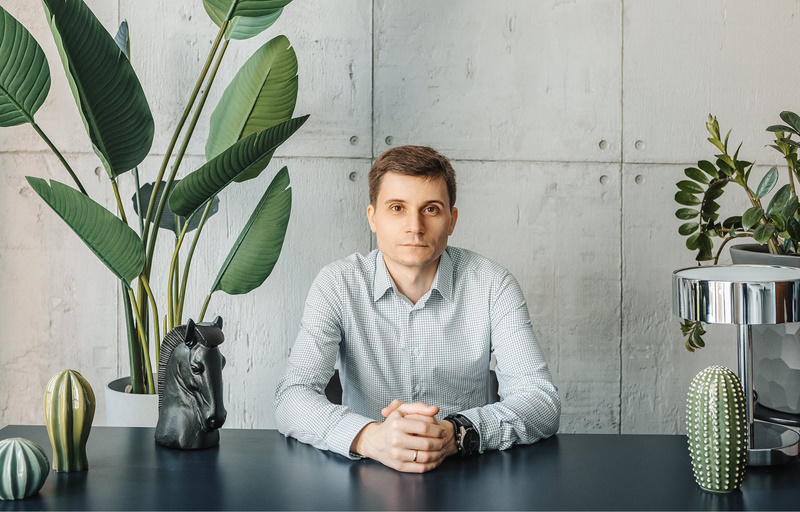 How to choose a university
There are only seven universities in Iceland, so making a choice is not too difficult. It is best to focus on:
Costs. Public universities in Iceland have free tuition — students only pay an annual fee of 532

USD

. Studying at private universities, such as Reykjavík University and Bifröst University, costs an average of 10,890

USD

per year.
Speciality. Scholarship opportunities directly depend on the field of study. For example, at Reykjavík University, scholarships are only granted to master's students pursuing programs in energy and sustainable development. The University of Iceland is most renowned for its law, theology, and medicine programs. You can receive a quality technical degree at Reykjavík University, which is famous for its engineering and computer science departments. The Icelandic School of Renewable Energy trains excellence in the design of innovative and secure energy infrastructure. Applicants can also be inspired by the Polar Law program at the University of Akureyri — here, students study the environmental laws of the Arctic and address issues surrounding the indigenous population of northern lands.
Language. Most programs are taught in Icelandic. When choosing a university and study program, pay attention to the language requirements. Upon admission, universities often require applicants to pass a language exam or pass an interview. Foreign students also need to confirm their English proficiency, regardless of the language of instruction.
It is also worth paying attention to the campus location, climate in the region, university infrastructure (libraries, laboratories, and research opportunities), internship options, and other criteria.
In regards to Iceland, it is not worth focusing on QS and THE rankings. The quality of education at Icelandic universities is not inferior to that of mainland Europe. However, they still lose ranking positions due to the low number of foreign students and teachers, who are often stopped by the need to learn Icelandic. Moreover, some of the country's universities are quite young and have not yet managed to earn a name for themselves to compete with the world's oldest and most prestigious universities.
List of the best universities in Iceland
Enter a university abroad

Requirements for admission to Iceland
Icelanders enter university only at the age of 20 — they study in middle school for 10 years, and then another 4 in high school. Therefore, foreigners cannot enroll at an Icelandic university after the 11th grade. There are several options to circumvent this:
Study for 1 year at a university in your home country, and then apply to one in Iceland[1]. In this case, your performance at the domestic university will also be taken into account. As proof, you must provide a high school diploma and grade transcript for the first year of university study.
Finish a preparatory program. In the case of Iceland, an International Baccalaureate (IB) or GCE A-Level program is suitable.
Iceland does not have a uniform system for university admissions. Applicants send applications and necessary documents directly to the selected university.
Education at universities takes place in Icelandic. You can confirm your language proficiency by passing an exam or interview at the chosen university. You can improve your knowledge of Icelandic in parallel with your studies. University language centers offer courses in language and culture to existing students. The University of Iceland also offers free online classes where you can learn Icelandic before starting the admission process.
Also, many universities in Iceland require IELTS — 6.5 or TOEFL — 75 points results from foreigners, regardless of the language of the study program[2].
Documents for admission:
Academic resume. Your CV should include details on previous education (degrees obtained, names of schools), work, key academic skills, and past projects/research.
Motivation letter. These are most often necessary for admission to master's and doctorate programs. The goal of the letter is to convince the admissions committee that the program needs you as much as you need it. Tell your story — why did you decide to study in Iceland, what attracted you to the chosen field, what interests you, and what are your plans for the future.
Recommendations. These are also required for master's and doctorate studies, but some universities request references for bachelor's programs as well.
Diploma legalization
Before applying to Icelandic universities, you need to put an apostille on your diploma and grade transcript. Moreover, they must be translated into English or Icelandic and notarized.
In addition, the documents need to be legalized directly at the university or through the Naric / Enic Iceland service. To do so, you must provide your diploma, grade transcript, and their notarized translation. The procedure is free and takes from several weeks to 2-3 months.
How to apply for a bachelor's degree
Foreigners cannot enroll at an Icelandic university after the 11th grade. Prospective students must study for a year at a domestic university or complete the IB or A-Level programs beforehand.
Iceland does not have a unified system for university admission, so the application must be submitted directly to the university. To do so, you need to register on the official university website, create an application, and attach scans of the necessary documents. After receiving a preliminary invitation (conditional offer), you need to send the original copies and translations of documents by mail to the university.
Admission terms
As a rule, enrollment at Icelandic universities takes place during the following academic year. Each university sets its own deadlines. They should be specified in advance on the official website of the selected program.
Admission periods of Iceland's leading universities:
Core entrance exams are held at universities from early June to mid-August. Some universities, such as Reykjavík University, also conduct oral interviews via Skype or by phone.
Universities reveal their decision 2-3 months after the application is submitted. Along with an invitation letter, the student receives an invoice for tuition fees and a list of required documents for a student visa.
Documents for admission:
High school diploma with transcript + confirmation that you studied for a year at a domestic university (grade transcript)
Notarized translation of documents into English or Icelandic
English proficiency confirmation — IELTS 6.5 / TOEFL 79 / PTE Academic 58
Certificate of document legalization
Passport scan
Proof of financial solvency or scholarship confirmation
Need help with admission?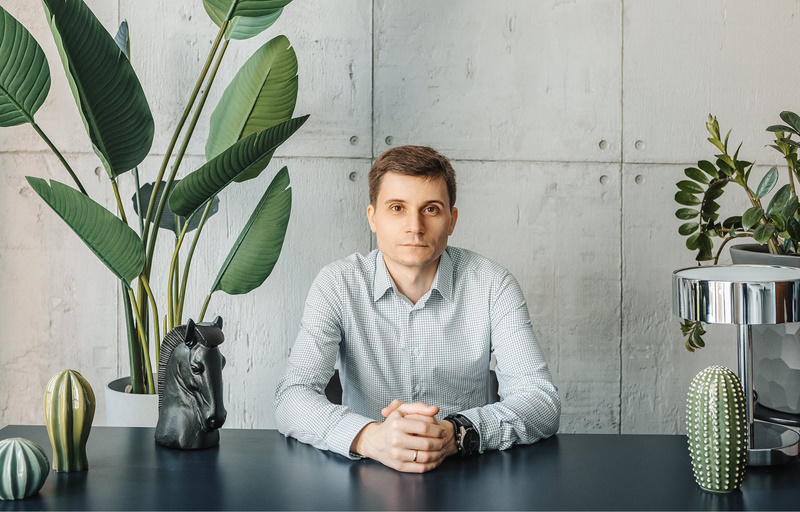 How to apply for a master's degree
There are two types of master programs:
Taught programs — specific courses with a written final dissertation.
Research programs — research work conducted under the guidance of a supervising teacher.
To enroll in a taught master's program, you need to:
Provide the necessary documents (bachelor's degree, motivation and recommendation letters)
Confirm your English and/or Icelandic language proficiency
If necessary, pass additional entrance tests
Pay registration and other fees
Upon admission to research programs, the student must submit a research project. To do so, he must independently contact his future supervisor. If the evaluation committee approves the project, the student will be enrolled in the program.
The application for a master's program, along with the necessary documents, can be sent online through the university website.
Many more English-language programs are offered to master's students. But the proficiency requirements are higher — as a rule, C1.
Admission terms
Admission deadlines for graduate programs usually coincide with the deadlines for bachelor's programs.
Documents for admission:
All documents must be translated into English and notarized. Some programs have a minimum GPA requirement of 6.5 out of 10.
Some universities only accept original diplomas and transcripts sent by mail, and may require recommendation letters from teachers to be sent by mail in a sealed envelope.
The exact list of documents and requirements should be specified on the websites of universities.
How to Apply for a PhD
Doctorate studies lead to an academic career. Therefore, applicants should contact their future supervisor and agree on the learning objectives and research topics prior to the admission process.
The main requirement for PhD applicants is a master's degree in a similar field. Some universities accept applications from students in their last year of graduate school.
Deadlines
Universities set their own application deadlines for PhD programs, though applications are usually accepted all year round. That being said, sometimes there are fixed deadlines for PhD applicants — for example, the University of Akureyri accepts applications for the fall semester until April 30, and until November 5 for the spring semester.
Documents for admission:
Master's degree in related field with grade transcript
English proficiency confirmation — IELTS 6.5-7.0 / TOEFL 79-100 / PTE Academic 58
Passport copy
Academic resume and list of scientific publications
Research proposal
Supervisor contacts
Research grant/scholarship confirmation
The exact list of documents and requirements should be specified on the websites of universities.
Enter a university abroad

Scholarships in Iceland
Universities and private foundations in Iceland offer scholarships to students. They are more often available to bachelor's and PhD students. At Reykjavík University, bachelor's students can get on the Dean's List and receive a tuition discount for excellent academic performance[3]. For master's students enrolled in energy programs, there is a Sustainable Future Scholarship. The scholarship amount varies from 2,946 USD to 8,874 USD.
For language course students at the University of Iceland, a scholarship is available from the Árni Magnússon Institute for Icelandic Studies. The scholarship is paid monthly from September to April and covers registration fees and living expenses[4]. Quota — 15-17 students. To participate in the scholarship competition, you must study humanities for at least a year at the university. You must also have basic knowledge of the Icelandic language in accordance with the program requirements. Applications must be submitted by December 1st to the Árni Magnússon Institute for Icelandic Studies, and the winners are announced in January. A complete list of scholarship programs at the University of Iceland can be found on their official website.
In addition, the Icelandic Research Foundation provides grants for PhD students. Financing is issued for no more than 3 years with a total amount of up to 113,583 USD. Typically, the application deadline ends in July and the funding decision is announced in January[5]. The grant covers up to 100% of research costs. More information about the scholarship can be found on the foundation's website.
Icelandic student visa
Apply for a visa immediately after enrollment. A short stay visa is issued for a maximum period of 90 days, which is suitable for short study programs and summer schools.
Visa type
Application period
Validity period
Fee
Short stay visa
10-45 days
90 days
87

USD

Residence permit
90-180 days
up to a year
106

USD
Applicants entering bachelor's, master's or PhD programs must obtain a student visa. To do so, you need to:
Apply for a residence permit
Receive a category D visa at the embassy after residence permit approval
Obtain a resident card upon arrival in Iceland
To obtain a residence permit by the autumn semester, you need to submit visa documents before July 1. If you are beginning your studies in the spring semester — before November 1. A residence permit for bachelor's and master's students is issued for one semester, for doctoral students — for one year. The student may extend the permit only if he scored at least 44 out of 60 credits for the academic year. The visa fee for obtaining or extending a residence permit is 106 USD[6].
After obtaining a residence permit, a category D visa is issued. In Iceland, a student must undergo a medical examination within two weeks. The results, as well as a passport, rental agreement, and flight tickets are sent to the migration service. The student will then be sent a resident card to their address in Iceland.
Documents for a residence permit

Application and completed questionnaire
Valid passport
Civil passport copy
University invitation letter
1 color photograph not older than 6 months
Medical insurance with a minimum coverage of 14,198

USD

Certificate of no criminal record
Proof of financial solvency (minimum 1,510

USD

per month)
Housing reservation in Iceland
Studying abroad with UniPage
Want to study at a foreign university but don't know where to start? We can help!
Our specialists will find a university, arrange your documents, fill out the applications, and stay in touch until you receive an offer.