Universities in India operate according to the Western model, therefore they have absorbed the experience of the leading universities from all over the world. By the number of education institutions, India ranks second in the world after China[1]. The strongest programs are in engineering, in technical and in natural sciences. The development of higher education is one of the priorities of the government. In 2020, the "New Educational Policy" was adopted, which resulted in more and more interdisciplinary programs appearing in universities. Public universities differ in admission requirements and fees. The average price for undergraduate studies is 1,457 USD/year, for Master's degrees it is 3,453 USD/year.
List of the best universities in India
Advantages of universities in India
English. English is an official language of the country, and therefore a language of instruction. It is also the language of everyday communication. Therefore, learning all the ins and outs and adapting to life in a new exotic country will be easier. You have to keep in mind that English is not spoken equally well everywhere in the country, though.
Technical and engineering specialties. The best universities in the country are institutes specialized in high-tech industries, such as the Indian Institute of Technology Bombay, the Indian Science Institute, and the Indian Institute of Technology Madras.
Affordable MBA programs. Six Indian business schools are ranked in the global top-25 according to QS[2], while tuition fees there are on average lower than in the top universities in the US or Europe. For example, a 10-month MBA at the French business school INSEAD costs 95,483

USD

[3], and at the Indian Institute of Management Ahmedabad — 45,060

USD

for two years, more than 4 times less.
Don't know where to study?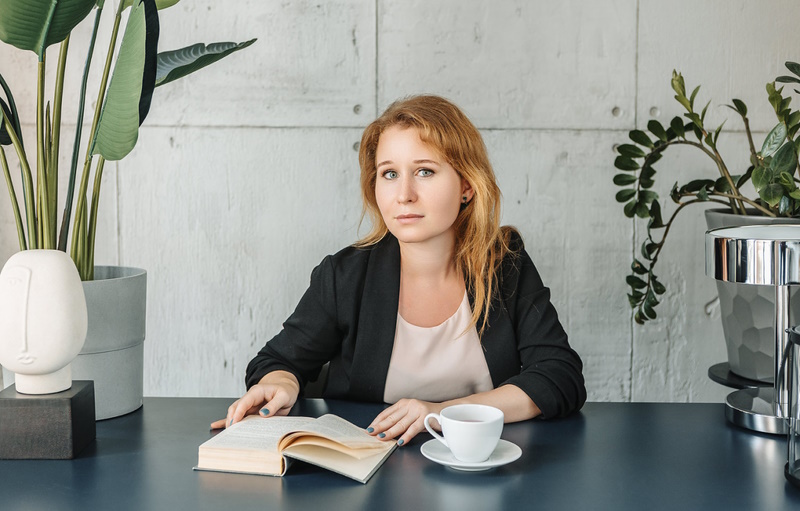 Disadvantages of universities in India
Specific learning style. Studies are conducted using "rote learning." This is a method of memorizing by repetition. This approach may be unusual for those who are accustomed to discussions in seminars. Rote learning is bad for the development of analytical skills and does not teach you to think independently.
Competitive environment. The best Indian universities have high competition for admission. And those who manage to pass, face high competition in the class. Getting higher grades than other students becomes more important than knowledge itself. This creates unfavorable psychological conditions[4].
Requirements for admission to universities in India
Type of study
Age
Duration
Min. cost
Avg. cost
Level of language proficiency
Examinations
Colleges
18+
0.5-3 years
103

USD

/year
364

USD

/year
B2
TOEFL 78+
Bachelor's
18+
3-5 years
156

USD

/year
1,457

USD

/year
B2
TOEFL 78+, SAT 1200+
Master's
21+
1-2 years
303

USD

/year
3,453

USD

/year
C1
TOEFL 95+, GRE 300+
MBA
21+
1-2 years
2,331

USD

/year
12,969

USD

/year
C1
TOEFL 95+, CAT 205+ / GMAT 600+
Doctoral
22+
3-5 years
886

USD

/year
13,419

USD

/year
C1
TOEFL 95+, RET 122+
Unlike many universities in Europe, the legalization of documents is not required. Classes at universities are in English, so you need to provide a B2-C1 level language certificate. For certain fields of studies, you'll need to pass specialized examinations such as GRE, or GMAT — for admission to the MBA program. Some universities conduct interviews and their own entrance tests. You can submit documents through the centralized application system DASA.
Find a suitable program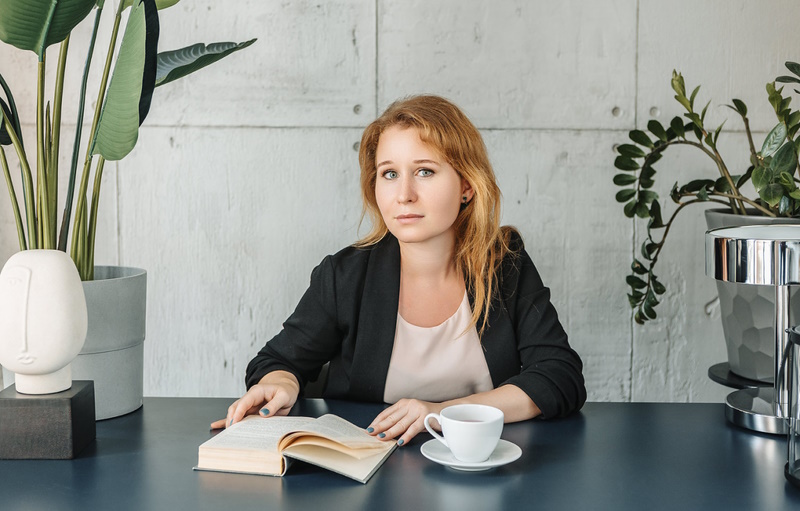 Types of educational institutions
"Institutes of National Importance" are considered to be the most elite universities in India. As a rule, it is the most difficult to enroll there, because they are the innovative educational centers of the country. The federal government and each state make sure that educational institutions have proper accreditation. The University Grants Commission (UGC) regularly publishes lists of fake universities — these institutions award diplomas that are recognized neither in India nor in other countries.
Type of educational institution
Features
Number of institutions
Vocational colleges

Short programs that teach applied skills;

1300+
Government degree colleges

Under complete control by the state;
Higher education institutions that offer undergraduate and graduate programs.

134
Private colleges

Are often small (500 students);
Offer undergraduate programs;
Work under the auspices of universities.

40000+
Central universities

Financed by the federal government;
The President has the right of unlimited interference in university affairs: it can limit the academic freedom of students.

54
State universities

Receive state funding and are controlled by state governments;
The largest higher education sector.

425
Deemed Universities/deemed-to-be-universities

Institutions with high standards of education: They are not legally universities, but this status gives them university privileges;
Full autonomy in matters of programs, curriculum, admissions, and tuition fees.

125
Private universities

Have limited autonomy and must pass regular inspections by University Grants Commission (UGC);
Universities with the highest tuition fees.

375
Institutes of National Importance

Universities of national significance, financed by the republican government;
The status is awarded by the Parliament;
The most prestigious universities in the country, which are the most difficult to enroll in.

130
Colleges in India
In colleges, students receive purely practical skills and knowledge that allow them to start working in their field fast. Such programs do not prepare for an academic career. Moreover, colleges are not the most popular education option in India. It is believed that colleges are mostly for lower-class students with no outstanding abilities. However, the situation is changing: in 2020, the New National Policy was adopted. It will provide colleges with more funding, skilled personnel, and resources.
Nevertheless, even now, some college programs are popular, such as the Engineering programs at "Industrial Training Institutes," as well as programs in the service industry and tourism. The duration of studies is anywhere from a month to three years, after which you can start working in your profession or continue your education at a university. It costs about 36 USD/year.
Don't know where to study?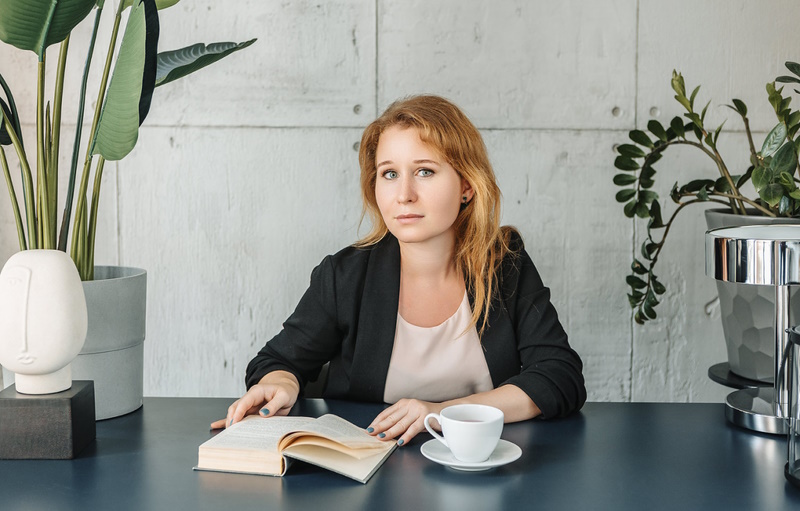 Public and private universities
Public universities are more numerous. The choice of training programs is wider, but it is more difficult to enroll there, especially to the Institutes of National Importance. In India, this sector is considered the most prestigious. The cost of education there is lower than in private universities because they receive funding from the government. The quality of the infrastructure depends on the university, but, as a rule, there are no problems: the development of the higher education system is one of the state's top priorities.
Private universities are a rapidly growing sector of the Indian education system. Over the past ten years, more than 250 private universities have been opened in the country due to the growing demand for higher education[5]. In many such universities, the admission requirements are less strict, while the tuition fees, on the contrary, are higher — above 1,214 USD/semester. Therefore, for students, private universities remain a backup option: first of all, everyone tries to get into one of the state universities. Programs can be general or narrowly focused, such as the Business Process Services program at Manipal Academy of Higher Education or Real Estate And Urban Infrastructure at Amity University.
There are many small private universities in the country that prepare students for careers in specific professions. Education in such institutions may be shorter. The activities of private universities are under the control of state commissions, and their autonomy is limited: they do not have the right to open their own colleges and out-of-campus educational centers.
The quality of education is similar in both types of universities. The requirements for the selection of the teaching staff are equally strict: a PhD degree, experience, and approval of the commission. However, practice shows that a degree from a state university is still valued by employers a little more: since it is more difficult to get there, confidence in the skills of the applicant is also more grounded.
Best universities in India
Find a suitable program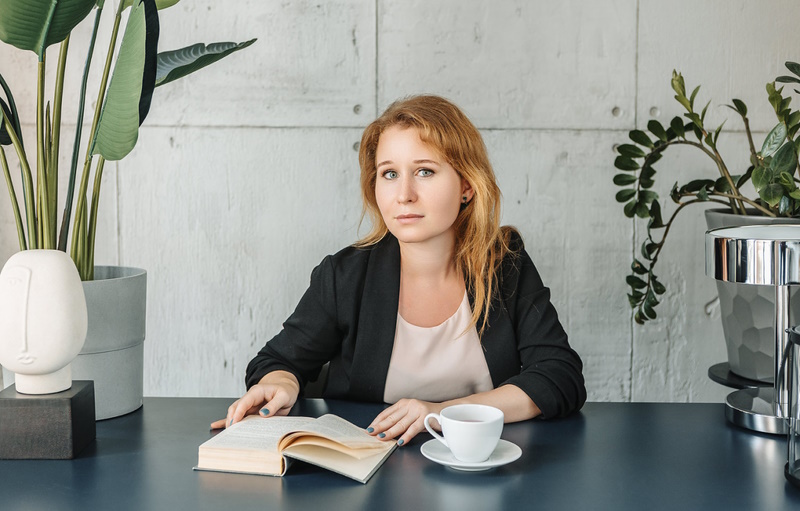 Free universities in India
There are no free tuition seats for international students at universities in India. However, you can fund your studies with scholarships:
Indian Council for Cultural Relations scholarships. There are three main scholarship programs: General Scholarship Scheme, Cultural Exchange Program and Education Exchange Program, and ICCR Scholarship Scheme for Music and Dance. You can make additional inquiries about the selection criteria and conditions through the Indian mission in your country. This is also where the applications are accepted. There is also a program from ITEC (Indian Technical and Economic Cooperation) organization. It is available primarily for programs in Banking, Entrepreneurship Development, Small Business, Management, and Diplomacy. ITEC covers tuition, flights, meals, and study materials[9].
Study in India Scholarship. Organization Study in India in collaboration with the Ministry of Education and the Ministry of Trade and Industry pay a scholarship of 3,500

USD

USD/year. It covers the costs of tuition, accommodation, meals and entrance fees for the entire duration of studies. The scholarship is available to everyone except doctoral students. Details can be found here.
Full list of scholarships and grants for studying in India is posted on the website of the University Grants Commission.
Interesting facts about universities in India
The Indian Institute of Technology in Kanpur (IIT) was the first university in the world to have its own airfield. The kilometer-long runway was built with the assistance of nine US universities. Kanpur Airport, or Kalyanpur, is used by aerospace engineering students. Now the flight laboratory of the faculty has three aircraft at its disposal and studies their flight properties[10]. In addition, students can participate in the glider flight program.
India is home to one of the oldest universities in the world — Nalanda. Between V-XII centuries, it was a Buddhist university and monastery, where ten thousand students and more than two thousand teachers lived and worked. For eight centuries, Nalanda was an important scientific center, where scientists from China, Tibet, Mongolia, Turkey and other countries came. The modern University of Nalanda was opened in 2014[11].
Indira Gandhi National Open University is the largest in the world by the number of students. Now over 7 million people study there. The university has a virtual campus for distance learning students.
Shaastra — the annual technical festival of the Indian Institute of Technology Madras. The students hold complete responsibility for its organization, and it is the only festival in the world that has received ISO certification for compliance with the Quality Management System.
Some Indian universities have mottos in English, Latin or Sanskrit:

या विद्या सा विमुक्तये — "True knowledge liberates" (National Institute of Technology Goa);
"A place to learn; A chance to grow" — Vellore Institute of Technology;
Luceat Lux Vestra — "May Your Light Shine" Loyola College, Chennai.
Program selection by UniPage
Choosing an academic program is a very complex, energy- and time-consuming process.
We will help you determine what to expect from studying abroad, analyze your experience, and select the most suitable programs.